Clutching at the straws of yield hunting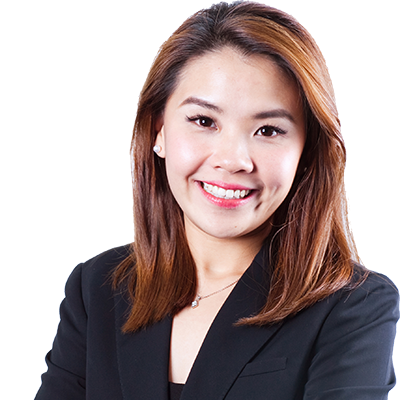 Payton Lee
Singapore Sales Trader
Many anticipate that the market rally may still have room as US markets have pushed towards new record heights as the second-quarter earnings were boosted by robust corporate results. The bond market had taken off on the expectation of a 50bps rate cut which is naturally good for borrowers. But even after the market pared back the odds and changed the pricing of base case to a 25bps rate cut, there is still room for some disappointment on the scale of the Fed's dovishness, and as a result some widening in the yields. The US economic data since the Fed dialed in a rate cut for July has also been impressive.
In traditional investing, when stock prices rise, havens like the treasuries and precious metals will fall. On the contrary, with the correlation turned positive, we saw that these two asset classes moved in sync.
You can access all of our platforms from a single Saxo account.