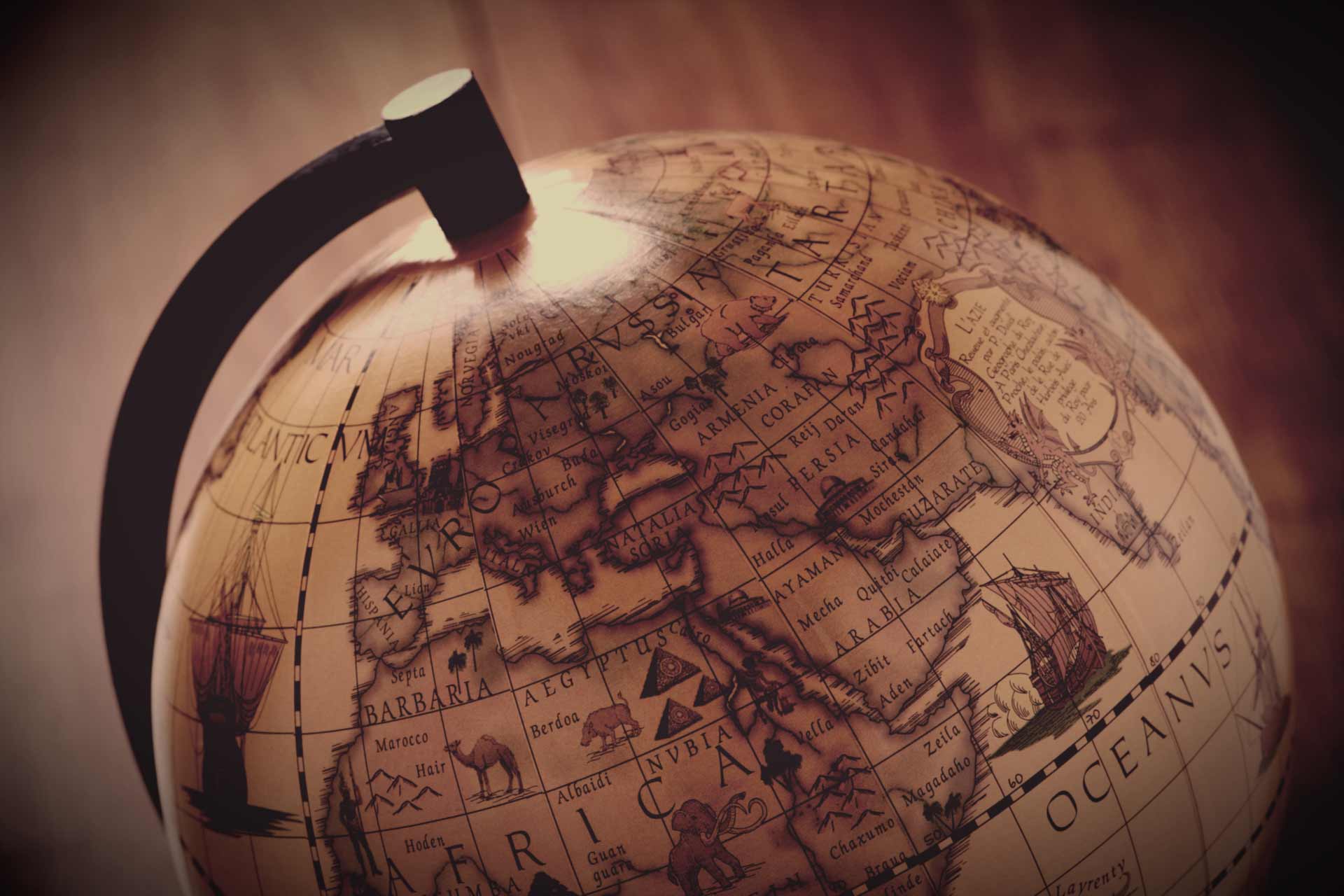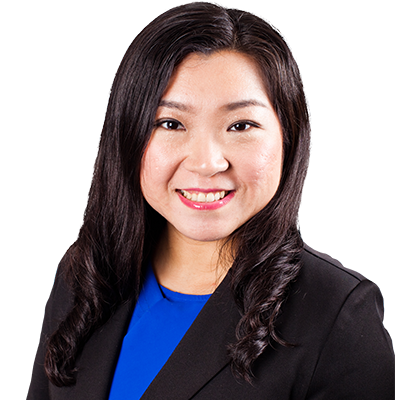 Jane Fu
Singapore Sales Trader
We successfully launched our SaxoInvestor platform in Singapore on Saturday. This is a simple platform we have built to help investors find and invest in stocks, ETFs, mutual funds and bonds, either self-directed or with the help of our experts' managed portfolios. A key highlight on SaxoInvestor platform is the Investment Themes section where clients can browse our curated stock lists within current market trends in order to identify the right assets to add to their portfolios. When selecting these themes, we have long-term investment needs in mind. We therefore choose those themes that have longevity with meaningful impact on society and, of course, a sustainable growth rate. One of the themes we picked is "Ageing Asia", which we think fits such criteria perfectly.
As highlighted by our Market Strategist Eleanor Creagh in the theme highlight video, our global population is ageing, with life expectancy increasing and the fertility rate decreasing. According to The United Nation's 2017 World Population Ageing Report, the global population aged 60 years or over will reach 2.1 billion people, with approximately 66% living in Asia countries such as Japan, South Korea and China. In particular China will have to deal with around 25% of the world's ageing population by 2050.
Figure 1: Number and distribution of persons aged 60 years or over by region by 2050
You can access all of our platforms from a single Saxo account.