A good start for the Chinese market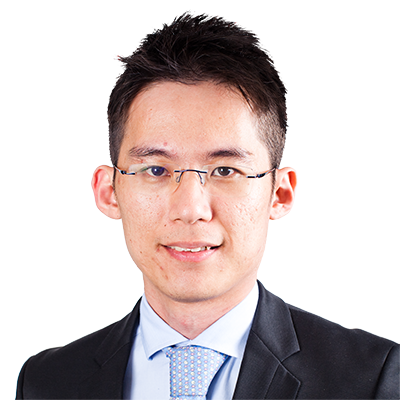 Lee Hong Wei
Singapore Sales Trader
US protectionism and President Trump's 'America First' policy have rattled world markets with global growth slowing down in response to the high-profile shots fired from Washington in the service of "fixing China's longstanding unfair trade practices".
China's growth and economic conditions have felt the pressure with the recent weak set of back-to-back PPI readings (0.9% for December) and 0.1% for January) falling short of forecasts and underscoring the problem. The reading hit the lowest level seen since September 2016 and is likely to affect both top line corporate profitability and global inflation. Export numbers for China have also come under pressure, coming in at -4.4%, year-on-year, compared to double digit growth in Q2. The forward-looking Chinese equity market also retreated massively in 2018, with certain benchmarks losing more than 20% of their value.
You can access all of our platforms from a single Saxo account.