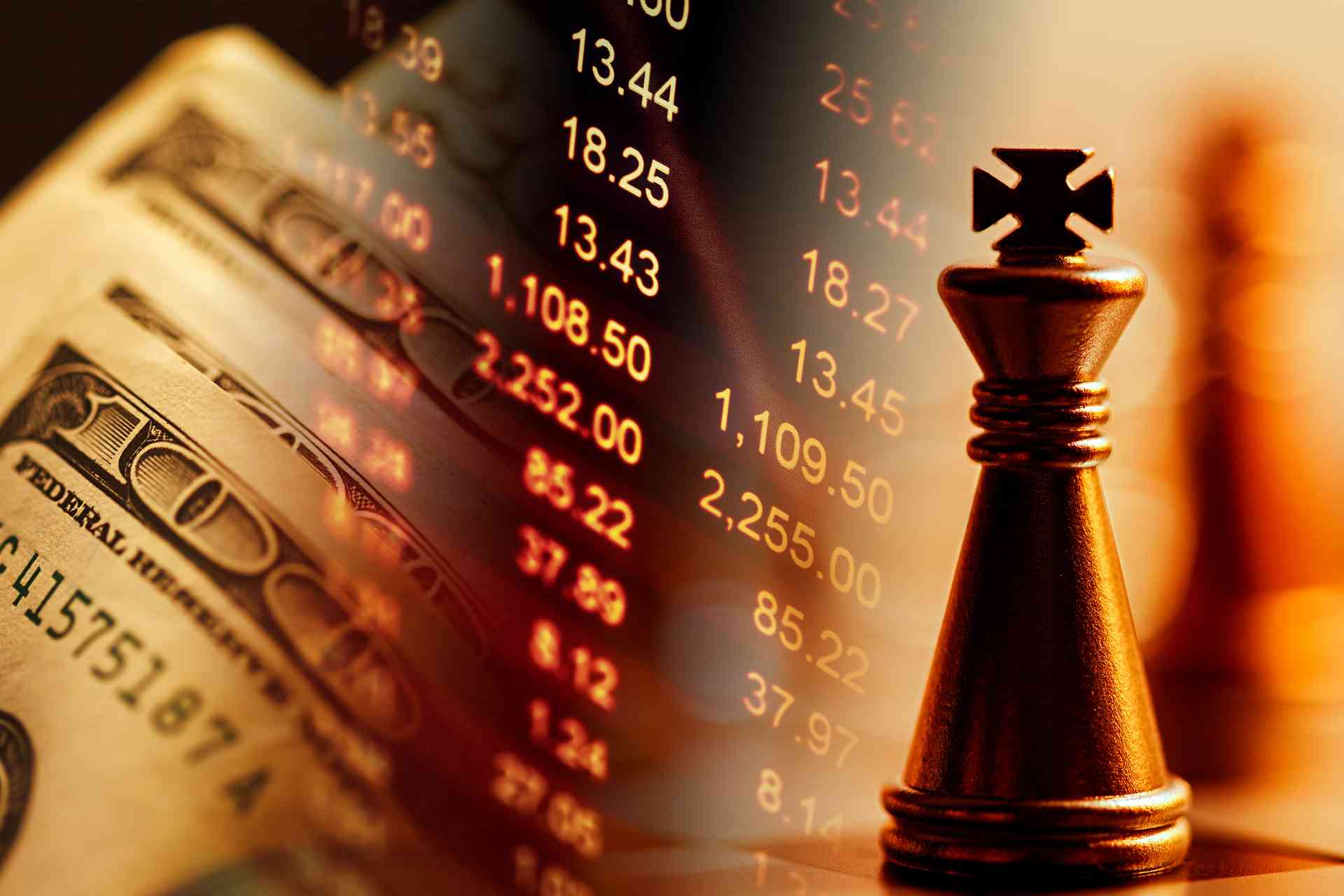 USD beginning to smash things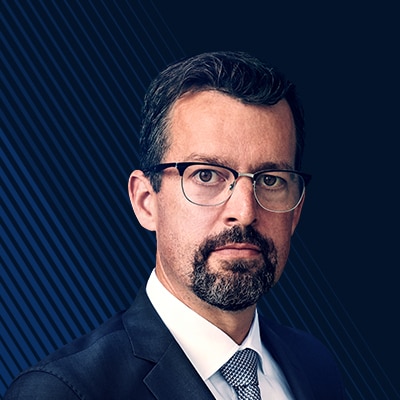 John Hardy
Head of FX Strategy
Summary: Like a berserking Incredible Hulk, the greenback will begin to smash global market sentiment if it continues to rally here, which it threatens to do if US treasuries rally and point to tightening global liquidity and safe haven seeking.
---
Dissonance across markets as we saw a stellar session yesterday for both stocks and bonds – not possible to sustain for any reasonable length of time in our book without the Fed actively doing QE – which it certainly isn't by any means yet – even if perhaps it is
laying the groundwork
to do so? Indeed, the Fed is only set to begin slowing its rate of asset sales next week before moving to a balance sheet neutral stance on October 1. What if this schedule is insufficiently dovish?
The much touted "melt-up scenario" requires weak bonds and strong equities, so yesterday was a sour note for those invested in this outcome as a strong US 5-year treasury auction punched US yields lower. The key 10-year US yield benchmark has now reversed sharply back lower after the recent test of the pivotal 2.60% level.
The other and perhaps even more sour note for any global melt-up scenario is the sharply stronger US dollar and, to a degree, the yen fellow traveller. Interestingly, this time around, it seems to be FX that is providing market volatility and a further and stronger dose of the same could begin to see the sudden return of vicious volatility across markets of all stripes – driving weaker equities (market extremely aggressive again of late in shorting volatility) and safe haven seeking. In FX, EM FX would be most vulnerable in this scenario and the yen might be able to maintain pace with a stronger US dollar and then some.
Trading interest

Long USD everywhere except in USDJPY – take your pick: short EURUSD as long as remains below 1.1200, short GBPUSD, long USDCAD and short NZDUSD and AUDUSD.
Remain short SEK and even add on rallies as per the recent breakouts in EURSEK and USDSEK we
highlighted on Tuesday
.
Chart: EURUSD weekly

EURUSD busts down through the technically pivotal 1.1200 area and the nominal low below on no real catalyst – sometimes a more compelling route to a bigger trending move. Recall that the last attempt was on the obvious proximate cause of a dovish European Central Bank and that the move didn't stick. This time it may – and the next target is 1.0860 area in Fibo terms (1.0815 for those employing the 78.6% retracement).
The G10 rundown

USD – the firming US dollar looks a leading indicator and a world-asset market breaker if it continues – will very soon elicit a Trump tweet and not much further down the road, we'll need to see the Fed signaling outright easing.
EUR – a breakdown below the key 1.1200 area in EURUSD – this one may stick around for a while. First target for bears will be 1.100, but next Fibo (for 1.03401 to 1.2555 rally) around 1.0860 or 1.0815 depending on which you use.
JPY – the Bank of Japan overnight should be the place to look for why USDJPY has reversed lower from yesterday's squeeze above resistance, but we suspect the firmer yen is more about weakening EM sentiment (think JPY carry trades) and potent US treasury rally yesterday. Stay tuned.
GBP – sterling is struggling against the USD but neutral in EURGBP terms. Don't see immediate reason for sterling to stick out – the risk of eventual No Deal Brexit a clear danger, as is the risk to UK fundamentals from weak credit impulse.
CHF – yesterday looked like a key day for CHF, which followed the stronger JPY / stronger US treasury market impulse – suspect the highs might be in for EURCHF.
AUD – the CPI miss drove a tremendous sell-off yesterday and we are perched back at the pivotal 0.7000 level in AUDUSD – an RBA cut already on May 7 may be too aggressive a move to expect, but at least a strong set-up guidance at that meeting for a cut at the following meeting likely.
CAD – the Bank of Canada outlook saw the final surrender of the rate hike bias and punched the front end of Canada's yield curve lower. USDCAD set to challenge the 1.3660+ high of December.
NZD – fresh bad news out of Australia seeing NZD outperform slightly, but the die is cast for further NZD weakness – also consider NZDJPY and NZDUSD as expressions of further NZD weakness.
SEK – extremely dovish Riksbank rips SEK for significant losses and there may be plenty more fuel in the tank for the move as the bank pushes out the forecast next hike to late this year or early next (i.e., maybe never) and extends bond purchases out to December 2020 even while upgrading near term GDP forecast.
NOK – NOK underperforming the supportive backdrop terrible recently and squeeze risk a real and present danger for NOK longs if that backdrop reverses and global risk sentiment weakens.
Upcoming Economic Calendar Highlights (all times GMT)

0900 – Sweden Riksbank Press Conference
1100 – Turkey Central Bank Rate Announcement
1230 – US Weekly Initial Jobless Claims
1230 – US Mar. Preliminary Durable Goods Orders
1500 – US Apr. Kansas City Fed Manufacturing Activity
2245 – New Zealand Mar. Trade Balance
2330 – Japan Mar. Preliminary Industrial Production
2350 – Japan Mar. Retail Sales
You can access all of our platforms from a single Saxo account.