NY Open: Dead cat bounce for FX majors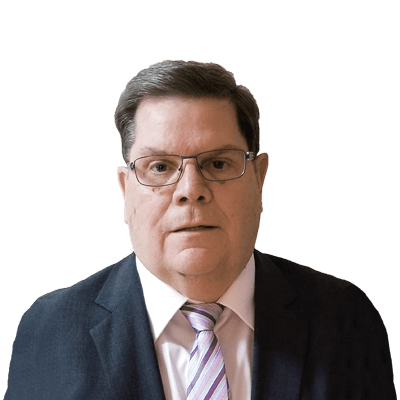 Michael O'Neill
FX Trader, Loonieviews.net
Summary: The arrow is pointing upwards both for G-10 majors and equities as the Wall Street session opens but the gains are decidedly underwhelming.
---
The G-10 major currencies added to their European session gains in New York trading. However, when compared to Monday's losses, this morning's G-10 currency bounce is akin to that of the proverbial "dead cat." Prices remain below resistance levels.

GBPUSD traders are playing their version of Brexit "Deal or No Deal" at the same time as UK politicians act in MP Game of Thrones. Theresa May is either the Mother of Dragons or Ned Stark. This morning's GBPUSD rally above 1.2920, filled the Friday New York close-Monday Asia opening gap. It also managed to snap the intraday downtrend from November 8 (hourly chart), setting the stage for additional gains to 1.3050 while prices are above 1.2890.

EURUSD has attempted to follow sterling higher, but the single currency rally stalled below downtrend line resistance at 1.1280 and 1.1300. Ongoing bearish sentiment continues to weigh on the currency pair especially on fears that Italy's budget pushback against the EU will spread to Portugal and/or Spain. There is also a flock of Fed birds squawking today, which will reinforce the monetary policy differences between the European Central Bank and the Fed.

USDCAD is underperforming its antipodean cousins because of sliding oil prices. West Texas Intermediate is just above its overnight low of $58.27/barrel. Canada's main crude export, Western Canada Select (WCS) traded at roughly $42.76 discount to WTI as of last Thursday, That same discount at today's WTI rate of $58.60/ means Canadian producers get a mere $15.75/b. The breakeven price for oil sands production is estimated to be around US $40/barrel.

Wall Street is trying to recover yesterday's losses, but it still has a long way to go. The DJIA which closed yesterday down 2.32% is up 0.68% in early trading. The S&P 500 and NASDAQ are making similar upward progress with the gain fuelled, in part, by reports that the US and China are talking trade.
You can access all of our platforms from a single Saxo account.