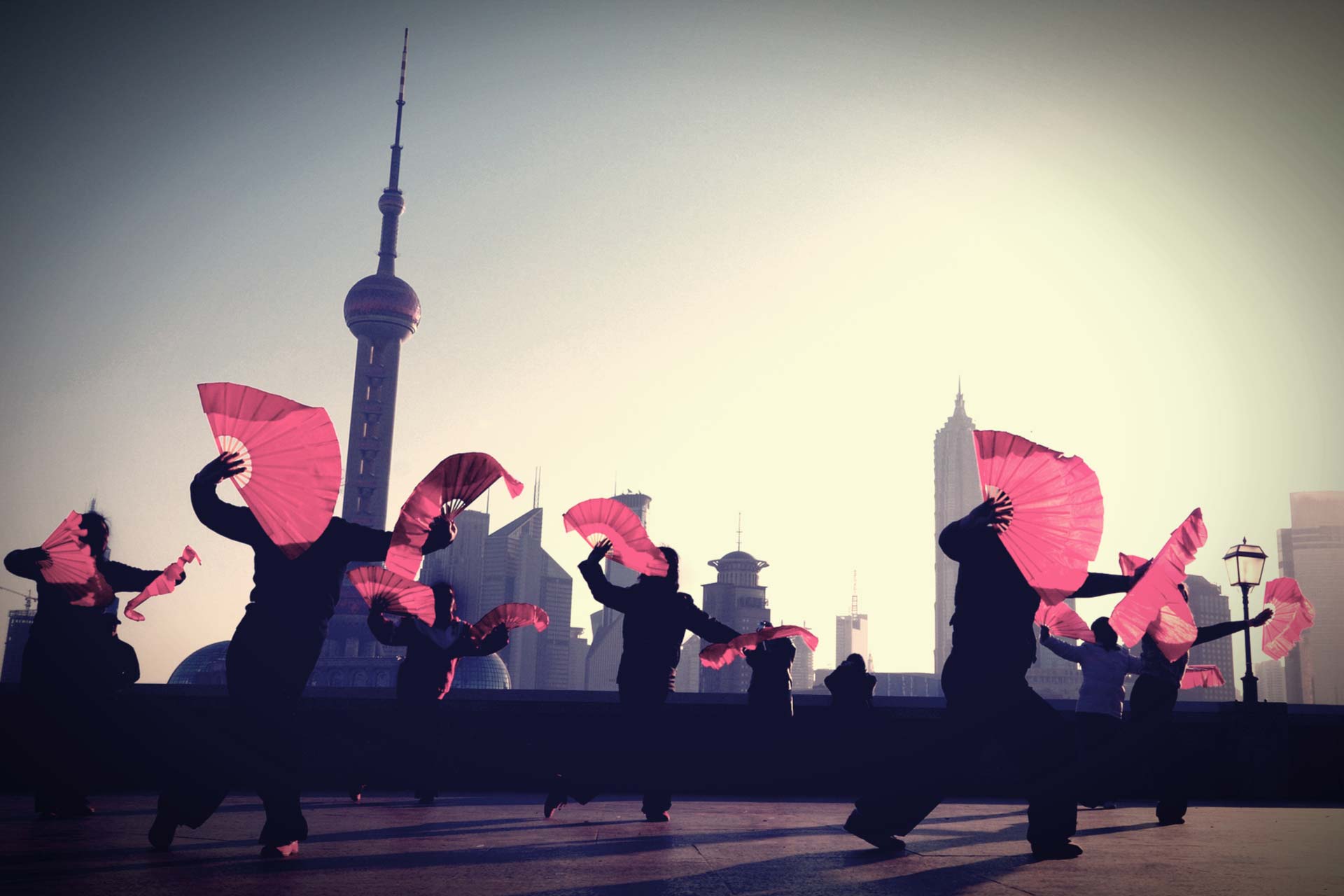 Mood sours in Asia, dollar remains firm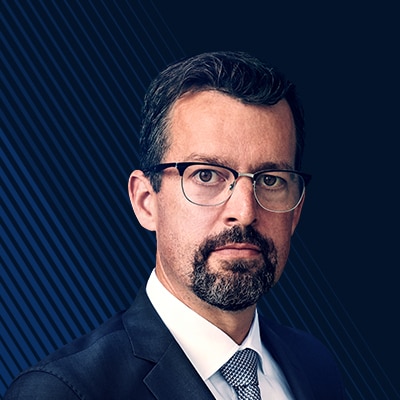 John Hardy
Head of FX Strategy
Summary: Risk sentiment soured again in Asian markets, knocking AUD and other risk-correlated currencies lower as the USD and especially the JPY firmed. This may mean the end of the bounce in risky assets from the panic lows of late December.
---
The market is always looking for a proximate cause for a change in sentiment like we saw overnight, and the most obvious candidate this time around is the story that the US envoy to Canada told the Globe and Mail that the US will seek extradition of Huawei's CFO, held by Canada for possible extradition to the US on accusations of violating US sanctions against Iran. There is a deadline for the US to request that extradition by Jan 30, according to sources.

Obviously, an actual extradition could risk souring relations between the US and China and add risks that the trade deal talks fail. As well, we have a clear sense that economic activity in China has slowed abruptly and the sense of urgency from the political top suggests that the weakness may be greater than some of the official numbers are showing. Yesterday, Chinese leader Xi Jinping gave a speech at a high profile "study session" of senior officials across the country in which he warned on the risk of turbulence and disruption ahead.

The Brexit situation is as muddy as ever, as UK prime minister Theresa May insists that she can revisit the existing deal with EU counterparts in an attempt to resolve the Irish backstop issue seen as key for unlocking sufficient votes to pass the deal. That effort looks guaranteed to fail. She also touted her willingness to continue with cross-party talks, but Labour's Corbyn is not playing ball, perhaps sensing opportunity over the horizon in a delay to Article 50 and eventual elections or a second referendum.

May came out speaking against a delay to Article 50, but was forced to back away from declaring full support for no delay if no agreement could be reached. Parliament will vote on whether to approve her approach in a week on January 29 and a failure to approve could mean that the Parliament takes increasing control of the Brexit process, even asking for an extension of Article 50 to avoid a no-deal Brexit if none is in place by late February.

We may even get a vote on whether to pursue a second referendum at next week's meeting – though the popular appetite doesn't appear to be there for another vote.

Sterling may edge back higher the more headlines point toward a delay of Article 50, but how does this bring us closer to a UK economy-friendly outcome? Still struggling to see where this goes and risks abound.

Chart: AUDUSD

AUD sentiment is suffering under the weight of mounting concerns over US-China relations. AUDUSD also failed to participate in the recent extension higher in risk sentiment, suggesting weak underlying sentiment that could at the margin point to concerns on the domestic credit crunch. For now, the 21-day SMA has been a solid short-term trend indicator and is threatened here, though the clear pivot level is the 0.7000 area that was rejected when JPY crosses recovered from their flash crash and China further strengthening its currency around the same time.
The G-10 rundown

USD – the greenback likely to perform well if risk sentiment begins to weaken again. A more profound turn to USD weakness will require the Fed to back down from QT in our view, and before we get that we'll need to see a fresh round of market pain.

EUR – the ECB presents downside risks for the euro if the ECB makes a sufficiently dovish pivot. Weak risk sentiment over the meeting and in its wake would favour EURUSD and EURJPY downside perhaps more so than in other euro pairs.

JPY – JPY likely to rise to the top again if we are headed for another bout of weaker risk sentiment. AUDJPY looks compelling, but EURJPY also an interesting one over the ECB. We assume no change of approach from the BoJ this week.

GBP – sterling largely unchanged since Theresa May's 'Plan B' outlined yesterday as we are none the wiser. We won't know much more until Parliament makes its moves on January 29.

CHF – EURCHF backing away slightly from resistance as risk appetite sours and still don't see a notable CHF move to the downside until we have the Brexit outlook cleared (though eventually we expect EU existential risks to return).

AUD – AUD looking vulnerable again, though volatility still very muted in daily trading range terms – interested to see AUD beta to any further risk off here and we have the residual risk that China's maintenance of the CNY floor suppresses potential for AUD to move.

CAD – the loonie backing further away from its recent lows, but USDCAD quite distance from launching a full-scale reversal of the recent sell-off.

NZD – pivotal day today for kiwi with the Q4 CPI print up late this evening – should either confirm or reject the recent repricing lower of the RBNZ rate outlook.

SEK – SEK not moving here as we await a catalyst – not helpful at the margin for SEK bulls if risk sentiment suffers further.

NOK – a weakening of risk sentiment and oil prices – which have often been correlated of late – could set in motion a minor NOK long squeeze – certainly frustrating for EURNOK bears that the 9.75 pivot area wasn't taken out quickly – risking a tactical consolidation.

Upcoming Economic Calendar Highlights Today (all times GMT)

• 0930 – UK Nov. Average Weekly Earnings
• 0930 – UK Nov. Employment Change / Unemployment Rate
• 0930 – UK Dec. Jobless Claims Change
• 1000 – Germany Jan. ZEW Survey
• 1330 – Canada Nov. Manufacturing Sales
• 1500 – US Dec. Existing Home Sales (Delayed due to shutdown?)
• 2145 – New Zealand Q4 CPI
You can access all of our platforms from a single Saxo account.