'Huawei to hell' toll paid in US dollars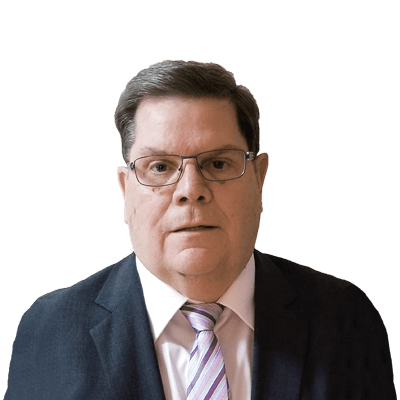 Michael O'Neill
FX Trader, Loonieviews.net
Summary: President Trump upped the trade war ante yesterday and made Uncle Sam the toll collector on the "Huawei to hell".
---
He signed the "Executive Order on Securing the Information and Communications Technology and Services Supply Chain." Analysts say it is a direct shot at Huawei Technologies as Trump believes their products can be co-opted for us as state-sponsored spyware.

A spokesman for China's Foreign Ministry said "For some time, the US has been abusing its national power to tarnish the image of and suppress specific Chinese companies, which is disgraceful and unjust. The world knows clearly what its intentions are. We urge the US side to stop oppressing Chinese companies under the pretext of security concerns and provide a fair, just and non-discriminatory environment for their normal investment and operation." That is a rather tame response.

FX markets are jittery, and risk aversion is blowing in the wind. That wind has been blowing steadily since May 1. The Swiss franc and Japanese yen are the only currencies to have posted gains rising 0.74% and 1.48% respectively.

The US dollar pushed higher since New York opened following a string of better than expected economic reports. The Philadelphia Fed Manufacturing index was 16.6 compared to the consensus forecast of 9.0 and a four-month high. Initial jobless claims fell to 212,000 while Housing starts rose 5.7% compared to 1.7% in March. Today's data support Fed Chair Jerome Powell's view that "solid underlying fundamentals are supporting the economy, including accommodative financial conditions, high employment and job growth, rising wages, and strong consumer and business sentiment."

USDCAD bounced off its New York opening low despite better than expected manufacturing shipments data. The 2.1% increase in March easily beat the 1.1% forecast, but the US data overshadowed the results. The blacklisting of Huawei reminded Chinese officials that Canada's arrest of the Huawei CFO at the behest of the American's was still a sore point. They upgraded the status of two Canadians suspected of spying from "detained" to "arrested."

Wall Street traders ignored the latest US/China trade spat developments and focused on earnings reports. Walmart (WMT: NYSE) and Cisco Systems (CSCO: Nasdaq) beat earnings forecasts which put traders in a good mood. So did yesterday's reports that the US would delay imposing tariffs on imports of EU cars.

Chart: Change in currencies against US dollar since May 1, 2019:
You can access all of our platforms from a single Saxo account.