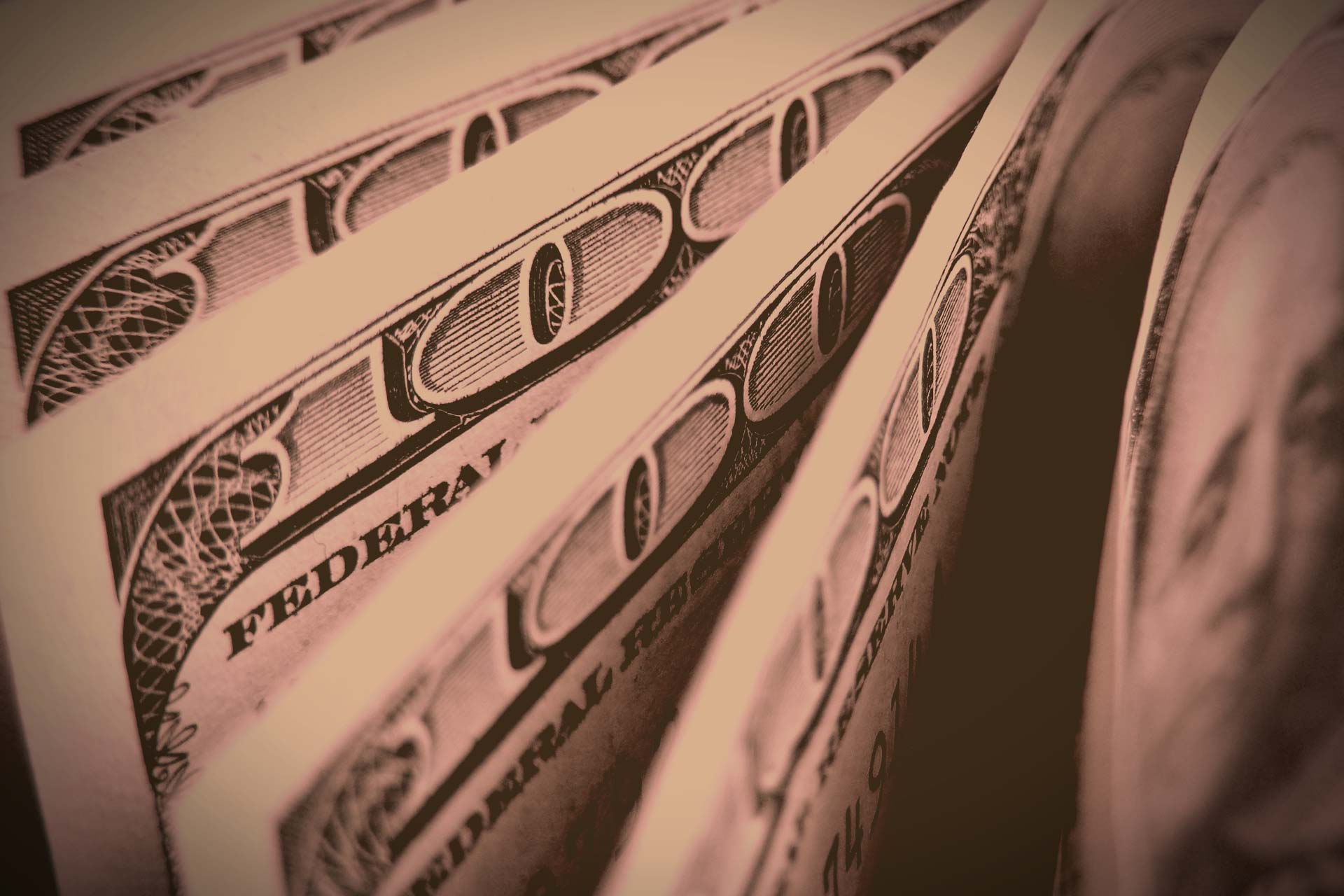 FX Update: Trade deal hopes fading, but what will spark USD volatility?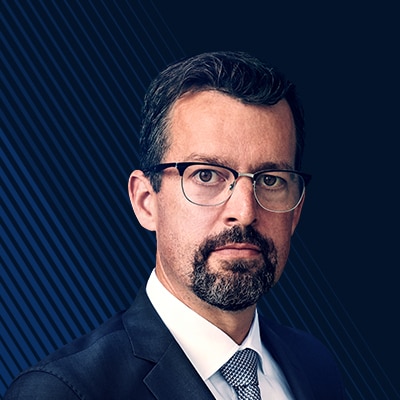 John Hardy
Head of FX Strategy
Summary: Hopes for a US-China trade deal of any depth are fading fast after multiple moves by the US side against Chinese companies, individuals and stocks just ahead of the scheduled start of trade talks tomorrow. Elsewhere, Brexit No Deal concerns are rising as they should and the US dollar largely shrugged off the Fed Chair Powell announcement of intent to expand the Fed balance sheet.
---
The US government has moved to sanction Chinese companies, individuals and assets just ahead of tomorrow's start of US-China trade talks, moves that seem hardly likely to improve the prospects for any comprehensive agreement on almost anything. Besides the US announcement of placing some 28 Chinese companies on the entity list, with eight of those targeted for human rights, the Trump administration also announced travel bans for specific Chinese individuals for their activities in Xinjiang. Finally, the Trump administration was said to be moving on the issue of eliminating holdings of Chinese equities in US federal worker pension funds, among other measures.
Fed Chair Powell was out speaking yesterday and outlined the Fed's intent to expand bank reserves with the purchase of short-term treasury bills, but was at pains to say that this should not be mistaken as anything akin to the QE programmes of the post global financial crisis era. Estimates are that the Fed will have to bring some USD 150-300 billion of liquidity, and the announcement might come at any time rather than in the c. This latest update from Powell takes away some of the anticipation of tonight's FOMC minutes release. Elsewhere, Fed voter Evans was out advocating in rather soft language for a further "insurance" cut. Current expectations for a rate cut at the October 30 meeting are around 83%, while I am at 100%.
US President Trump's team is announcing that it will not cooperate with the impeachment inquiry on requests for testimony and documents, claiming that it is not constitutional, claiming it is only politically motivated, unfair, and an attempt to reverse the result of the 2016 election. This looks like a real political war gearing up that will sap the administration of considerable energy on other fronts.
TRY was offered again this morning after Turkish President Erdogan's office said that Turkish troops are set to cross the border into Syria "shortly". Recall US President Trump's tweet threatening to destroy Turkey's economy if Turkey does anything "off limits".
Sterling has stabilized slightly near key levels like 0.9000 in EURGBP and 1.2200 in GBPUSD after selling off steeply yesterday in the wake of Boris Johnson's statement that a Brexit deal is impossible as long as the EU insists on keeping Northern Ireland in the EU's customs union.
Australia's Westpac Consumer Confidence dropped sharply in October by over five points to 92.8, the lowest reading since 2015 and reinforcing the downward trend after a bump in September. There was little impact into the AUD, but historically, confidence is most closely linked to the labour market, which is the RBA's chief concern in setting policy.
Chart: GBPUSD
Note: just before snapping the below chart, a headline crossed the wires that the EU is ready to allow Northern Ireland to leave the new Irish backstop after a set number of years – which appears a major concession. GBPUSD trading near an important local support level around 1.2200 this morning, awaiting further developments from the last days of negotiations between the UK and the EU and beginning to fear that Boris Johnson's tactic will be to provoke a No Deal and blame the outcome on others. Traders should be aware of the potential for the price action to pick up sharply in the coming days and weeks as Brexit takes shape – or is possibly delayed in order to give time for elections and possibly even a second referendum.
The G-10 rundown
USD – little impact into the USD from the trade deal hopes fading or Powell's indications on fresh expansion of the Fed's balance sheet – hard to draw a bead on what will motivate the greenback to make a statement here, but the Fed moves on bringing liquidity are merely "enough" to keep the low reserves problem at bay – something bigger needed to turn the tide more forcefully.
EUR – EURUSD toying with the 1.1000 area, but let's not forget the negative impact for an already weak EU economy if a No Deal Brexit becomes a reality. A close above 1.1075 needed to begin turning the EURUSD chart.
JPY – risk off yesterday not doing much to support the yen and the currency seems inert here despite the fairly large drop in bond yields from their recent peak. Not sure where the market is looking for an immediate catalyst.
GBP – the Brexit calendar is running out of time, with next week bringing the first key deadline (Oct 17 should see UK Parliament swinging into action as the Benn Act requires that a No Deal be avoided by that date) and a constitutional showdown if Boris Johnson announces that he has given up on a deal.
CHF – the Brexit risks and risk off likely feeding the CHF resilience here – but wondering if CHF will hold up once we simply know the shape of Brexit – deal or no deal.
AUD – plenty of stimuli to galvanize fresh AUD weakness (weak Aussie consumer confidence survey overnight, US-China trade deal hopes fading), but none in evidence – a sign of strength or simply an unwillingness by market participants to take a view?
CAD – USDCAD is refusing to budge after the recent recovery back higher – next test over the Canadian jobs data this Friday.
NZD – scoping out levels for re-entry in long AUDNZD positions – real value doesn't show up until 1.0600 or even a bit lower (200-day moving average currently just below 1.0550) unless we see isolated negative NZ developments.
SEK and NOK – the weakening of the Scandies is one of the few themes with energy in the currency space – EURSEK is posting new cycle lows and EURNOK risks a considerable further squeeze as it gains separation from 10.00 if risk appetite and oil prices remain weak.
Upcoming Economic Calendar Highlights (all times GMT)
1100 – Mexico Sep. CPI

1800 – US FOMC Minutes

2301 – UK Sep. RICS House Price Balance
You can access all of our platforms from a single Saxo account.