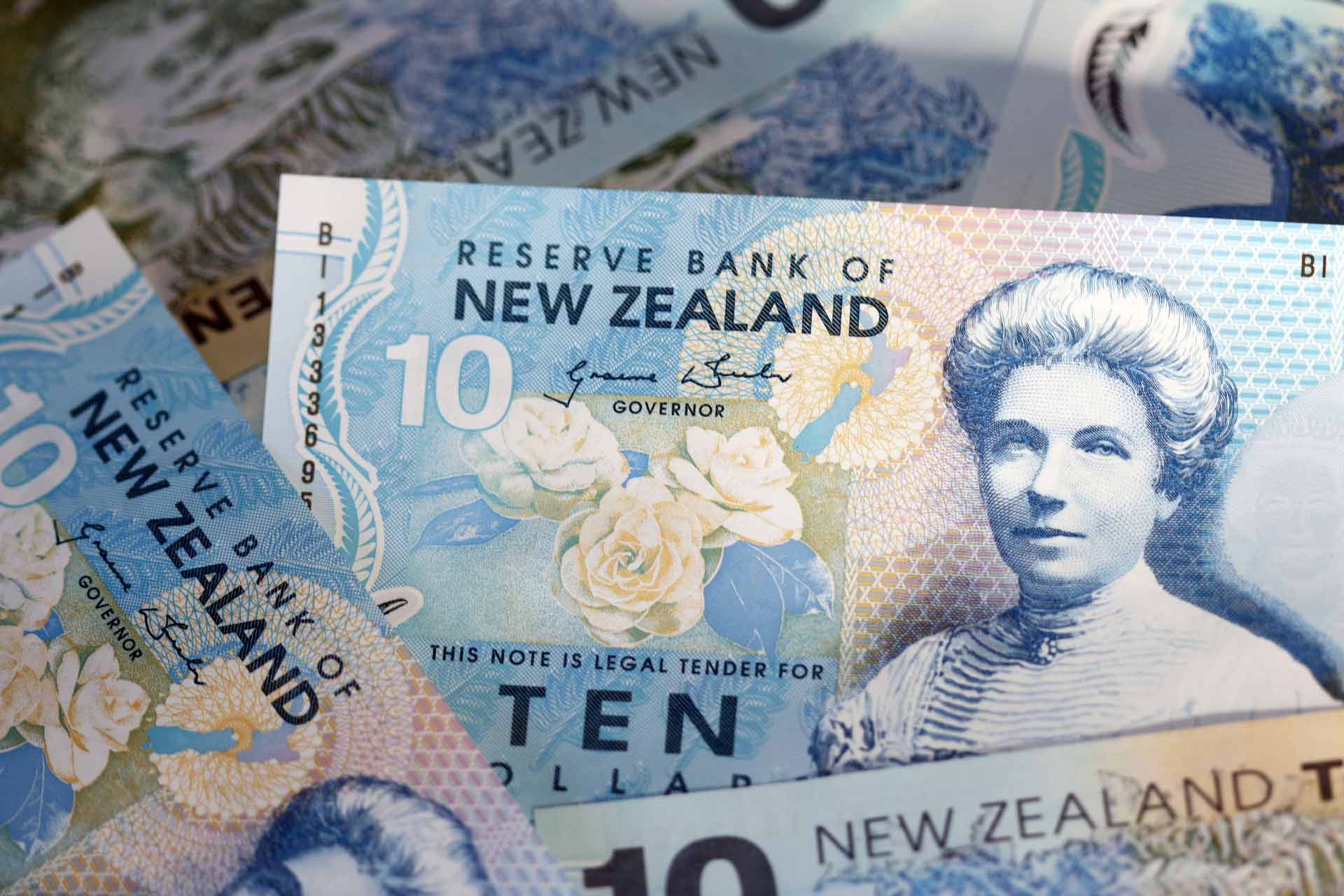 FX Update: Markets on edge over course of US-China relationship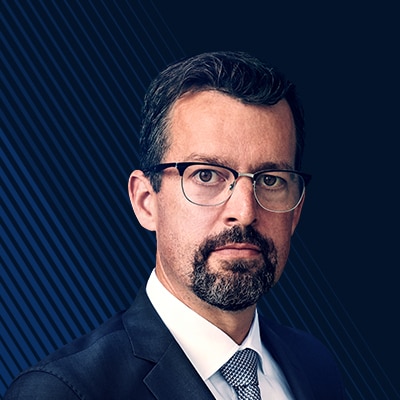 John Hardy
Head of FX Strategy
Summary: EURUSD has jolted higher on the EU recovery package announcements, but the positive focus there could be derailed by the intensifying focus on the US-China relationship as US President Trump is set to announce new measures against China today, an announcement that has finally prompted the JPY to show signs of life after recent dormancy.
---
The euro strength on the back of the EU's intent to pursue an expanded budget funded in part by vastly expanded EU direct debt issuance was the strong theme yesterday and into this morning, with EURUSD managing a move above 1.1100. While the euro may remain firm in the crosses on this story (note EURGBP slipping above 0.9000 this morning), the focus within the G3 (USD, JPY, EUR) could shift depending on what US President Trump plans to say to the world at today's press conference on new measures against China. His announcement late yesterday intending to do so sparked a dip in risk sentiment that has carried through to this morning.
While, as we discussed on this morning's Saxo Market Call podcast, Trump is unlikely to announce an end to the US' special relationship with Hong Kong as this would bring enormous collateral damage across markets and harm many large US companies and is too dramatic a step at this time (even if Secretary of State Pompeo saying that Hong Kong is no longer autonomous suggests there is no basis for the US to maintain special terms for Hong Kong in the longer run.) More likely and least damaging would be an announcement of sanctions against key mainland Chinese individuals and entities the US deems responsible for policies it disapproves of. Somewhere in between would be any move on trade policy that endangers the status of the US-China trade deal agreed back in January. As for USDCNY and USDCNH, the USD weakness of late has eased focus there, but could obviously pick up at any time. Also note that this recent EUR strength has taken EURCNY to within a percent of the 8.00 area that has provided resistance (or been targeted…) multiple times since 2017.
US Fed Chair Powell is out speaking later.
Chart: NZDJPY
Not exactly a market focal point at the moment, but NZDJPY (and AUDJPY, CADJPY, etc..) could experience a sudden shift in focus in coming sessions if whatever US President Trump has planned to announce on China (or any other trigger) changes the "market melt-up" narrative that has dominated the action over the last couple of weeks. In general, it is tough to argue for a strong ramping higher from these levels in a pair like NZDJPY, as the RBNZ is headed down the path toward negative policy rates and is doing massive QE. There is not much carry left in this former carry trader darling and little reason for foreign investors to buy NZ government bonds for their yield – as the yield curve well below 100 basis points out to 10 years.
The G-10 rundown
USD – risk appetite is on the rocks and a move from Trump on the more dramatic end of the possible spectrum could see the USD sharply higher against the currencies that were strongest against the greenback of late, while USDJPY could prove a different story and head lower.
EUR – see yesterday's FX Update for a breakdown of our impression of the EU recovery package announcement. For now, we take the market's enthusiasm even if we have concerns on the eventual pushback. As long as EURUSD is north of 1.1000 and EURCHF 1.0625-50, a new euro rally is afoot. Wondering at the margin whether any new episode of risk off limits EUR strength to the crosses outside of the G3.
JPY – it makes some sense for JPY volatility to remain muted, as there is no real policy differentiation across the major currencies now, but on the other hand, the JPY will likely pivot stronger on any new bout of safe haven seeking – particularly if safe haven yields blast to new lows.
GBP – sterling dribbling lower and EURGBP has slipped above the 0.9000 recent pivot level this morning. EU Trade Commissioner Phil Hogan suggested yesterday to the European Parliament's trade committee that perhaps the UK has concluded there is no scope for a deal – but we'll have a better sense of the temperature of the relationship with talks set to resume next week.
CHF – EURCHF the barometer for the market's enthusiasm for EU recovery hopes and outlook – theoretical room to at least 1.0800 as next major chart point – downside pivot zone at 1.0650-25.
AUD – AUDUSD looking surprisingly buoyant given the unease on US-China tensions and weak risk sentiment this morning, but Australian PM Morrison ruling out sanctions against Chinese officials perhaps boosting AUD at the margin. The chart focus remains on whether the major 0.6670 area in AUDUSD can continue to hold the rally back.
CAD – USDCAD slammed below the 1.3850 support earlier this week, but has held its breath since. Risk sentiment and crude oil not supportive here and the Bank of Canada may have to step up its support measures next week, but no technical case for the USDCAD bulls without a rally to reject the latest selling impulse.
NZD – we single out NZD in our discussion of NZDJPY above and AUDNZD showing signs it is reluctant to break lower as the pair mulls whether to take a look higher at the structural 1.0800-50 pivot zone.
SEK – EURSEK trading down into last shreds of the range that stretch down below 10.42 Yesterday's stronger than expected retail salles for April suggesting that the country's light touch on Covid19 shutdowns has proven less disruptive than elsewhere and the Q1 GDP came in at a positive 0.1% QoQ – a dramatic contrast with the rest of Europe.
NOK – EURNOK momentum sluggish, but NOK looks firm, helped by a stronger outlook hopes for the EU in the wake of the recovery package announcement, if not so much by weaker crude oil prices.
Upcoming Economic Calendar Highlights (all times GMT)
1230 – US Apr. PCE Inflation

1230 – Canada Mar. GDP

1340 – Sweden Riksbank Governor Ingves to Speak

1345 – US May Chicago PMI

1400 – US Final May University of Michigan Sentiment

1500 – US Fed Chair Powell to Speak
You can access all of our platforms from a single Saxo account.