FX Options Backtesting – Is selling a strangle a profitable strategy in the long term?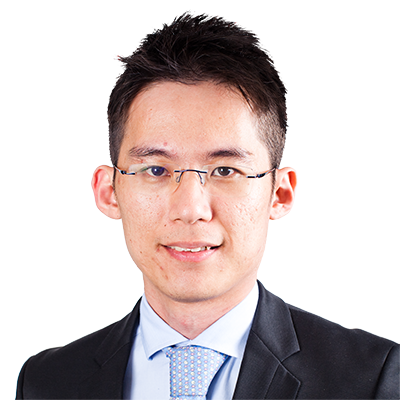 Lee Hong Wei
Singapore Sales Trader
Selling a strangle is a popular strategy that involve selling an out of the money put option and a call option. The basis for doing so is that the trader believes that the price of the underlying asset will remain within a range until expiry and thus the trade will capture the premium gain in the process. However, the downside risk is that should the underlying position move in an extreme direction heavy losses would be incurred, think Brexit and the CHF de-peg.
You can access all of our platforms from a single Saxo account.