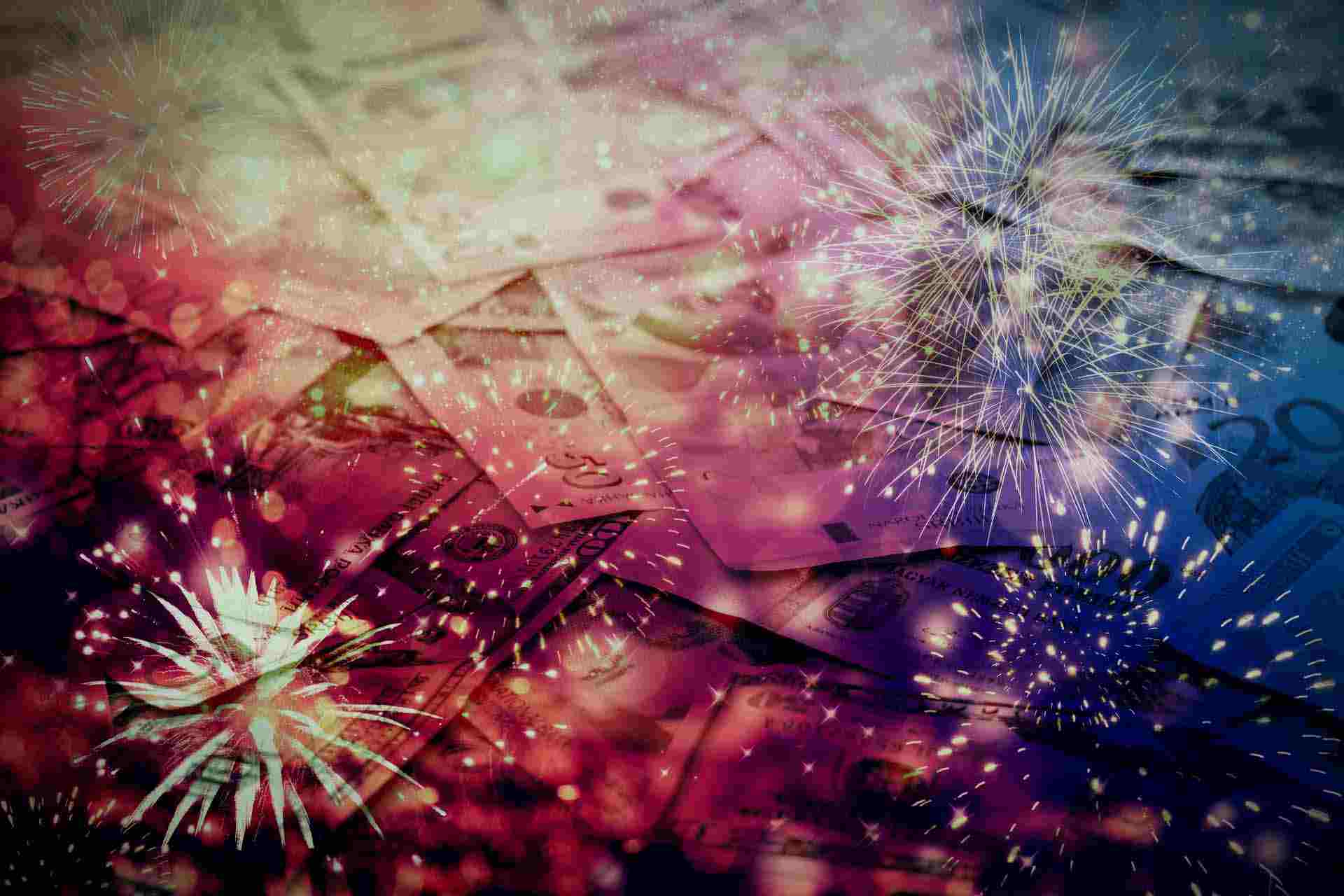 FX Breakout Monitor: JPY, AUD switch horses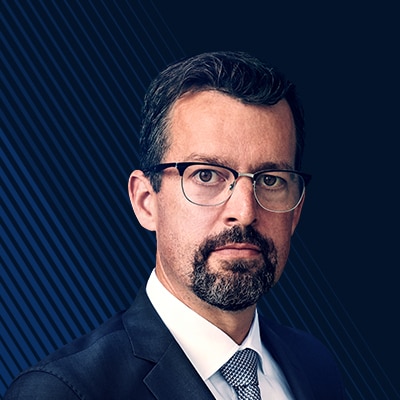 John Hardy
Head of FX Strategy
Summary: Today we are looking at AUDCAD and JPY movements against a background of US Treasury demand.
---
For a PDF copy of this edition, click here.


The focus of the day today is more on a reversal in direction for AUD and JPY rather than new breakouts, as most exchange rates are in continuing trends (especially SEK) or consolidating/reversing.
The AUD has reversed so hard in its price action overnight that it is already breaking lower versus CAD and threatening to do so versus the AUD – stay tuned there.
Breakout signal tracker

USDJPY hasn't approached its stop but it feels in danger given the reversal in JPY crosses elsewhere and the strong rally in US Treasuries – we remove this signal and book a loss of about 30 pips, or about 0.38x the risk taken on the position (P/L as a percentage of size to original stop).
We add the AUDCAD signal at just above 0.9400, using a stop assumption of 0.9485 and set to hold for seven to nine days, depending on how the price action develops.
Today's FX Breakout monitor

Page 1:
Reversals were the order of the day in JPY crosses, leaving USDDJPY bulls guessing although USDCHF remains near or above parity today. Elsewhere, AUD reversed hard and broke down versus CAD (we have added this to our signal list) and is close to a break lower in EURAUD – we'll follow up on that one tomorrow if it proves of interest.
Page 2: Here, SEK continues to suffer, while emerging market currencies pulled back from new break levels in most cases, save for the pesky USDTHB, which remains surprisingly heavy.
Chart: AUDCAD

We highlighted AUDCAD as a potential breakdown candidate prior to the Reserve Bank of Australia meeting, but the immediate reaction was back to the upside;this time, the signal looks a bit more profound as Australian rates reacted sharply to RBA Governor Lowe's dovish rhetoric overnight. Next target area is down toward 0.9200. We add this position to our curated breakout list above as well.
REFERENCE: FX Breakout Monitor overview explanations

The following is a left-to-right, column by column explanation of the FX Breakout Monitor tables.

Trend: a measure of whether the currency pair is trending up, down or sideways based on an algorithm that looks for persistent directional price action. A currency can register a breakout before it looks like it is trending if markets are choppy.

ATR: Average True Range or the average daily trading range. Our calculation of this indicator uses a 50-day exponential moving average to smooth development. The shading indicates whether, relative to the prior 1,000 trading days, the current ATR is exceptionally high (deep orange), somewhat elevated (lighter orange), normal (no shading), quiet (light blue) or exceptionally quiet (deeper blue).

High Closes / Low Closes: These columns show the highest and lowest prior 19- and 49-day daily closing levels.

Breakouts: The right-most several columns columns indicate whether a breakout to the upside or downside has unfolded today (coloured "X") or on any of the previous six trading days. This graphic indication offers an easy way to see whether the breakout is the first in a series or is a continuation from a prior break. For the "Today" columns for 19-day and 49-day breakouts, if there is no break, the distance from the current "Quote" to the break level is shown in ATR, and coloured yellow if getting close to registering a breakout. NOTE: although the Today column may show a breakout in action, the daily close is the key level that is the final arbiter on whether the breakout is registered for subsequent days.
You can access all of our platforms from a single Saxo account.