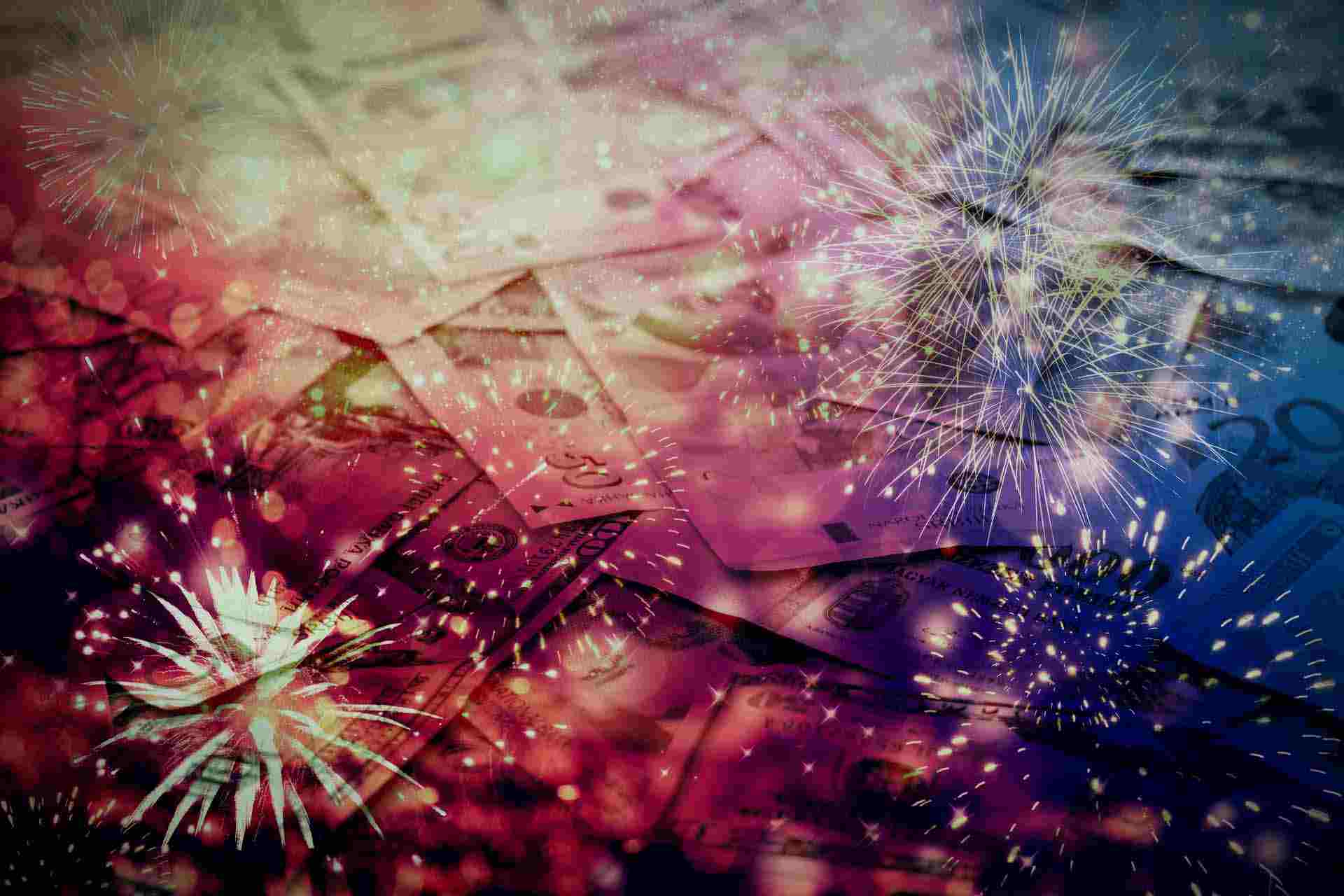 FX Breakout Monitor: EURUSD pulls back from brink over ECB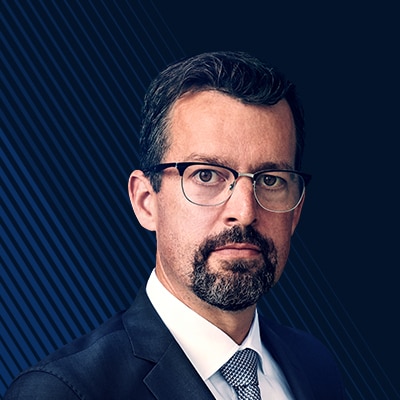 John Hardy
Head of FX Strategy
Summary: It appears that the cautious shift in the ECB's stance was a bit less profound than the market was positioning for and EURUSD has backed up a bit after flirting with break levels lower – keeping trend traders guessing. Elsewhere, SEK is edging to new lows in key pairs.
---
For a PDF copy of this edition, click here.


A short update today as we are writing this in the final stages of the European Central Bank press conference with President Mario Draghi, but the pattern there seems to be that the ECB's dovish shift was a bit less profound than expected. EURUSD dipped to new local lows, however, the 1.1300 level was not taken out and the price action backed up higher, keeping us waiting for direction for now.
Today's FX Breakout monitor

Page 1:
EURUSD danced away from the edge today – we'll keep an eye out for a break lower of that key 1.1300 area (more important than the nominal 19-day low close), but a close at or near the highs of the day today would suggest we remain mired in the range for now. Elsewhere, sterling eyed new highs in places but has generally backed off a bit – led by a bounce from the lows in EURGBP.
Page 2: Here we note the action in SEK and NOK. Certainly disappointing for EURNOK traders not to see the price action sticking lower after a rather unchanged outlook from the Norges Bank today – still we keep an eye out for a new low close leading to more downside as EURNOK trades in a pivotal area below 9.75. NOKSEK is a bit more interesting, as we highlight below, as is EURSEK, given that it trades above the 19-day high today.
Chart: NOKSEK

NOKSEK looking above the latest pivot level and potentially at a new high 19-day close after the Norges Bank today was a bit more supportive than one might expect, given the rather nervous backdrop in global markets and rising expectations of a dovish shift from the major central banks. A new close above 1.0550+ could point to a tray toward the old range lows and the 200-day moving average above 1.0700.
REFERENCE: FX Breakout Monitor overview explanations

The following is a left-to-right, column by column explanation of the FX Breakout Monitor tables.

Trend: a measure of whether the currency pair is trending up, down or sideways based on an algorithm that looks for persistent directional price action. A currency can register a breakout before it looks like it is trending if markets are choppy.

ATR: Average True Range or the average daily trading range. Our calculation of this indicator uses a 50-day exponential moving average to smooth development. The shading indicates whether, relative to the prior 1,000 trading days, the current ATR is exceptionally high (deep orange), somewhat elevated (lighter orange), normal (no shading), quiet (light blue) or exceptionally quiet (deeper blue).

High Closes / Low Closes: These columns show the highest and lowest prior 19- and 49-day daily closing levels.

Breakouts: The right-most several columns columns indicate whether a breakout to the upside or downside has unfolded today (coloured "X") or on any of the previous six trading days. This graphic indication offers an easy way to see whether the breakout is the first in a series or is a continuation from a prior break. For the "Today" columns for 19-day and 49-day breakouts, if there is no break, the distance from the current "Quote" to the break level is shown in ATR, and coloured yellow if getting close to registering a breakout. NOTE: although the Today column may show a breakout in action, the daily close is the key level that is the final arbiter on whether the breakout is registered for subsequent days.
You can access all of our platforms from a single Saxo account.