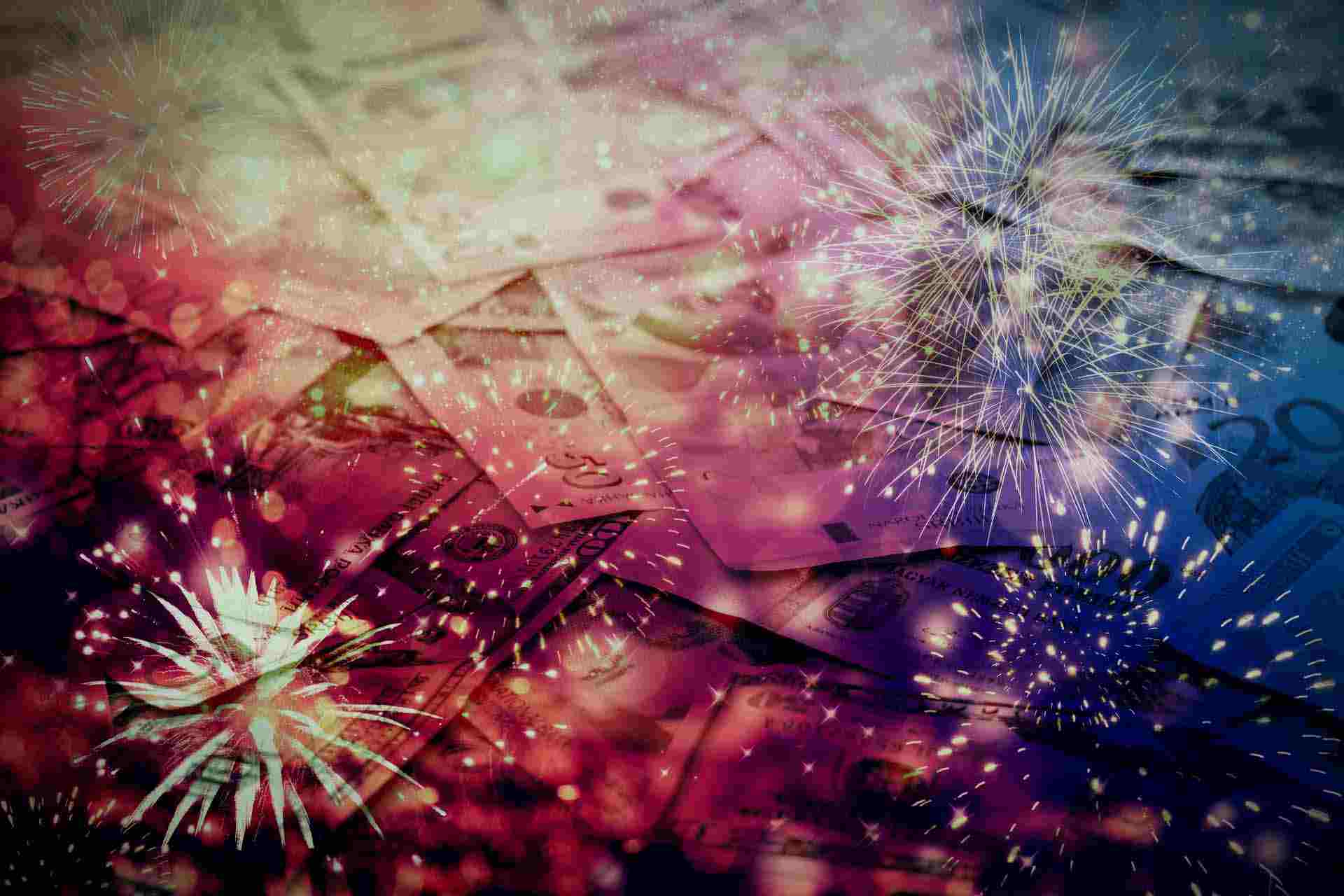 FX Breakout Monitor: Today's close is crucial for the dollar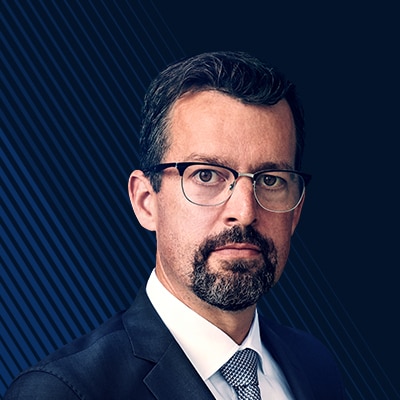 John Hardy
Head of FX Strategy
Summary: We got very soft US payrolls and earnings data today that weakened the USD in a knee-jerk reaction. If the move holds into early next week, momentum traders will look to trade weak USD breakouts.
---
Click here
for the full FX Breakout Monitor report.
The payrolls numbers from the US were weak. The US May nonfarm payrolls Change was only +75k versus +175k expected, and the two-month revision was -75k, so effectively we have zero payrolls growth from where we thought we were at the end of April. Given good jobless claims numbers of late and a strong ISM Non-manufacturing employment component, this came as a surprise, but this figure can be erratic from month to month.
Average hourly earnings rose a disappointing 0.2% month-on-month and only 3.1% year-on-year, the weakest since last September.
The US dollar sold off in response and we watch today's close with extra interest as we could see a more notable break in a number of USD pairs – especially EURUSD at the 1.1300 area we have been tracking lately.
Breakout signal tracker
End-of-day Friday is not a time for adding signals to the tracker – we'll have a fresh look early next week.
Note: we wrote correctly that the EURJPY short signal was stopped out at breakeven, but indicated this incorrectly in the table below – this has now been rectified.
Today's FX Breakout monitor

Page 1: the 1.1300 area is the important break level in EURUSD, which captures the medium term 49-day high as well. No hold of that level into the weekly close, then no breakout, and, well... stay tuned. Elsewhere, EURGBP is on an odd sprint higher late today – the latest break higher has failed to yield further gains this week. We discuss the aggressive USDCAD move below.
Page 2: precious metals jumped to attention again on the weak US growth. USDZAR extended higher on concerns that the SARB may lose its independence and print money to bail out state-owned company debt, like that of the debt- and scandal-plagued Eskom. USDMXN remains nervous at the top end of the range as US-Mexico talks are set to resume to resolve the border crisis in the US.
Chart: USDCAD

The contrast of weak US employment data and another strong Canadian survey has USDCAD looking at new 49-day lows today as well as the 200-day moving average. That latter level seems a bit arbitrary and the next big level is 1.3100 from here, a level that may only come under pressure if the market continues to celebrate weak data as a sign that the Fed will bring back the punchbowl (i.e. strong risk sentiment). Next major test for all USD pairs will be the June 19 FOMC meeting.
REFERENCE: FX Breakout Monitor overview explanations

The following is a left-to-right, column by column explanation of the FX Breakout Monitor tables.

Trend: a measure of whether the currency pair is trending up, down or sideways based on an algorithm that looks for persistent directional price action. A currency can register a breakout before it looks like it is trending if markets are choppy.

ATR: Average True Range or the average daily trading range. Our calculation of this indicator uses a 50-day exponential moving average to smooth development. The shading indicates whether, relative to the prior 1,000 trading days, the current ATR is exceptionally high (deep orange), somewhat elevated (lighter orange), normal (no shading), quiet (light blue) or exceptionally quiet (deeper blue).

High Closes / Low Closes: These columns show the highest and lowest prior 19- and 49-day daily closing levels.

Breakouts: The right-most several columns columns indicate whether a breakout to the upside or downside has unfolded today (coloured "X") or on any of the previous six trading days. This graphic indication offers an easy way to see whether the breakout is the first in a series or is a continuation from a prior break. For the "Today" columns for 19-day and 49-day breakouts, if there is no break, the distance from the current "Quote" to the break level is shown in ATR, and coloured yellow if getting close to registering a breakout.

NOTE: although the Today column may show a breakout in action, the daily close is the key level that is the final arbiter on whether the breakout is registered for subsequent days.
You can access all of our platforms from a single Saxo account.