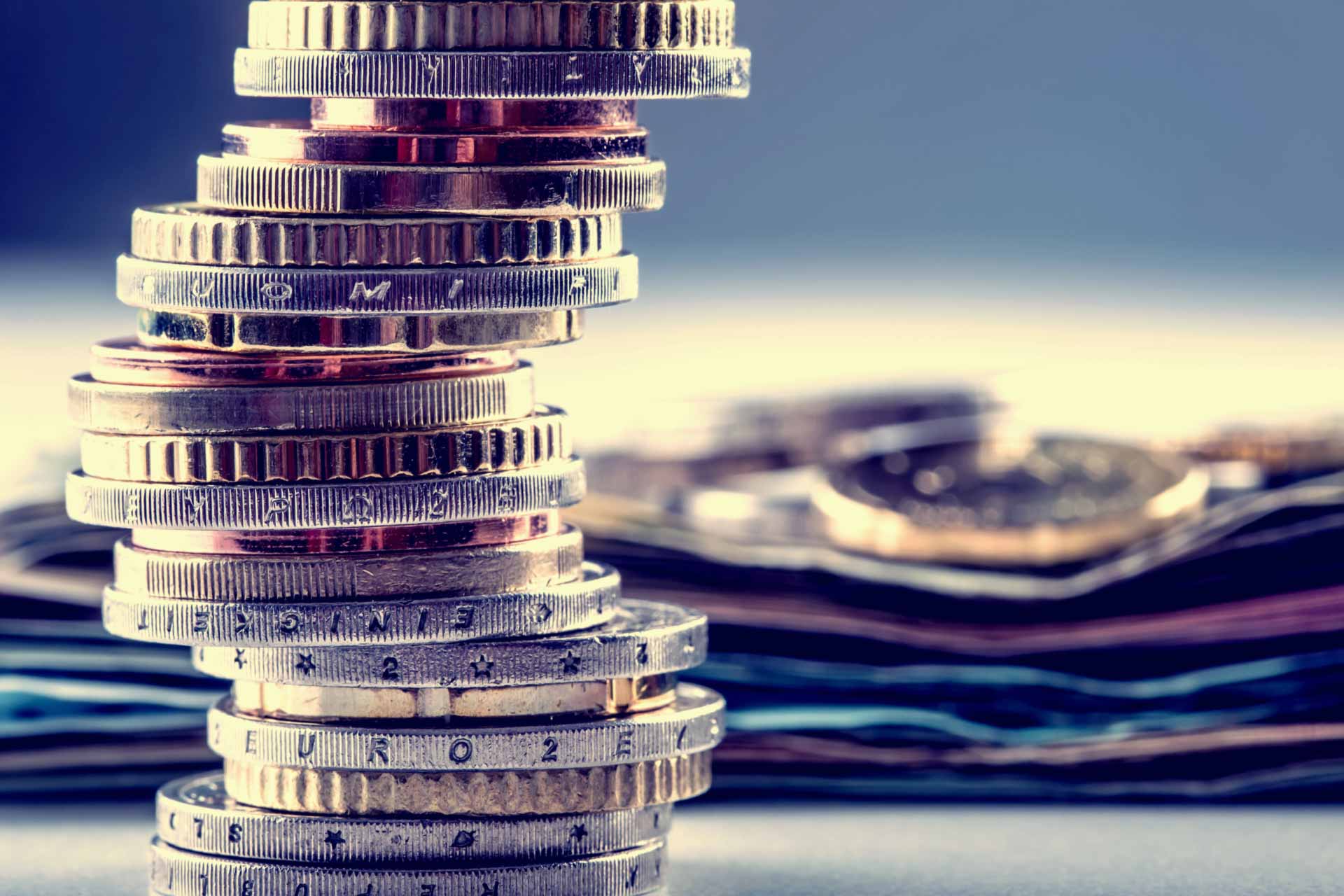 EM FX Carry Trade Update September 23 2019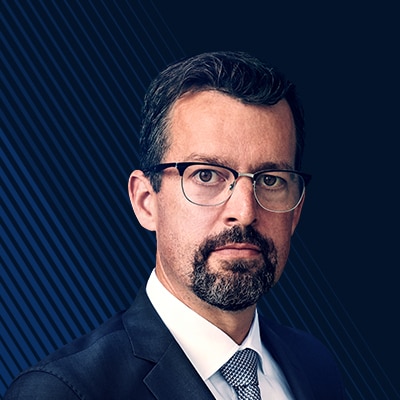 John Hardy
Head of FX Strategy
Summary: Carry trading conditions remain about as supportive as we have ever seen them, but a firm USD after the FOMC meeting, as well as ongoing USD liquidity concerns, don't fit very well here for going long EM carry trades here. As well the US-China trade negotiations may not produce much next month, judging from recent signals from the two sides
---
Emerging market carry trades performed poorly over the last week, even as general risk conditions have remained quite supportive. But the news stream of the last week has proven fairly negative for EM FX on a zany roller coaster ride in global oil markets in the wake of the attacks on key Saudi production facilities, an FOMC meeting that proved less dovish than expected and supported the US dollar, and even unwelcome developments on the US-China trade talk front, as Trump expressed a lack of interest in any "partial deal" shortly after the Chinese delegation announced a cancellation of plans to visit Montana and Nebraska next month. Still, the remarkable thing here, as noted in our global risk indicator chart below, is that risk sentiment remains extremely elevated, with no signs of strain despite the above.
Chart: Saxo Bank Global Risk Indicator
Our global risk indicator remains solidly in the green, though the recent spike in improvement has backtracked slightly. From these levels, risk for carry trades can come from any direction: namely, further strength in the US dollar if the market feels that the Fed is behind the curve in cutting rates and/or is not yet on top of USD funding pressure, confidence in the global growth outlook worsens, and finally, if the US-China trade negotiations lead nowhere next month.
Carry Trade Short Term Performance
This week we pop in a 1-week and 1-month performance chart for some perspective on how poor the most recent week has been relative to the prior month for many EM currencies. Note the pronounced weakness in South American currencies, led by Brazil and Chile, where both central banks slashed rates recently, Brazil by 50 basis points last week to the lowest ever at 5.50% and Chile also cutting by 50 basis points to 2.00% - a rate that looks very low relative to Chile's vulnerability via its external debt load and its economy's dependence on copper exports.
Carry trade performance*
The relative USD strength of late, and a recent backup in US bond yields have helped the USD higher versus the negative yielding funding currencies, while hopes for an orderly Brexit have boosted sterling.
Among higher yielding currencies, the 1-month returns are still mostly positive (especially versus the basket of negative yielders), despite the last week of weak performance noted above.
Current carry available*
The chart below simply shows the forward carry for owning the USD versus (mostly negative yielding) funding currencies and the returns on higher yielding EM currencies versus the US dollar.Carry has become harder to come by in recent months as nearly every central bank globally in the tradeable FX universe is actively lowering rates.
* Note that all performance calculations are done as carefully as possible to include trade spread costs and market conditions at the time but actual results will inevitably vary depending on the timing of rolling forward positions and other factors.
You can access all of our platforms from a single Saxo account.