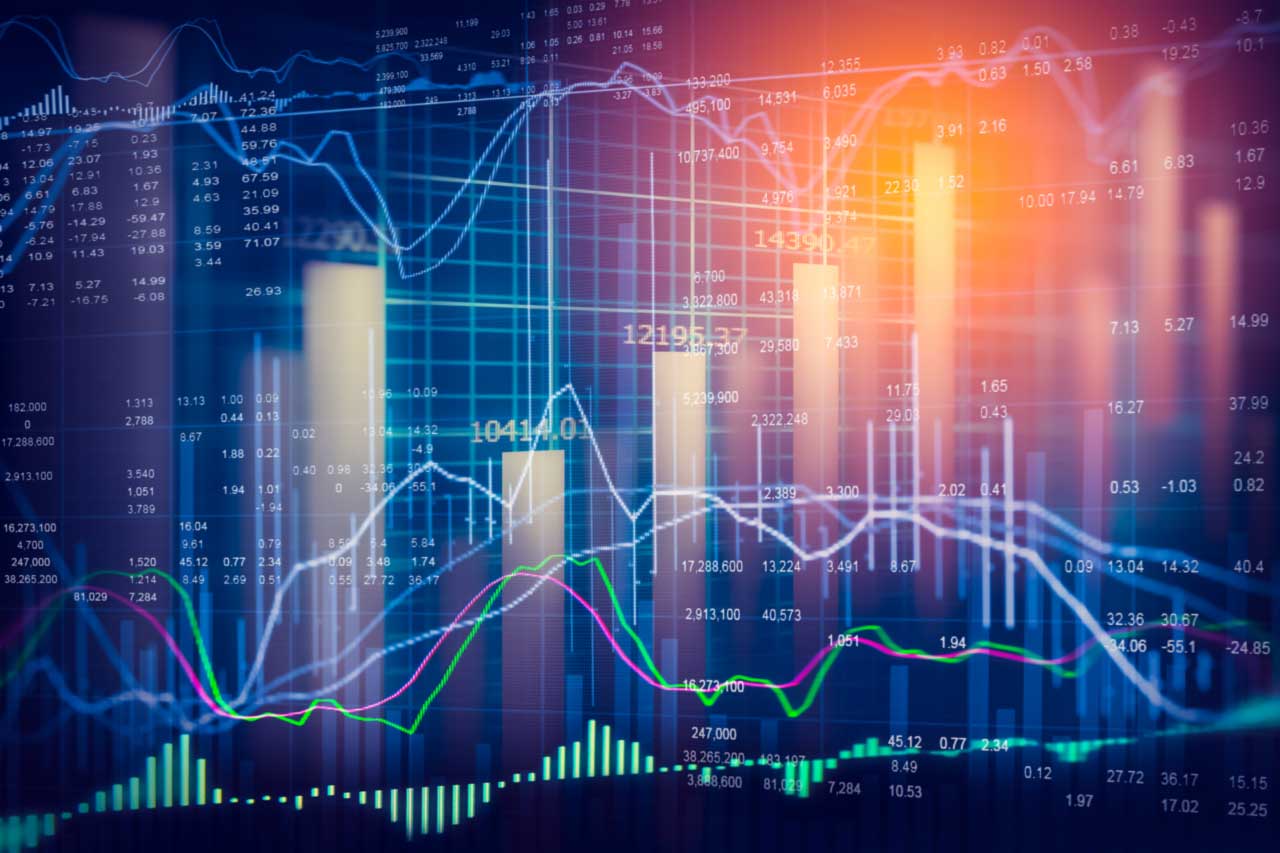 Owning optionality in EURNOK over key event risks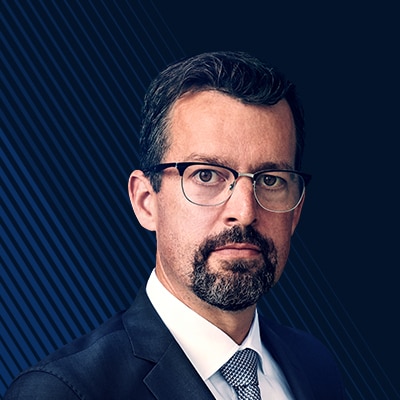 John Hardy
Head of FX Strategy
Summary: Is NOK ready to break out of range?
---
Next week we have a possibly pivotal FOMC meeting on Wednesday and a Norges Bank meeting the following day, with the former critical for all asset classes and currencies while the latter could see NOK finally breaking out of its tight range.
It's impossible to know whether the Federal Reserve is willing to deliver on expectations for a rate cut next week – few are expecting a cut but given the expectations for a number of cuts by year end, some dovish forward guidance is expected at a minimum. If the Fed manages to deliver a very clear easing message, this could prove very supportive of risk sentiment, commodities and smaller currencies that often correlate with risk appetite.
Next Thursday the Norges Bank meets and is expected to hike rates and provide its latest guidance on where it sees the policy rate in the years to come. With Norwegian rates falling recently in line with global rates, the market is perhaps expecting a slight lowering of the path. Norges Bank could surprise either way, but may be eyeing the 10.00 level in EURNOK and we think that it would want to avoid sending the NOK even weaker from there(the 10.00 level has been the approximate historic top, even over the global financial crisis).
As well, Norway's CPI is not as low as the levels seen elsewhere and there is no urgency to change the message.
In this light, owning some optionality in a pair like EURNOK – where NOK potentially stands to gain on the Norges Bank decision if guidance is sufficiently hawkish, or at least non-dovish and the bank delivers the expected rate hike. But NOK could also get some extra support if the Fed manages to surprise on the dovish side and supports risk sentiment and commodity prices via a weaker USD.
There are no certainties either way, and EURNOK is bottled up in a range so we would prefer to express a view through the options market.
Trade for EURNOK downside next week (with spot trading 9.774 on June 14)
: Long EURNOK 9.725 put, expiry June 26, cost 0.0252, so breakeven right around 9.700
Traders or hedgers of existing NOK long exposure believing that the Fed is not at all ready to deliver on market expectations and that risk sentiment could stumble badly if they don't and that Norges Bank may also wax cautious could look to do the opposite and buy a EURNOK call for the same date, strike 9.825 (costs a few pips more than the put).
Note: Traders with a longer-term time horizon may look to stretch the strike prices a bit further and take the expiry to a few days to the far side of the June 28-29 G20 meeting, which could see developments in the US-China relationship (i.e., a Xi-Trump meeting and its outcome.) that rock markets either positively or negatively.
Chart: EURNOK
EURNOK has been bottled up in a tight range lately and may make a break if market volatility picks up in the wake of the FOMC meeting.
Risks:

All of the premium risked can be lost in an options trade.

Norges Bank may be more cautious than expected in its outlook and the Fed may not deliver as much as expected, which could lead NOK to trade to the weak side instead. Alternatively, EURNOK could simply remain rangebound for now.
You can access all of our platforms from a single Saxo account.