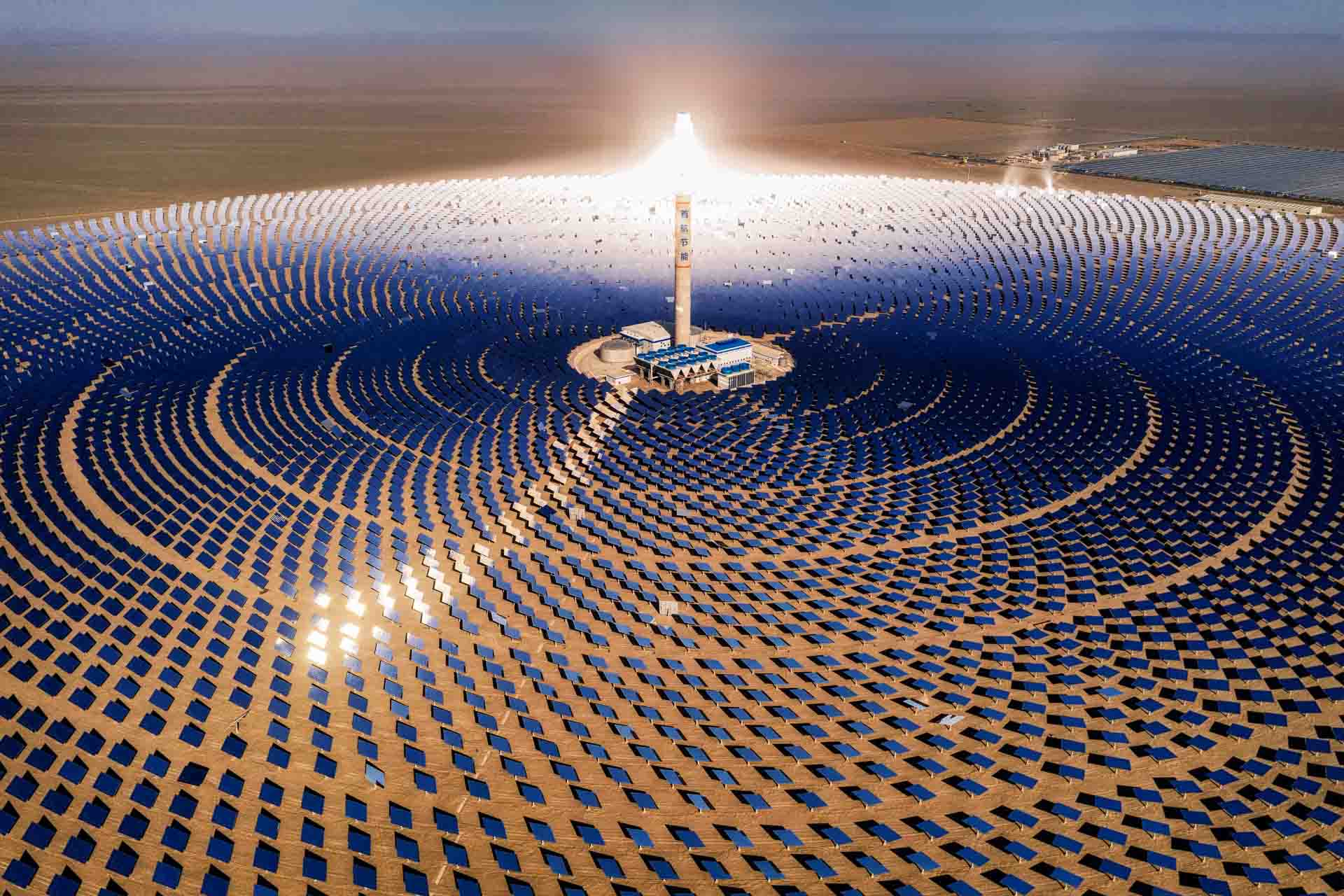 Thematic and diversified investment via ETFs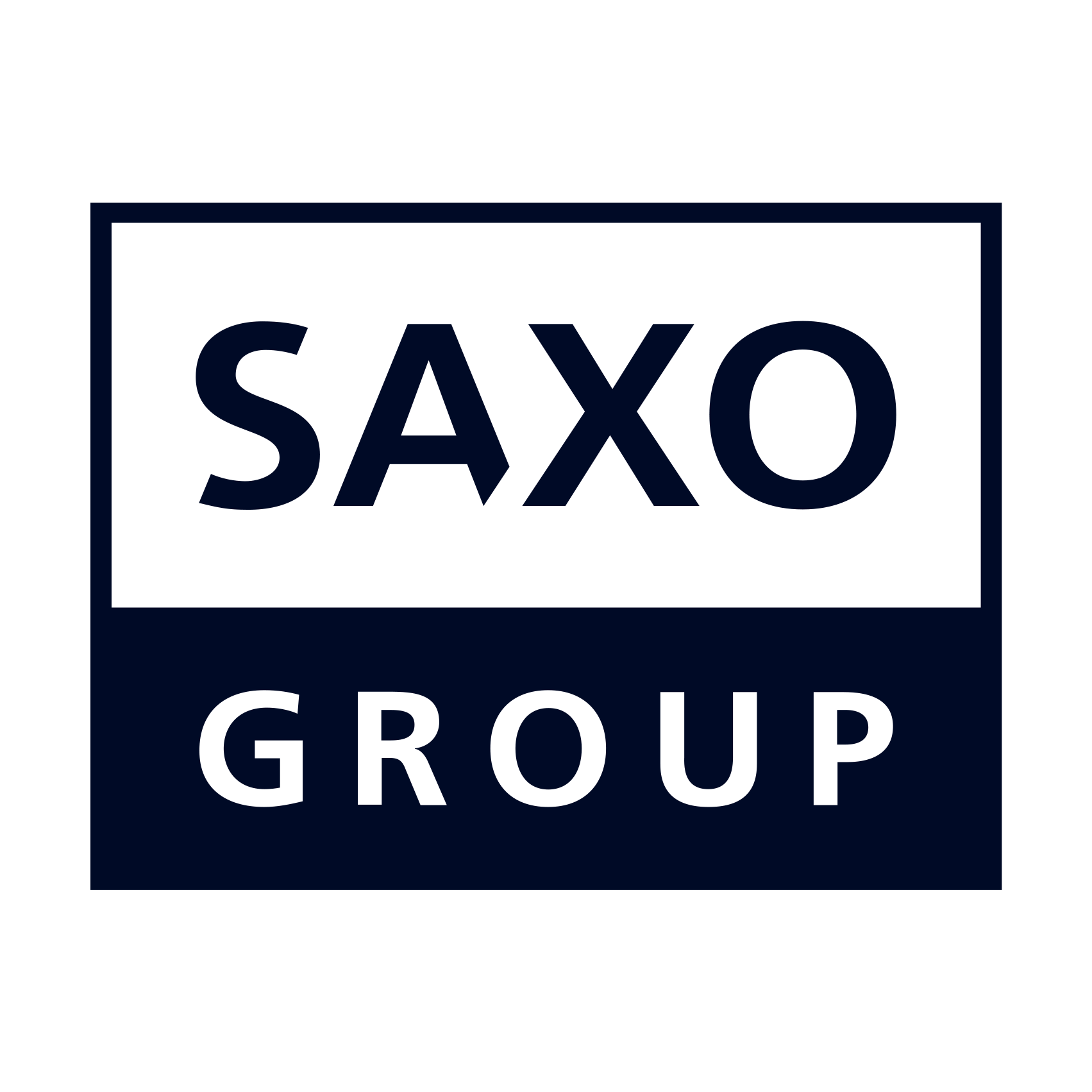 Summary: ETFs offer an way to get exposure to a trading theme, geographical region or other submarkets through a single instrument. Below we demonstrate a fraction of the possibilities to focus or diversify your portfolio with ETFs.
---
ETFs are typically covering either specific asset classes, geographical regions, or investment themes, and the latter has really gained interest during the past years. As mentioned in this article, this typically comes at a low cost, compared to the cost of acquiring each of the instruments in the ETF individually.
Multiple providers are offering ETFs, such as Amundi, Ossiam, Invesco, iShares, Xtrackers, HSBC, Lyxor and WisdomTree. Below is an example of 10 thematic ETFs and 10 ETFs with different geographical exposure (some of them with specific focus on ESG). They have been selected only for illustrative purposes due to their different themes and should not be considered as any trade considerations. Only UCITS ETFs are shown, as these typically have a KIID document, meaning that they do not have the same trade restrictions as some of the larger US ETFs which cannot be traded in some jurisdictions, unless you have status as being a professional trader.
Examples of thematic ETFs with a variety of trading themes:
INFR:xmil

- iShares Global Infrastructure UCITS ETF
INRG:xlon

- iShares Global Clean Energy UCITS ETF
WCBR:xmil

- WisdomTree Cybersecurity UCITS ETF
FSKY:xlon

- First Trust Cloud Computing UCITS ETF
FOOD:xmil

- Rize Sustainable Future of Food UCITS ETF
HEAL:xlon

- iShares Healthcare Innovation UCITS ETF
RBOT:xlon

- iShares Automation & Robotics UCITS ETF
TRVL:xmil

- Lyxor STOXX Europe 600 Travel & Leisure UCITS ETF
ESP0:xetr

- Vaneck Vectors Video Gaming & eSports UCITS ETF
LERN:xmil

- Rize Education Tech & Digital Learning UCITS ETF
Examples of ETFs with different geographical exposure:
XZW0:xetr - Xtrackers MSCI World ESG UCITS ETF
XZEU:xetr - Xtrackers MSCI Europe ESG UCITS ETF
SGAS:xetr - iShares MSCI USA ESG Screened UCITS ETF
SGAJ:xetr - iShares MSCI Japan ESG Screened UCITS ETF
ICHN:xams - iShares MSCI China UCITS ETF
RUS:xpar - Lyxor MSCI Russia UCITS ETF
AEEM:xpar - Amundi MSCI Emerging Markets UCITS ETF
INR:xpar - Lyxor MSCI India UCITS ETF
IRSA:xlon - iShares MSCI South Africa UCITS ETF
IBC6:xetr - iShares MSCI Australia UCITS ETF
What to look out for when trading thematic ETFs?
Note that new ETFs in some time after their launch may have relatively low liquidity compared to established ETFs, so keep an eye out when trading those with a relatively large bid-ask spread. Read more on ETF liquidity here.
Some of the thematic ETFs are created with companies which are mostly is pure-plays within the theme, i.e. where a large parts of the company's revenue is exposed to the theme. Other ETFs include companies if only a minor part of their revenue is associated with the ETF theme, e.g. for typical cloud computing ETFs which contain companies like Amazon, Alphabet etc. So the price movements in the ETF may be affected significantly by events which are not related to the overall ETF theme.
You can access all of our platforms from a single Saxo account.