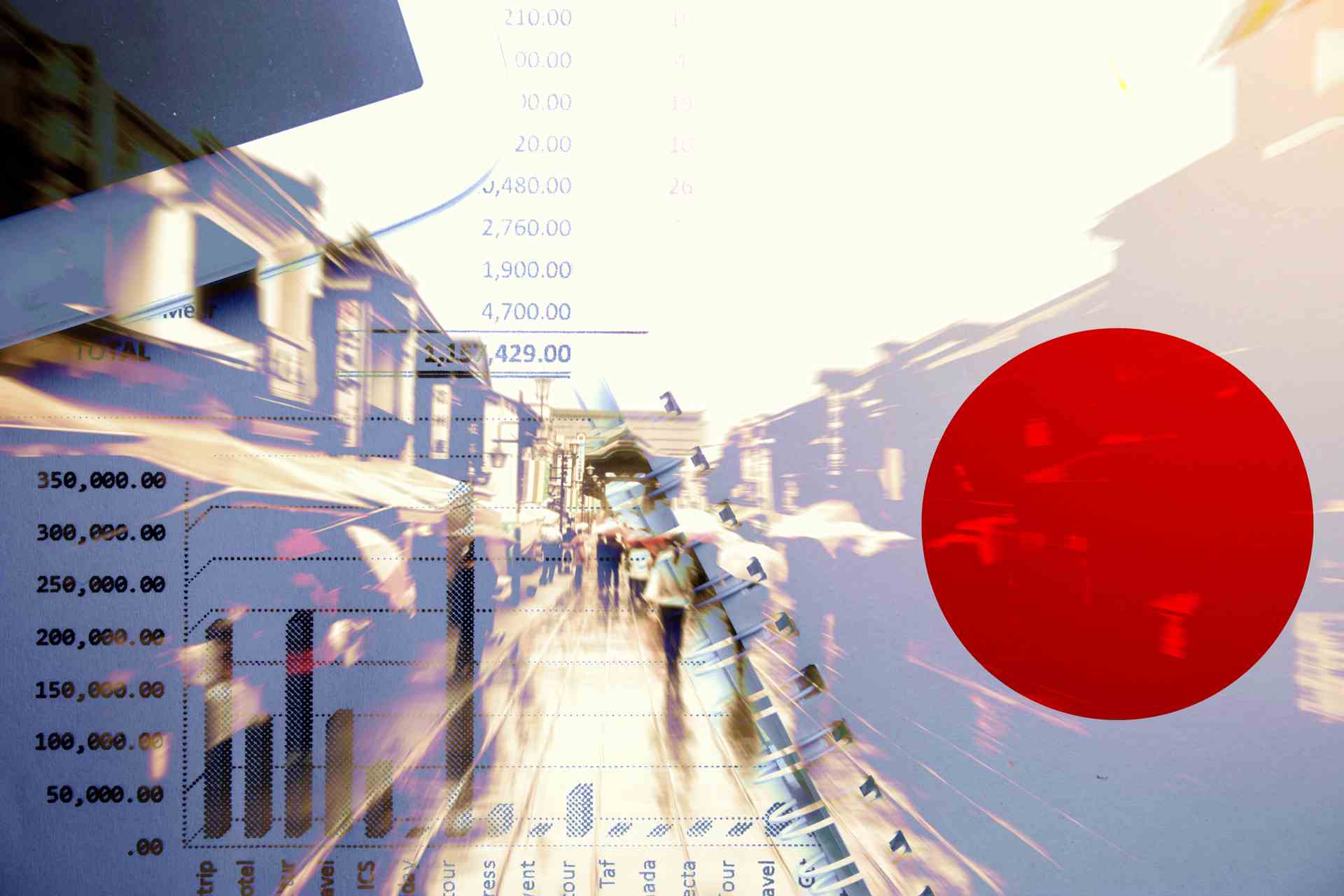 The most vulnerable Asian companies as recession risk rises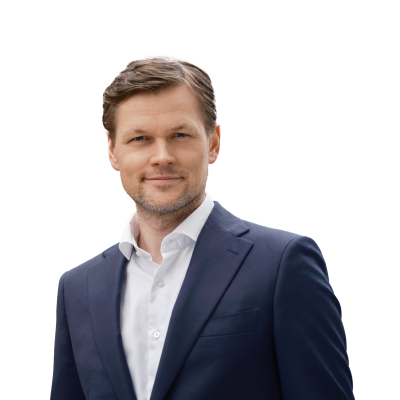 Peter Garnry
Head of Equity Strategy
Summary: European banks dominated our top 30 list of the most vulnerable companies yesterday. We got overwhelmingly feedback and clients have asked for an Asian version. We crunched the numbers and the Asia list is dominated by Japanese banks showing the weak spot for Asian equity markets. Elsewhere in Asia, India had to step in tonight and rescue the country's fourth largest lender Yes Bank in a sign of more stress in the financial system.
---
Yesterday, we released the list of the most vulnerable companies in the global equity market and the response was overwhelmingly positive. We have gotten many requests for an Asian version so we just crunched the numbers. The list is dominated by Japanese banks which show where the weak angle is in Asia should the recession turn out to be severe. As we stressed yesterday the worst-case scenario is another credit crisis so everyone investor should make watchlists of credit spreads, high yield spreads in energy, airliners and leisure stocks.
Cracks are emerging everywhere and today India had to rescue its fourth largest lender Yes Bank with a $49bn balance sheet to increase confidence in the country's financial system. Withdrawals are being restricted as a rescue plan is due in the next 30 days. These are signs of real stress in financial markets and as we talk about in this morning's Market Call podcast it's clearly risk off into the weekend.
We are drumming for lower equities here but we also acknowledge that there is always a reaction to an action and thus government rescue is on the way. This will create bounces in equities. To be prepared for these moves we are preparing a rebound basket of high quality beaten down stocks.
You can access all of our platforms from a single Saxo account.