The billion dollar question: what powered the S&P 500's extended rally, and can it continue?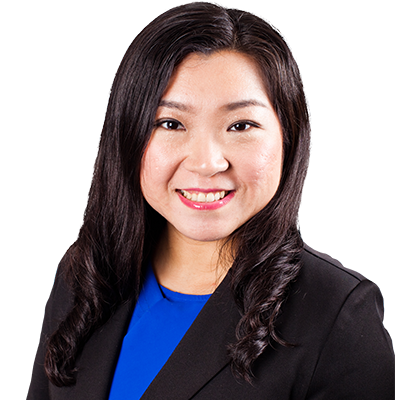 Jane Fu
Singapore Sales Trader
On Wednesday (22nd August), the S&P 500 index closed at 2861, exceeding its previous all-time high level of 2872 set in January 2018. Since the beginning of 2018, financial market participants have fretted that the 10-year-long US market rally would soon come to an end. Two-thirds of the way into 2018, however, and we see the 10-year US bull market is on track to set a new record high with no signs of collapsing.
Despite President Trump's strong mandate that is causing trade conflicts with almost all US trade partners, the stock market swiftly readjusted after all trade-related disturbances. The billion dollar question in every investor's mind is now: what powered the S&P 500's extended rally and can it continue? We will attempt to explore the drivers behind the prolonged bull run.
Quarterly Earnings
Strong quarterly earnings fully deserve to be the number one driver behind rising stock prices. Eighty percent of S&P 500 component stocks reported surprises in their second quarter earnings releases and 72% have reported surprises on revenue.
According to data compiled by Thomson Reuters, the blended earning growth rate for S&P 500 stocks was more than 24% for Q2'18 and the revenue growth rate was more than 9%. Eighty percent of the companies' reported earnings beat analysts' prior estimates. The Q2 earnings gave investors confidence in many different factors since not only was the overall profitability of companies strong, but income growth momentum was also rising.
You can access all of our platforms from a single Saxo account.