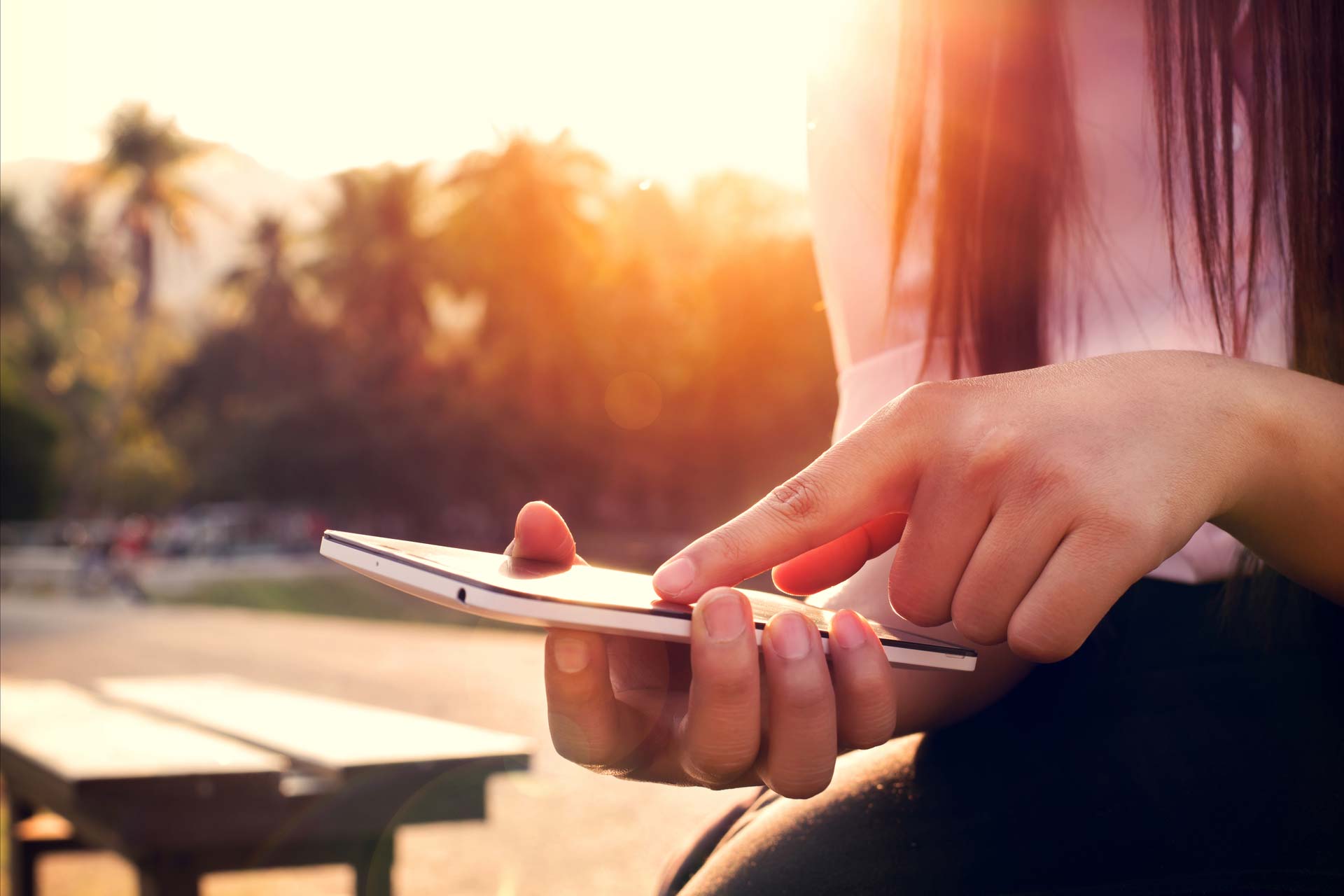 Tencent-backed Meituan-Dianping files for IPO
Tencent-backed Meituan-Dianping, a Beijing-based technology startup and China's answer to Groupon, Uber Eats, and Yelp all rolled into one, has filed for a Hong Kong IPO. Full details of the listing are yet to be released, but Meituan are said to be seeking to raise at least $4 billion, according to the China Securities Journal.

Meituan is the worlds fourth most-valuable tech startup, according to Bloomberg, and has been growing at a rapid pace, offering hotel, travel, shopping, entertainment, and food delivery services to China's ever-increasing consumer demographic. Meituan connects offline merchants to online consumers through a smartphone app/social platform providing on-demand access to a vast range of products and services from manicures, massages, and home delivery meals to movie tickets and bike hire.

The company also allows consumers to review restaurants and services within the app which drives traffic cheaply through the platform; this traffic is then monetised through the purchases and group discounts paid for with an integrated, in-app payments system connected to users' WeChat pay or Alipay accounts.

Meituan has grown at a startling pace and now has more than 300 million annual transacting users (similar to the entire US population). Revenue has also grown rapidly, increasing 161% year-on-year to 33.9bn yuan ($5.2bn) in 2017. Last year, however, the company posted a loss of 18.99bn yuan, according to the prospectus, although after adjusting for changes in the value of convertible redeemable preference shares, share-based compensation expenses, and other items, the adjusted net loss was recorded as 2.85bn yuan.

Operating losses are trending down (decreasing 39% from the year before) and if revenue continues to grow in line with the current trend the company will soon turn a profit. Meituan still has a ways to go, but if the top line growth accelerates in tune with the rapid acquisition of new users, then the potential is there.

Operating loss is trending down (decreasing 39% from the year before); if revenue continues to grow at the current trend, the company will turn a profit before long.
Meituan operates within the Chinese consumer service industry, which is set to benefit from demographic shifts from the rapid rise of the Chinese middle class and the consumption upgrades that will follow as disposable incomes rise. Between 2009 and 2030, China will add 850 million people to its middle class, according to Organisation for Economic Co-operation and Development projections. This means the Chinese middle class will grow from 12% of the country's population in 2009 to 73% in 2030, boosting consumer consumption.

In 2016, Chinese e-commerce sales grew to $750bn from 460 million online shoppers, according to Goldman Sachs. This market is expected to grow 23% annually to 2020 as rural and lower-tier cities experience logistic and infrastructure upgrades.

China also has the worlds largest number of mobile internet users. According to the China Internet Network Information Center, China's online user base has increased to 800 million as of August 2018, or double the population of the US, and it still has room to grow, benefiting e-commerce service models like Meituan's. Urbanisation is still significantly lower in China compared to the US and Europe and as more people move to the cities, Meituan's services will see higher demand.

According to Internet World Stats, only 54.6% of the Chinese population are online compared with 89% in the US. We expect internet penetration and sector revenues to continue rising in the coming years due to the following factors:

1. China has a similar proportion of city dwellers as the US did in 1940 with a population approximately five times the US' size, illustrating that there are still decades of above-average growth and urbanisation to come.

2. According to McKinsey & Company, China's mobile payments ecosystem is already 11 times larger than the US; as these trends continue to emerge it will be critical for mobile-savvy Chinese consumers to be online, increasing demand for e-commerce services.

According to iResearch consulting group, Meituan had a 59% share of China's "on demand" food delivery market in the first quarter of this year with Alibaba's Ele.me food delivery service being their biggest competitor. According to Shenzhen-based data aggregation company Jiguang, however, Alibaba leads the market by app installations. While it is debatable as to whether Alibaba-backed Ele.me or Tencent-backed Meituan lead the market, what is not debatable is the growth potential.

The IPO will provide funds for Meituan to compete within the growing Chinese e-commerce industry, allowing the firm to grow user numbers at the same rapid pace and sustain growth, which is a necessity for Meituan to drive eventual long-term profitabilty through scale as revenue growth will then surpass operating costs.

While there is significant upside potential for Meituan, the industry is highly competitive and does not come without challenges. The growth in the company's annual user base is compelling but the transaction value per user only rose 26% in the last year, indicating that once users are active they do not subsequently increase their spend by any considerable amount. There is also the fact that average transactions per user are only 18.8/year, meaning that the frequency of use is once every 2.7 weeks on average. Given the fast-growing online consumer service industry in China, growth potential certainly exists, but it is likely that this will come with significant marketing costs.

Meituan-Dianping key services and participants
You can access all of our platforms from a single Saxo account.