NY Open: New iPhones not boosting the Nasdaq... yet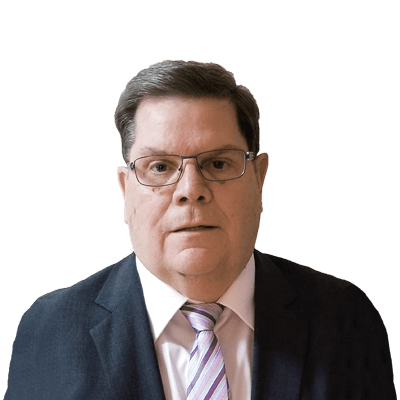 Michael O'Neill
FX Trader, Loonieviews.net
Nothing says September like a new iPhone announcement. Apple (AAPL:xnas) is expected to unveil a suite of products today including super-sized phones, watches, and airbuds. They are also expected to announce higher prices which seems defiant in the face of President Trump's 25% tariff threat on China imports. Unfortunately, investors are nearly as defiant about the China trade threat. They are even less impressed with the increasing risk of harsher regulatory oversight on the major tech stocks. AAPL is down 1.35% this morning helping to drag the Nasdaq lower as well. The DJIA and the S&P 500 are only slightly better than flat.

Oil prices have been blown higher, in part due to fears that Hurricane Florence, a Category 5 storm, will disrupt production in the US. Opec announced it trimmed its 2019 global oil demand growth forecast, saying the risk to the economic outlook was to the downside. Nevertheless, its 2019 forecast still calls for an increase of 1.41 million/barrels per day.

The Energy Information Administration's weekly crude inventory report showed a larger-than-expected decline in stocks; WTI oil climbed from $67.50/barrel yesterday to $70.84/b as of this writing.

FX markets are spinning their wheels ahead of tomorrow's European Central Bank and Bank of England policy meetings until just after 14:00 GMT. The US dollar slid against the G-10 majors although this morning's US data were mostly a non-event.

USDCAD accelerated lower this morning on fresh reports of a US/Canada trade talk breakthrough. Apparently, yesterday's end-of-day rumours that Canada would make concessions on supply management and give the Americans access to the dairy industry. USDCAD dropped from 1.3130 yesterday afternoon to 1.3055 at the New York open. Prices crashed through 1.3040 support on the latest news.

The intraday USDCAD technicals are bearish with the break below 1.3020 targeting 1.2975 and then 1.2900.
You can access all of our platforms from a single Saxo account.