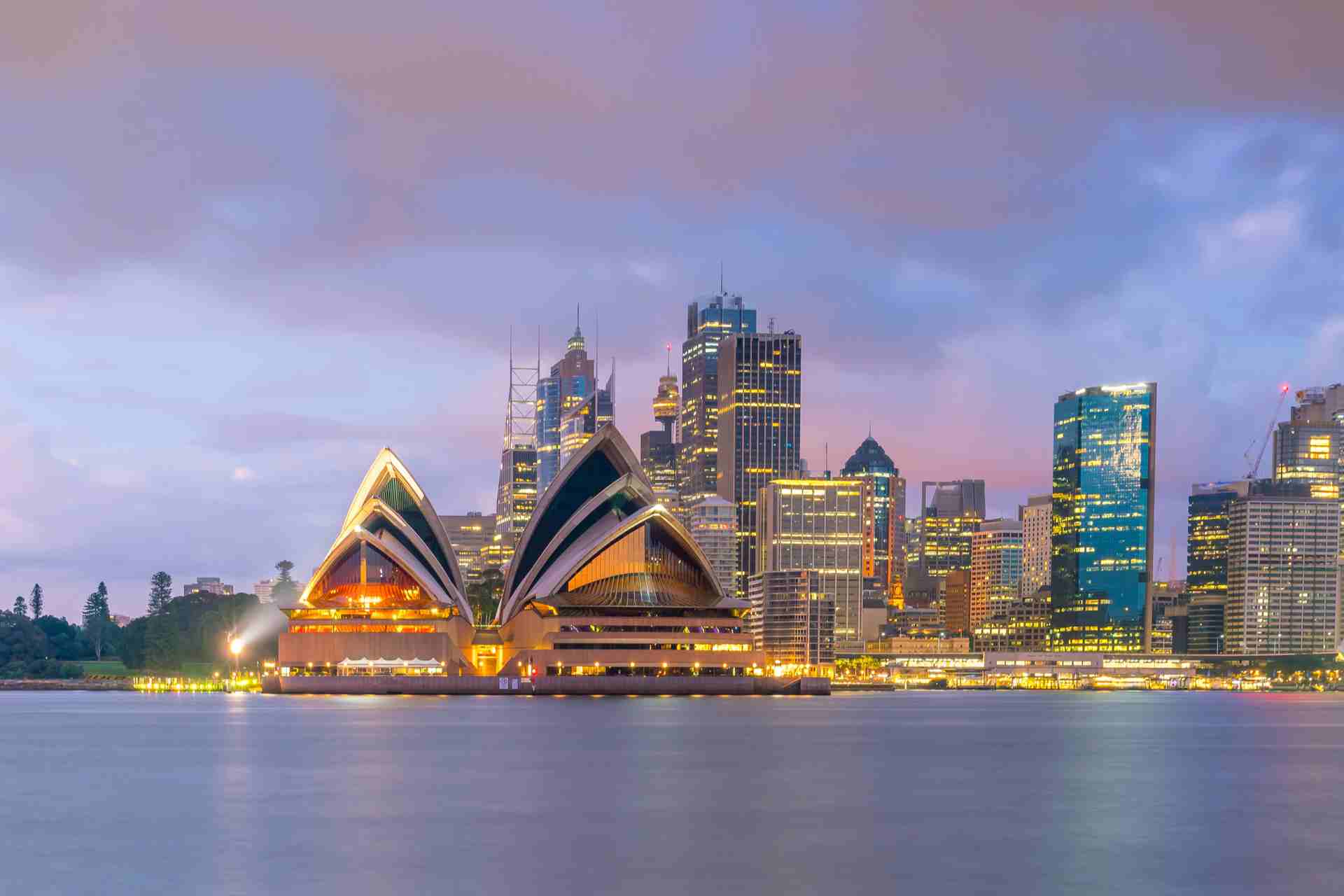 Market Digest Wed 15 Dec: US inflation hits a record, what it means for you and hot stocks this month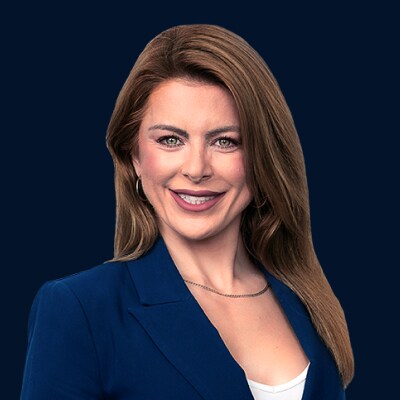 Jessica Amir
Australia Market Strategist
Summary: Investors are betting the US Fed will hike rates and put it on a roadmap when it ends its two day meeting Wednesday, as a second US inflationary read last night showed prices are rising at record levels. Investors are transitioning their portfolios for the new rate cycle and profit taking, seeing the US top 500 index fall 1.7% from Monday to Tuesday after falling 0.8% overnight, while the Nasdaq has lost 2.5% Monday to Tuesday after falling 1.2% overnight. Here is why to watch stocks with low PEs, in key themes and stocks benefiting from inflation. Plus, the three elements to watch today.
---
Firstly - let's start paying attention to what lies beneath the numbers and moves
What to know about the overnight session?
The market was spooked by US wholesale inflation data, showing that prices are rising at a record pace. Wholesale prices, as measured by PPI showed prices rose of 9.6% in year on year to November, which is a hotter pace of price growth than the 9.2% expected by economists. For investors, it's another confirmation that the Fed will act to rise rates as the White House has given the Fed a mandate not to let inflation run hot (and it is). The White house doesn't want prices to rise – it hurts consumers and next election's voters.
Also, for investors, we should really dive into the detail and see which prices rose the most - you can see where momentum is building and look at stocks and commodities benefiting; final demand energy prices jumped another 2.6% in November, food prices rose 1.2%, Transportation and warehousing rose 1.9%, while portfolio management spiked 2.9%. Elsewhere, iron and steel scrap prices surged 10.7%, meanwhile others costs from gasoline, fruit and vegetables and industrial chemicals also increased.
It's also absolutely critical to be aware…investors are pre-empting this new cycle for markets as they expect three rate hikes in 2022 – so many are positioning their portfolios accordingly… favouring mega caps in key themes, plus stocks with low PEs and less debt to earnings, so they can weather the storm. This is reflected in the performance US stocks this month; Dollar Tree is up 25% (it has a relatively low PE of 23 times earnings, meaning you pay for the shares 23 times before you receive any likely earnings), Moderna's shares are up 17% this month, it has a PE of 17 times earnings and Apple share are up 13% this month, it has a PE of 31 times earnings.
Secondly, watch companies with Australian analyst rating changes
AWC AU: Alumina Raised to Overweight at JPMorgan; PT A$2.10
BIO AU: Biome Australia Rated New Speculative Buy at Canaccord
CSL AU: CSL Raised to Positive at Evans & Partners Pty Ltd; PT A$315
CSL Raised to Buy at Citi; PT A$340
MQG AU: Macquarie Group Rated New Overweight at Barrenjoey; PT A$230
S32 AU: South32 Rated New Buy at Investec; PT A$4.63

Thirdly, what else to watch today; company and economic news
Annual General Meetings: AGH AU, ANP AU, NZL NZ, SHM AU, WBC AU
Other Shareholder Events: EQR AU, MLX AU
Sales Results to watch: AIA NZ: Auckland Airport Nov. Total Passengers Y/y -89.1%
Other/M&A: CPU AU

Companies in the news
CSL AU: Australia's CSL to Buy Drugmaker Vifor for $12.3 Billion / Vifor Catapults CSL in Renal Disease and Helps Diversify: Reaction
Wesfarmers WES will vote against Woolworths WOW bid for API. Why is this a big deal? Wesfarmers owns 19.3% of API.
Piedmont Lithium PLL US reports the results of a bankable feasibility study for its proposed integrated lithium hydroxide business in Gaston County, North Carolina.
BHP AU: La Nina's Threat Extends Beyond Farming to Iron and Coal Fields
Challenger CGF AU Names Nick Hamilton to Succeed Richard Howes as CEO
Afterpay to Delist After Block Deal Gets Nod

Economic news to watch today
Westpac Consumer Conf SA MoM, prior 0.6%
Westpac Consumer Conf Index, prior 105.3
Tomorrow consumer confidence, prior 105.3.
Remember Thursday we get employment data: 'Record Jobs Likely as Hidden Workers Return'.

Markets - the numbers
ASX200 ASX SPI 200 futures down 0.6% to 7,338.00
US Major indices fell on Tuesday: S&P 500 fell 0.75%, Nasdaq fell 1.1%, Dow fell 0.3%
Europe indices closed lower: Euro Stoxx 50 lost 0.9%, London's FTSE 100 fell 0.2%, Germany's DAX lost 1.1%
Asian markets closed lower: Japan's Nikkei fell 0.7%, Hong Kong's Hang Seng lost 1.3%, China's CSI 300 fell 0.7%. Australia's ASX200 closed flat
Commodities: Iron ore fell 2.2% to $112.85 but holds October high, Gold spot down 0.8% to $1,772.46, Brent futures down 1.3% to $73.46/bbl
Currencies: Euro down 0.2% to $1.1259, Aussie down 0.3% to 0.7107 per US$, Kiwi down 0.2% to 0.6743 per US$
Bonds: U.S. 10-year yield rose 2.0bps to 1.4360%, Australia 3-year bond yield fell 4bps to 0.85%, Australia 10-year bond yield fell 6bps to 1.54%


You can access all of our platforms from a single Saxo account.