Is the Chinese equity rally over?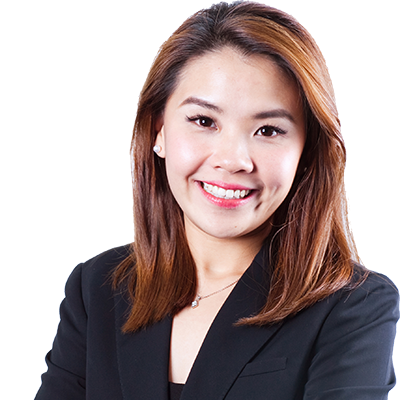 Payton Lee
Singapore Sales Trader
Earnings in the first quarter of this year were on the weak side and we may not see any significant difference this time round. However, we do see a pick-up in credit growth, something that is often followed by some slight growth in earnings. What tends to happen is that by the second and third quarters of a given year we may see the market starting to recover as a result of increased credit conditions. This pattern could be repeated again this year.
When looking at the Chinese market a good point of departure is to explore the 2019 earnings estimate for the MSCI China Index – growth of approximately 14%. For the CSI 300, earnings growth is approximately 17%. To be frank, we're not going to see such numbers anywhere in the rest of world.
You can access all of our platforms from a single Saxo account.