Global car market weak but Tesla still on fire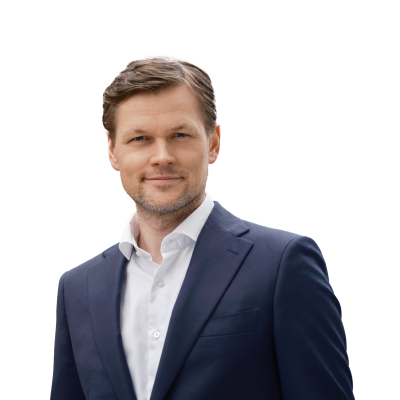 Peter Garnry
Head of Equity Strategy
Summary: European car sales is down 7.4% y/y in January due to new taxes but also consumers holding back amid the ongoing transition to electric vehicles. We reiterate our negative view on car companies. Tesla on the other hand is experiencing strong momentum and has just recently secured $2bn in equity financing to fund an increase in capital expenditures to capitalize on its lead position in electric vehicles.
---
European car sales figures for January are out today and they show a 7.4% drop y/y partly driven by new taxes hitting demand but also recurring signs of consumers holding back due to electric vehicle supply is expected to increase soon. Many consumers are not willing to own an asset that is arguably the past when the future of electric vehicles is just around the corner. January car sales figures in China were very weak and the annualized growth declined even further highlighting the economic weakness in China and this was even before the COVID-19 accelerated. The weighted annualized growth rate across Europe, China and the US is -0.6% in January. Our main view is still negative on car industry due to transformation into electric vehicles which will constrain profit growth for years to come.
While many carmakers are struggling with growth and profitability the market is still excited over Tesla which just recently took advantage of its high share price to raise $2bn in equity capital to fund an increase in capital expenditures and strengthen the balance sheet. Tesla is using its recent momentum to accelerate production and sales in China with its new car factory in Shanghai and is also constructing a new car and battery factory in the Berlin area. The recent share price increase has astonished analysts, but the share price is holding on to the gains as investors are likely seeing Tesla as the best pure play on the transition to electric vehicles.
You can access all of our platforms from a single Saxo account.