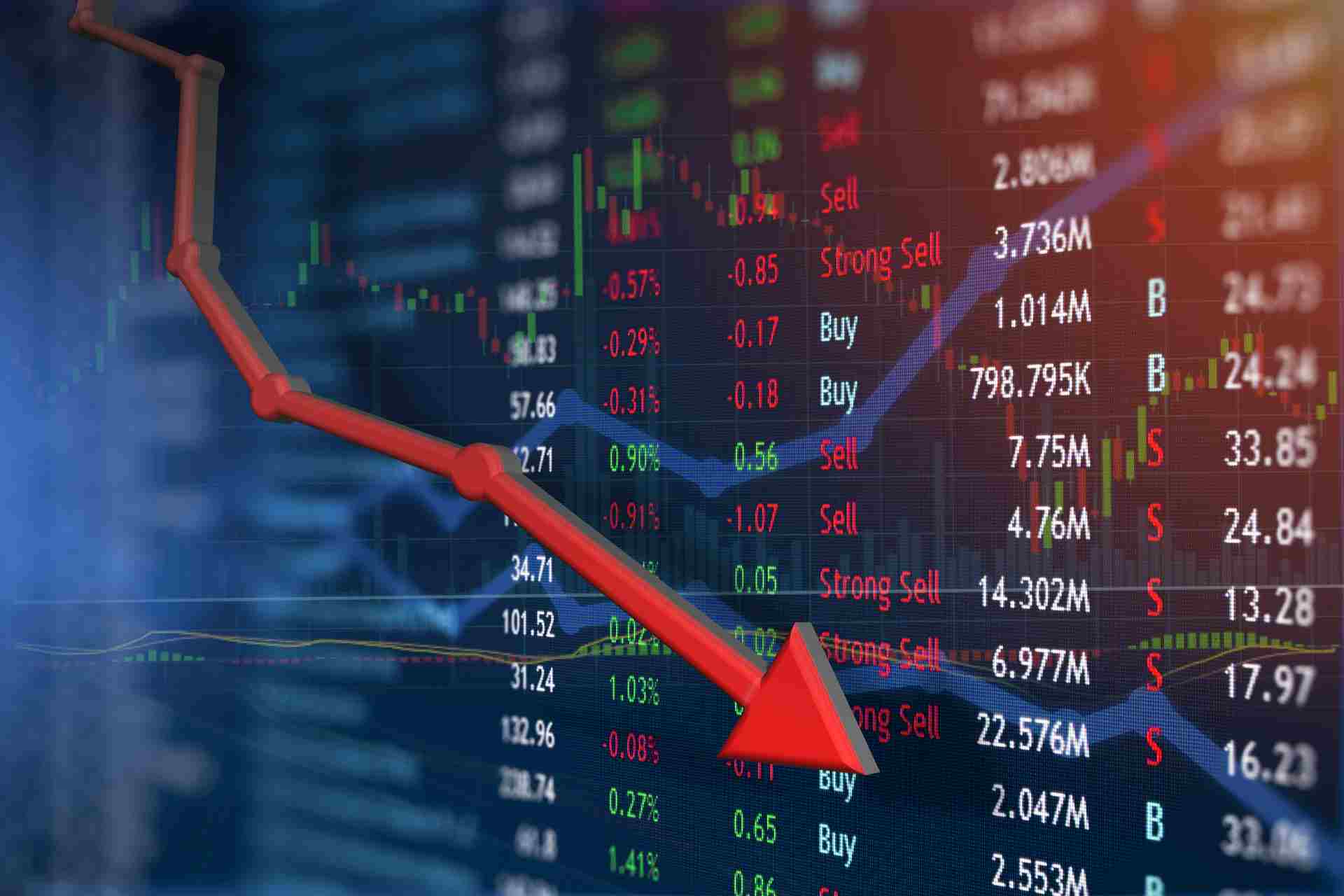 Equity Monthly: Red October doesn't signal a slump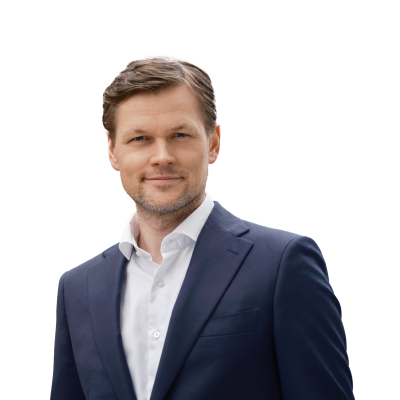 Peter Garnry
Head of Equity Strategy
Summary: Last month was brutal for equities with leading indices suffering big losses. But while a gentle recovery now beckons, major risks are looming on the horizon.
---
The market clearly went on a hunt for Red October last month with equities down 7.3% having been down by as much as 9.5% on October 29. This makes it the worst month for global equities since May 2012. Risk parity funds also had an ugly October with AQR's risk parity fund down 4.9% as fixed income did not provide shelter for the havoc in equities; the fund is down 6% year-to-date which will end up making 2018 one of the worst asset allocation years since WWII. What can we expect from here? Is this the beginning of a major decline in global equities?
Our current view is that global equities will most likely stage a comeback in November. The macro economy is not weak enough to warrant an outright bear market. Global equities have corrected 10% from the top and Chinese equities are down 30% from the top. Weakness was expected as the global economy was weakening and now the market has caught up. With the Chinese government being firm on supporting the economy it is our expectation that further Chinese macro weakness from here will not take the market down as it is already priced into equities by now. Instead the market is more likely to begin discounting small positive news and as such we recommend being overweight China but also increase exposure a bit here to equities as we believe in small rebound. Not fully recover the losses from October but slightly positive equity markets. In Q1 the effects from the China's stimulus should begin to work unless we see further negative impact from the US-China trade war.
The decline in global equities have taken US equity valuation down a whole half-standard deviation from around 1.0 to 0.5 making their expected return (see chart) more compelling again.
You can access all of our platforms from a single Saxo account.