Are Japanese equities experiencing a new dawn?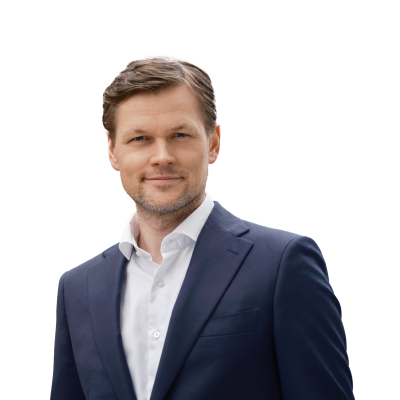 Peter Garnry
Head of Equity Strategy
Summary: Japanese equities have undergone a renaissance since late 2012 when Abenomics were introduced. Earnings and corporate efficiency have improved dramatically and while the Covid-19 slowdown has temporarily arrested this trend, we believe Japanese companies will come roaring back in 2021 driven by Chinese growth stimulus, a shift towards pro-cyclical and value segments of the market, but also a shift into equity markets with lower financial leverage. Could Japanese equities finally be seeing a new dawn?
---
Nikkei 225 futures are up 3% today extending November's gain to 13.9% and this year's gain of 10.6% as foreign investors are warming up to Japanese equities. That makes Japanese equities one of the best segments of the global equity market is a surprise move because most investors think of Japan as old and dying with irrelevant brands, at least in the age of technology, such as Sony and Toyota. But Japanese equities are signalling something important to investors that should not be ignored. We are guessing that Japan could rise like a phoenix and once again become an equity market that foreign investors want to own.
Abenomics launched in December 2012 started a revival of the Japanese economy lifting inflation, economic growth, and women's participation in the labour force. The following six years, corporate earnings among publicly listed companies rose 282% or 26% p.a. before a weakening global economy took Japanese earning down by 18% before the Covid-19 pandemic. Earnings are down 54% from the peak but they will come roaring back. Analysts expect earnings to jump 56% over the next 12 months and then 15% more in the following year. These estimates could prove conservative. As we wrote yesterday in our note on emerging markets, China will most likely ease financial conditions in 2021 lifting economic growth in China and Asia benefitting export-driven Japanese companies. But there is more to the Japanese miracle in equities than the usual pro-cyclical factors and Chinese growth.
If we exclude the destruction from the Covid-19 pandemic, Japanese companies have in general lifted their ROE back to the level before the financial crisis in 2008 indicating that Japanese companies are becoming more efficient and shareholder friendly. Several Japanese companies have been under attack by US activist funds forcing them to get rid of crossholdings and inefficient businesses while embracing share buybacks. The current low ROE reflects a crisis and with the rebound in earnings we will also see a rebound in Japanese ROE.
Japanese companies also operate with a much lower net-debt-to-EBITDA (financial leverage), which means that Japanese will do relatively better than US, Chinese and European companies if interest rates or inflation rise in the coming years. Maybe that is what investors are beginning to recognise? On top of that, Japanese companies have very high capital expenditures and R&D level compared to the world paving the path to higher growth in the future. The Japanese equity market also gives exposure to automation and robotics companies which is one of the mega trends in the coming decades. Finally, Japanese equities are trading at a 17% discount to the global equity market on a 12-month basis.
You can access all of our platforms from a single Saxo account.