The future of crypto derivatives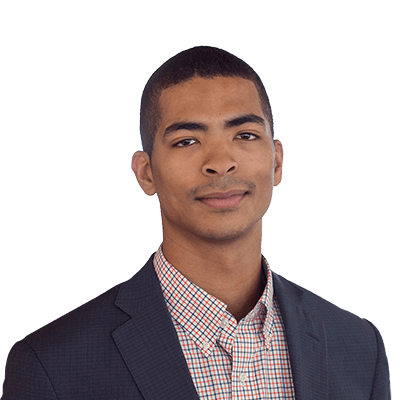 Jacob Pouncey
Cryptocurrency analyst, Saxo Bank
Summary: This week the entire crypto market cap fell by 3.5%, bringing the market cap to $250 billion. Bitcoin is up by less than 0.2%. Meanwhile, Ethereum rose by 13%. Bitcoin's and Ethereum's month-to-date returns are 48% and 58% respectively
---
Bitcoin's steam appears to be running out as volumes are declining while the price is consolidating around $8,000.
CME reaches highest notional volume ever


On 13 May the CME Group
reported
over a billion US dollars in record volume for their Bitcoin Futures products. This volume dwarfs that
previous record by 50%. This brings the volume traded for at over $6.6bn for May. We
see a similar trend
for other derivative
providers, such as Crypto Facilities and Deribit showing record months in May. This trend highlights that institutions are
increasingly using derivatives to both hedge and gain exposure to the nascent technology.
SEC delays Bitcoin ETF again


This week the SEC
decided
to delay the decision on the VanEck Bitcoin ETF, a day earlier than expected. Despite this surprise the
BTC price barely moved on the
news
, possibly signalling the lack of speculation around an ETF approval. The new deadline for a
decision is 22 August. The market has been unfazed by ETF decisions ever since the rejection of the
Winklevoss ETF
in March 2017.
Approval of the ETF can only bring greater liquidity to Bitcoin, while never approving an ETF will only serve to disenfranchise specific
investor segments.
Bakkt set to test launch in July


The physically settle futures exchange Bakkt
announced
that it would launch user testing in July. The company has been in close
collaboration
with the Commodity Futures Trading Commission to develop fully compliant contracts and clearing. They are set to
launch both a daily and monthly settled product. This product would be the first of its kind on a regulated exchange. Since Bitcoin is
a unique bearer instrument, custody of the asset is of the utmost importance which is why the firm is seeking licenses as a
trust

company
in New York. The approval of the New York Department of Financial Services is essential in the launch of Bakkt.
You can access all of our platforms from a single Saxo account.