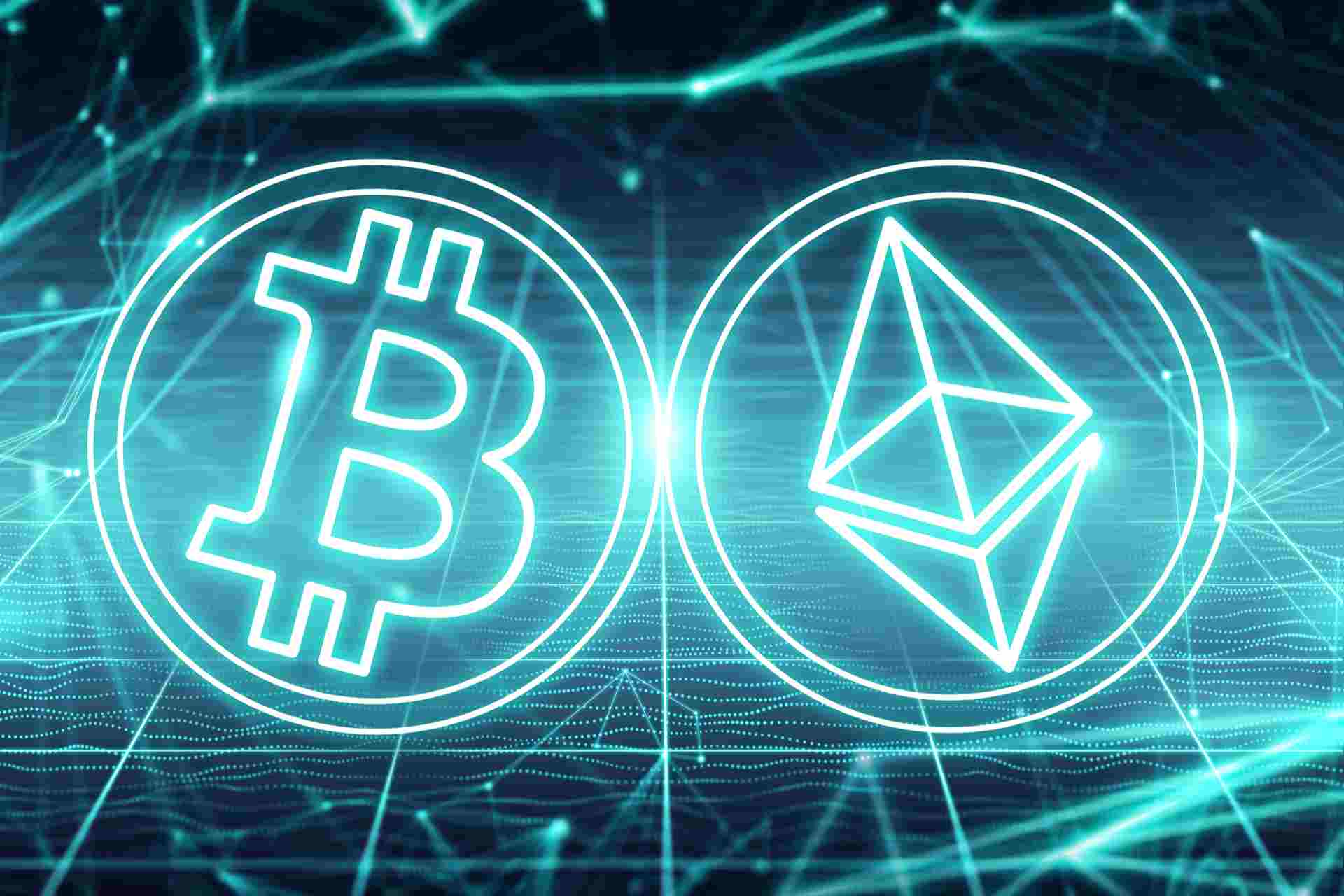 Crypto Update: Diminishing and increasing exposure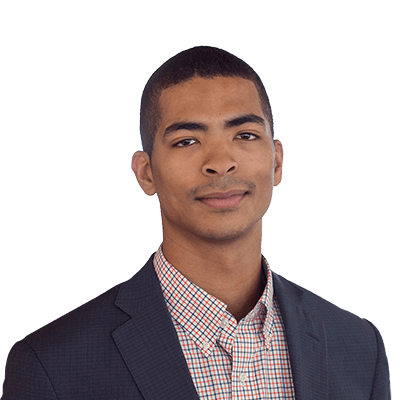 Jacob Pouncey
Cryptocurrency analyst, Saxo Bank
Summary: This week the entire crypto market cap rose by 4.5%, bringing the market cap to just above $180 billion.
---
Bitcoin and Ethereum rose by 5.5% and 7% respectively. CME reported record volumes last Thursday with a notional value of 112,700 BTC or $546 million.


China looks to curb Bitcoin mining


On Monday the National Development and Reform Commission
released
a list of sectors that it plans to restrict or eliminate. Bitcoin mining was on that list put out by China's top economic planning agency. Some in the industry believe that China could ban mining outright. An ban on mining could influence energy producers as Bitcoin miners
predominantly run on renewables
, meaning that miners often buy excess capacity. Additionally, most of the global mining activity takes place in China, and China could tax a large slice of the industry which pulled in over $4 billion last year.
XBT Provider list new products


Cryptocurrency exchange-traded note supplier, XBT Provider, recently
launched
several new ETNs on a Swedish stock exchange. The notes track the spot price of Ripple's XRP and Litecoin in both SEK and EUR. These offerings now double the number of
ETNs from the provider
. These give investors that ability to invest in these assets through a regulated exchange. Currently, ETNs from XBT provider is the only way on
SaxoTrader
to gain pure exposure to digital assets. Since the peak in early 2018, investors have
gained multiple avenues
to get exposure to digital assets without leaving the comfort of traditional exchanges and brokers.
Facebook looking for outside funding


Nathaniel Popper, a New York Times tech writer,
stated
that Facebook is looking to raise $1bn for its cryptocurrency ambitions. This comes at a time when Facebook is sitting on over
$40bn in cash and cash equivalents
. Facebook aims to launch a stable coin that is backed by a basket of traditional currencies held in reserve. Popper states that the outside capital raise could be a device to give an air of decentralisation to the initiative since outside investors will have a stake in the Facebook-led project. I doubt Facebook will have trouble raising funds considering that the Whatsapp rival Telegram has raised over $1.7 billion. A Barclays analyst believes that Facebook coin
could add $3-19 bn
to the company's revenue stream. The launch of FB Coin and its subsequent
trading on exchanges
could do a lot in terms of exposing and onboarding millions of new users to the cryptocurrency sector.
You can access all of our platforms from a single Saxo account.