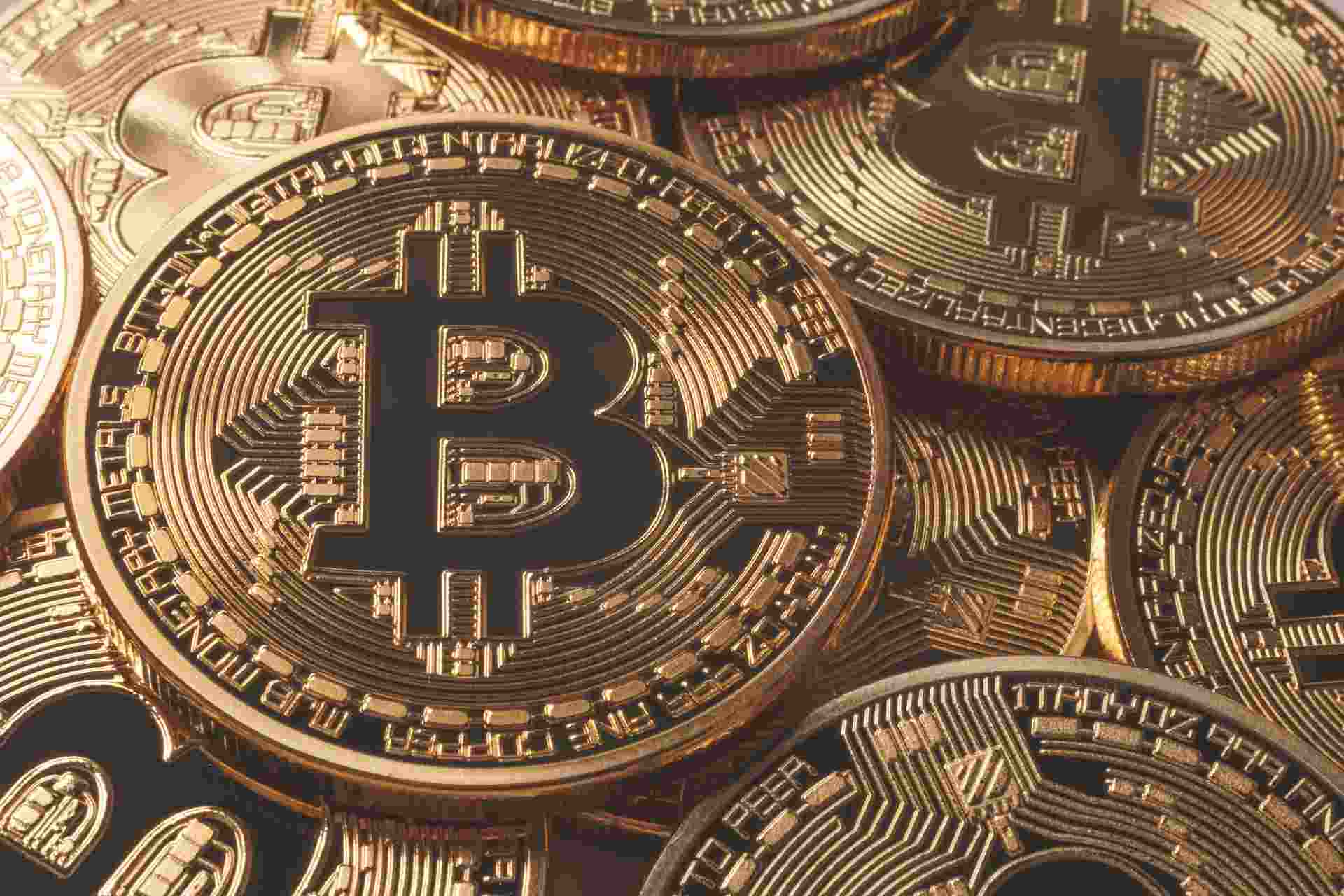 Crypto Update: The ups and downs of the market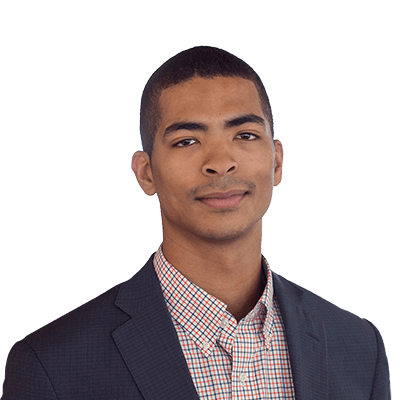 Jacob Pouncey
Cryptocurrency analyst, Saxo Bank
Summary: This week the entire crypto market cap fell by 3% to around $130 billion and Bitcoin and Ethereum fell by 3% and 5% respectively.
---
It was a roller-coaster few days for the cryptos and the market saw a steep sell-off early this week after reaching its highest price of 2019.

Ethereum hardfork

Within the next 48 hrs, the Ethereum network is set to undergo a hardfork to a new implementation of the protocol. The hardfork titled Constantinople is set to bring many interesting features to the blockchain for optimising smart contract execution, as well as reducing the amount of ether produced per block by 33% (3 to 2). Investors can expect volatility after the fork as the market waits to see the code perform on the live network before fully believing in its success. The reduction of the Ethereum inflation rate could lead to an appreciation of ETH against BTC in the near term if the market has not accurately priced that in.

Largest holders are adding to their position

Large Bitcoin holders, known as whales, have managed to increase their Bitcoin holdings over the past two months. Whales are Bitcoin holders who have accounts with 10k to 1m bitcoins. At every price drop over the previous two months, addresses in this range have managed to accumulate more BTC. These Whales have increased their holdings by BTC 150k to 16% of outstanding supply.

The top five addresses are exchanges, but the majority of the top 100 addresses remain unknown. Also, over the past two months addresses containing BTC 0.1-100 have managed to increase their holdings while those in the middle (BTC 100-10k) have seen their holdings reduced as a percentage of total BTC outstanding. The takeaway is that the retail base in Bitcoin is still increasing. However, the largest addresses are continuing to grow larger and play an essential role in the price of BTC.

Electroneum phone

We recently reported the rumours (which have been confirmed) that Samsung's new flagship phone the Galaxy S10 will contain an embedded cryptocurrency wallet. Samsung's model will be priced at the upper end of the market. However, Electroneum, a little-known cryptocurrency project, has launched a much cheaper alternative at USD 80 a phone. The smartphone has a built-in wallet and mines cryptocurrency for the user. These phones are the beginning of a trend of phones including built-in crypto wallets. This trend will only serve to increase access and drive adoption.

Note: There will not be a publication of Crypto Update next week.
You can access all of our platforms from a single Saxo account.