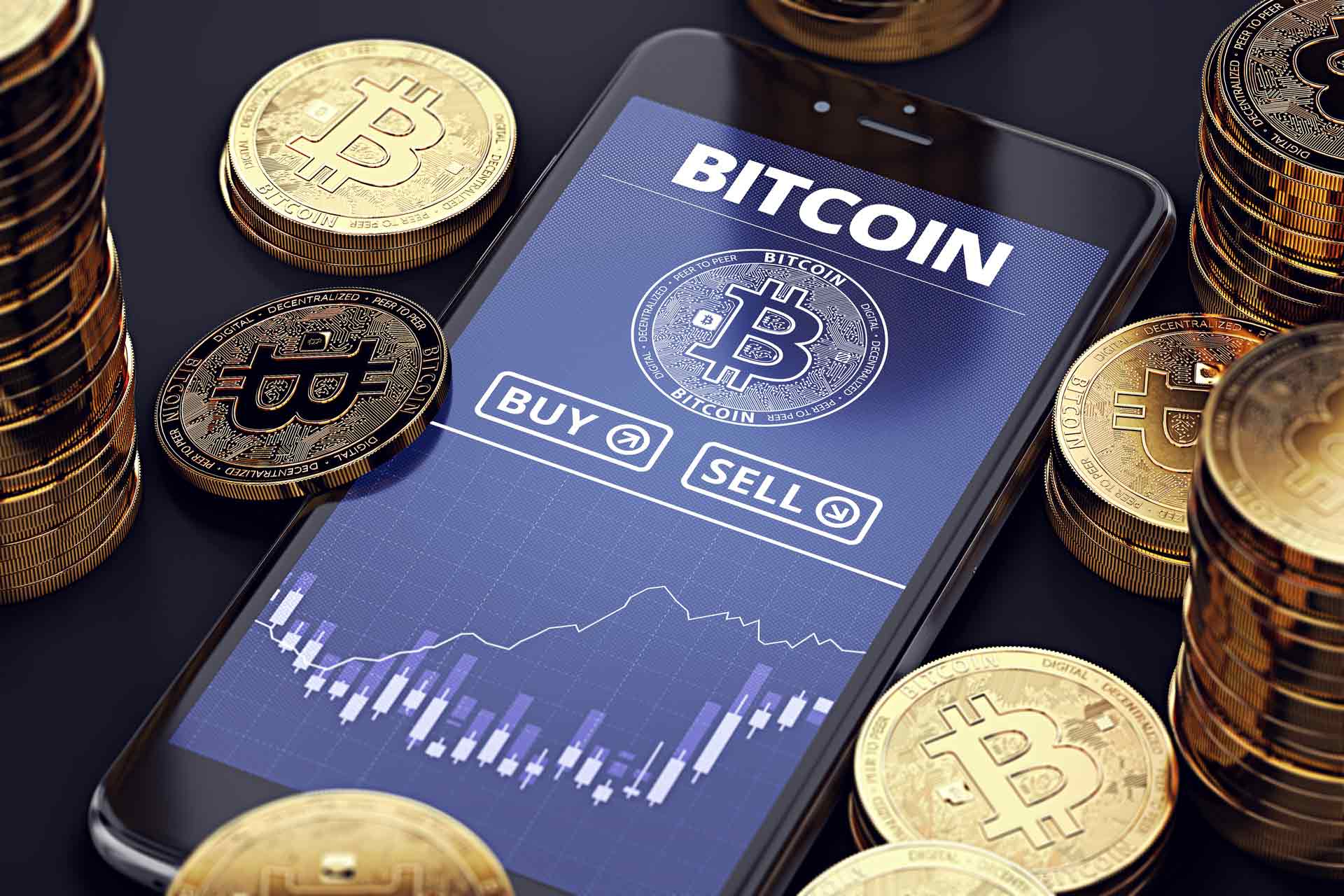 Crypto Update: ETFs on the horizon?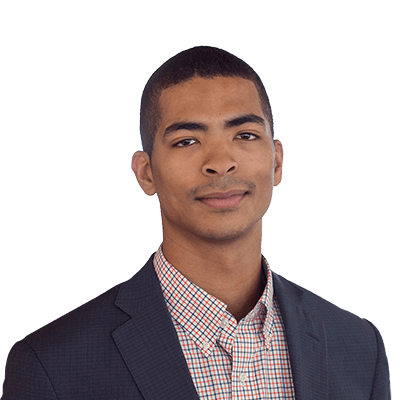 Jacob Pouncey
Cryptocurrency analyst, Saxo Bank
Summary: The big question in the cryptocurrencies space continues to be the potential arrival of exchange-traded funds. New developments at the SEC point to increased support for a Bitcoin ETF. Meanwhile XRP prices could see gains from parent company Ripple's development of its cryptocurrency product for commercial application.
---
This week the entire crypto market cap rose 6% to roughly $200 billion. Ethereum outperformed the market by rising 21% over the same period. Conversely, Bitcoin is up 1% for the week. After the precipitous drop at the beginning of September, BTC is trading between the $6,100 and the $6,500 levels. Investors should expect an increase in price action as we move closer to the Bitcoin ETF decisions or delays near the end of the month.
SEC commissioners favour Bitcoin ETF

Hester Pierce, a US SEC commissioner also known as CryptoMom,
believes that the SEC
should not look at the underlying Bitcoin markets when looking to approve a Bitcoin ETF, but at the ETF itself and the exchange on which it would trade. Furthermore, the addition of Elad Roisman to the commission helps increases the number of commissioners
in favour of a Bitcoin ETF
. Now the commission only needs one more vote to have a majority in approval of an ETF. However, the decision could be delayed as far as Q1 of next year.
Ripple to launch cryptocurrency product

Distributed ledger-based company Ripple is set to launch its
cryptocurrency product, xRapid
, for commercial application soon. This announcement by a head of regulatory relations for the company is largely responsible for the increase in XRP price over the last few days. This news could continue to drive XRP prices higher especially as we head towards Ripple's annual conference at the beginning October. Afterwards investors can expect the lustre of XRP to wear off after the launch of xRapid and any announcement during the conference.
You can access all of our platforms from a single Saxo account.