Popular energy and oil ETFs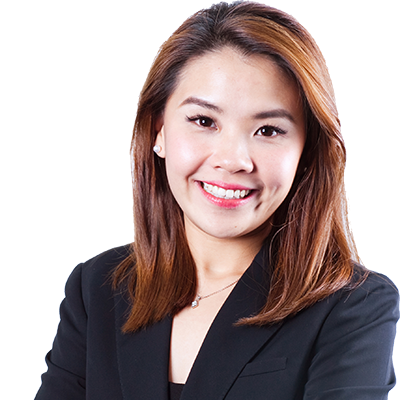 Payton Lee
Singapore Sales Trader
We had an action-packed oil market leading to a market rally after the Opec meeting last month. Implied options volatility, a way of measuring uncertainty among crude oil traders and investors is at its highest since the run. The Opec meeting in Austria concluded with oil ministers supporting a tentative agreement to boost output to an acceptable degree.
Opec and several allied non-Opec countries intend to increase their oil production markedly in the second half of the year. The aim is to compensate for the fall in output in Venezuela and bring the oil market back into balance. This intention could be counteracted by other production losses and the US's demand for all oil imports from Iran to be stopped from November onwards.
Crude oil prices did not come under pressure after the Opec meeting despite the deal to increase output. On the contrary, Brent rallied back to its 3½-year high, while WTI tracked the same momentum as well.
Chart: Brent and WTI at 3½- year highs
You can access all of our platforms from a single Saxo account.