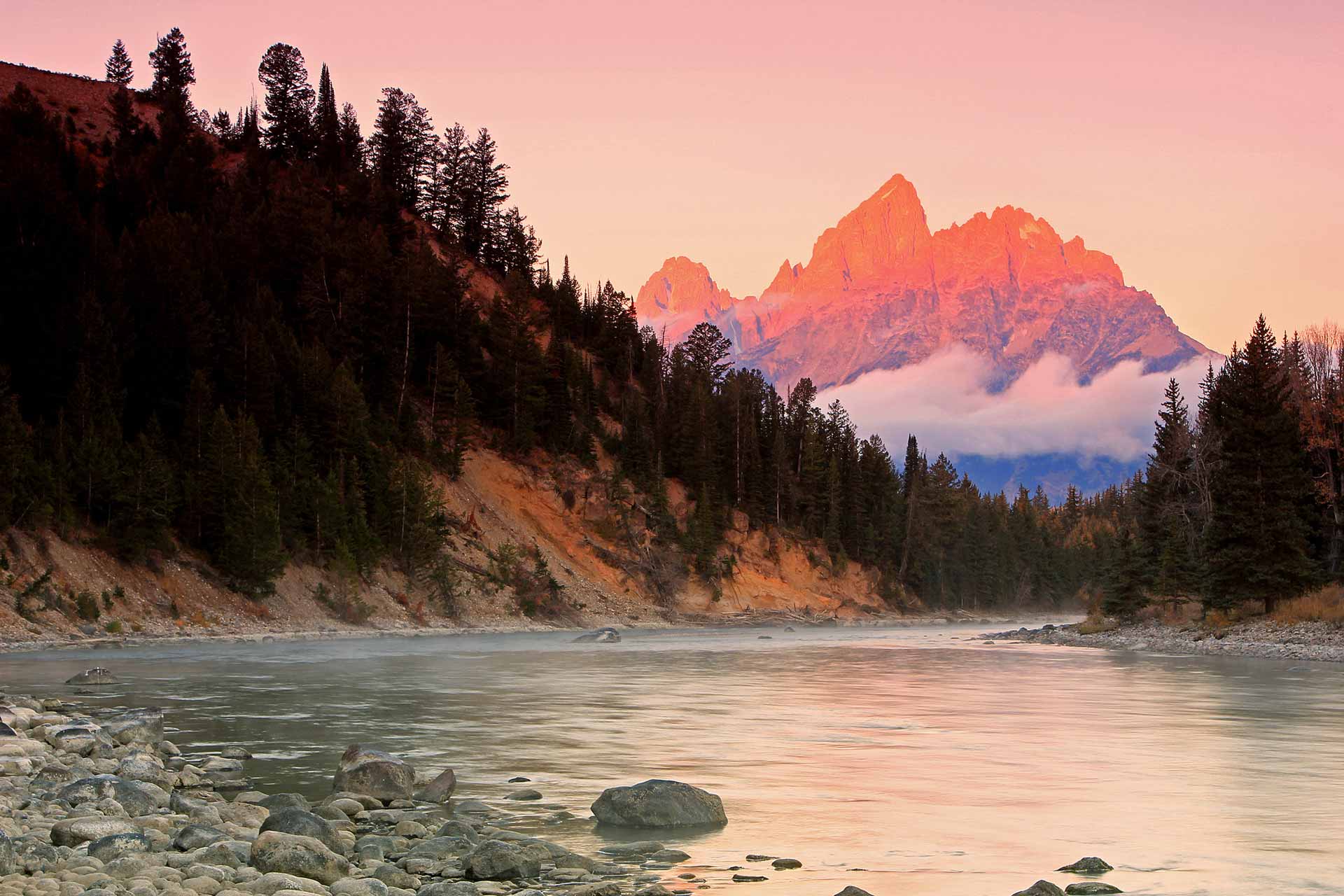 Neither Powell nor Trump will prevent the inversion of the yield curve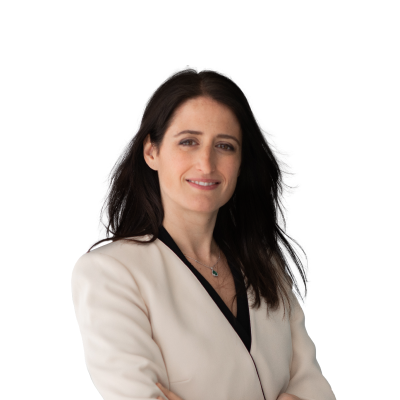 Althea Spinozzi
Senior Fixed Income Strategist
As Saxo Bank Chief Economist Steen Jacobsen stated on August 17, "It's not Turkey, it's the debt cycle". The emerging markets house of cards has grown too high for too long on the accumulation of enormous debt levels and now, in the latest stages of the economic cycle, the music is about to stop.

The EM selloff we have seen in the past few days, however, is not deterring investors. Some of them actually see it as an opportunity to enter into Turkish and other lower-rated sovereigns that have repriced considerably of late. Although the mind appears wired to expect some sun after the storm – especially in years when central bank policies have supported tight valuations worldwide – we believe that this time is different and that the selloff in Turkey is not an isolated case but a systematic issue that sooner or later is going to spread.

In other words: watch out EM investors, because if Turkish volatility did not shake the tree hard enough, Federal Reserve chair Jerome Powell's speech at Jackson Hole might just do the trick!

Since Powell took the Fed's top spot, it has become clear that he leaves no room for doubt: the Fed is focused on US economic data and nothing else. Recently, the US central bank even dismissed stress signals in credit spreads such as the flattening of the yield curve, saying that this time is different… i.e., even if the yield curve were to invert, it would not be a sign of an imminent recession.
The biggest risk of all is that investors starts to perceive that the Fed is no longer independent of the US government
Although it seems like nothing could dissuade Powell from hiking twice this year and four times next year, he could still reverse course on pronounced EM volatility.

The only problem is that this may be too little, too late.

With reference interest rates at 2.0%, a lot of money is already returning home to the US. Seeing this rate rise to 2.5% this year will put EMs in an impossible situation, and will intensify the current trend to sell riskier assets in order to harbour money in products less exposed to local currency volatility. The biggest risks remain in refinancing and as Steen Jakobsen indicated, now that the Turkish lira has lost 38% in value since the beginning of the year the chance of a default within 12 months' time is elevated.

A Turkish default would not only redefine risk within the EM world, but it could even give the US yield curve a push towards flattening further as investors flee to the longer part of the curve.

More pressure on the longer part of the curve while short-term yields stay high due to interest rate policies would inevitably result in an inversion.

Powell's aggressive hiking agenda is not only making trouble for EMs – it's also causing problems at home. According to Bloomberg, US high yield corporates have issued 27% less bonds this year compared to the same period last year, mainly due to rising borrowing costs. Lower volumes of high yield bonds issued in the primary market mean that equal demand in the secondary one would still support their value, and this is why we have seen high yields corporates' option-adjusted spread little changed.

If Powell continues to hike interest rates until the end of 2019 to 4% as planned, we can expect many of these corporates to be pushed out of business as borrowing becomes unaffordable for them.

In normal circumstances, the Fed holds faith in USD-denominated bonds in its hands. The current political scenario, however, is considerably affecting sentiment in the bond market. We have discussed what a trade war would mean for Treasuries and for corporate debt as a whole, but another factor that may start to weigh in is the message received from President Trump: he's not happy about the Fed hiking rates.

The biggest risk of all is that investors starts to perceive that the Fed is no longer independent of the US government: If this becomes the case, it could be a game-changer.

If Powell reverses course in Jackson Hole and markets suspect that he's doing so because of pressure from Trump, investors will need to change their strategies accordingly. Normally, when central banks are influenced by governments, they tend to implement expansionary policy. This means that Treasuries should go up, thus they would be bought while at the same time the investors who have gone short for so long would need to cover their positions, putting further downward pressure on yields.
This would doubtlessly accelerate a possible inversion of the yield curve.

At this point, it is clear that an inversion will happen. Investors should prepare their positioning because once the yield curve is inverted there may not be a quick way back to the market we have become used to over the past decade.
You can access all of our platforms from a single Saxo account.