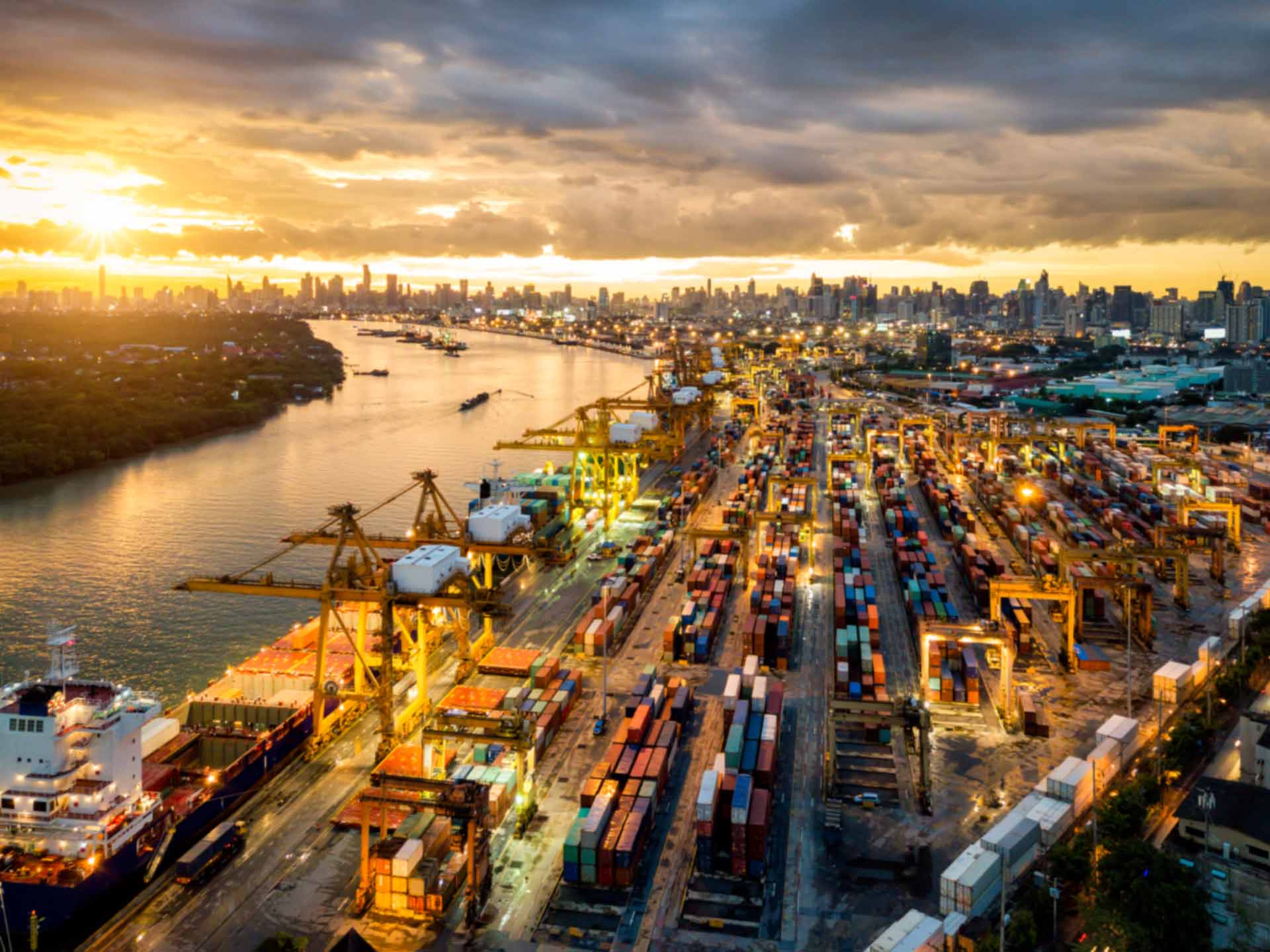 Chinese bonds sail a sea of uncertainty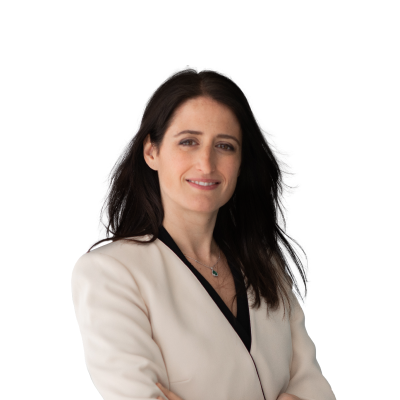 Althea Spinozzi
Senior Fixed Income Strategist
Summary: Volatility is up across asset classes as markets try and re-price what was long thought to be something approaching a done deal between Beijing and Washington.
---
Just as the market was getting comfortable with better-than-expected economic data and supportive central banks, trade talks took a nasty turn as Trump threatened China with higher tariffs.
For investors, the main question is whether this uncertainty will put a meaningful dent in the multi-asset rally that has been in place since early January, as well as whether the selling represents a buy opportunity.
Although it is impossible to speculate how the China-US trade talks will proceed, the sudden market chop validates Saxo Chief Economist
Steen Jakobsen's False Stabilisation thesis
, which holds that policymakers have created a largely illusory low-vol bubble that has continually pushed investors towards riskier assets.
Investor confidence and positive data surprises from Beijing combined to push Chinese onshore government bond yields higher throughout April, but the current trade deal issues have seen them head south from their end-of-month peak.
Chinese onshore sovereign debt: an opportunity for EM investors

Rising onshore Chinese sovereign yields constitute a buy opportunity for many emerging market investors, especially if they are looking for safety amidst increased trade war uncertainty. Even if an agreement is reached, we believe that China is still far from fully consolidating its economic stability, and that the government will need to continue to support growth through fiscal and monetary policy. This means that Chinese sovereigns will be supported for longer.

In the past, CGB have proven to be less correlated to other major bond markets while offering higher risk-adjusted returns; these instruments are thus are a great diversification tool.

Another important factor to support Chinese onshore sovereigns' valuation is the gradual opening of the Chinese bond market through increased foreign demand. Already in April, CGBs have seen higher participation by offshore funds via their inclusion in the Bloomberg Barclays Global Aggregate index, with other indices set to include them as well.

Chinese corporate debt: if weakness persists, buy opportunities may arise

As many investors don't feel comfortable participating in the onshore Chinese market due to the fact that they will need to take an exposure to the Renmibi as well, many will be looking at the Chinese corporate bond market wondering if the selloff in the past couple of days can be seen as an opportunity to take on some more risk.

Although our outlook on the Chinese bond market remains positive, the Chinese corporate space is restructuring, and this is pushing many smaller, weaker companies to default. This is why it is important to pick up risk selectively and to focus on the largest and most liquid Chinese institutions.

This week has seen a sell-off across both investment grade and high yield corporates in the wake of Trump's weekend tweets. More valuation downside is a distinct possibility, depending on long the uncertainty persists.

Because the corporate bond market is not as liquid as the sovereign one, there may be some lag between rising sovereigns and widening corporate spreads. As such, it's important to assess the real impact of the selloff in credit spreads. In the meantime, however, investors can look at the yield provided by Chinese corporates in EUR and USD for a gauge of when it's the right time to buy.

E-commerce is one of the sectors we like the most in China, as it represents 35% of the overall retail markets with that share is expected to increase significantly in the next few years. Within this space we see JD.com in USD offering 3.2% for a bond with maturity April 2021 and coupon 3.125% (US47215PAB22); for clients looking to go longer in maturity terms, the USD JD.com with coupon 3.875% and maturity 2026 (US47215PAC05) offers a yield of 4.2%.

Remaining in the USD space, investors can find various issuances of Alibaba offering a yield of around 3% for maturities between 2021 to 2024. To pick up some more yield on this name, however, it necessary to go longer in maturity. Alibaba 3.4% with maturity 2027 in USD (US01609WAT99), for example, offers 50 basis points with a yield of 3.6%.

It is important to note that while the majority of the bonds mentioned above have fallen in price into this week, they have all seen some degree of recovery as well. Credit spreads in the IG space are still supported, and it may take a little bit more volatility and uncertainty for prices to trade lower.

This is why patience is key.

Sectors that will be more volatile as uncertainty extends are car manufacturing, semiconductors and shipping; these sectors are more sensitive to tariffs, and we recommend that investors remain cautious until the trade deal situation is clarified.

It is not at all easy to find Chinese corporate bonds in EUR. Although Chinese corporates provide an interesting pick-up over the bund, yields are very low and not many Chinese bond corporates issue debt in EUR. As such, we recommend USD issues.
You can access all of our platforms from a single Saxo account.