Level: Beginner / Length: 11 minutes
In this module, you'll learn how to trade a 'long call' and a 'long put' through a couple of real examples. We'll walk you through the process looking at the background of the trade, the market outlook, choosing an expiration date and so on. And you'll see how a trade develops.
---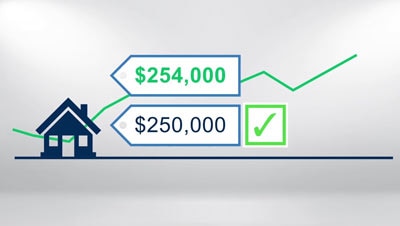 Through simple video examples you'll learn about how money is made on a 'buy' and a 'sell' and also how money can be lost…
---
In order for you to understand the process, we'll review two trades. Both will be reviewed in terms of how to go about choosing an expiration date and a strike price. We'll review the gain / loss and also take into account 'exercise' and 'assignment'. And after we've summarized both trades, we'll give you a short quiz on each.
Long put, long call – how do they work?
Review 'MG' - maximum gain and 'ML' – maximum loss.
What does the 'options chain' look like?
Choosing the strike price 'in the money'.
---
IMPORTANT INFORMATION
The materials published on all Saxo Group websites should not be considered as financial, investment, tax, trading or other advice, or recommendation to invest or disinvest in a particular manner. Saxo Markets assumes no liability for any losses resulting from trading in accordance with a perceived recommendation or reliance on Saxo material. Past performance is not indicative of future results.