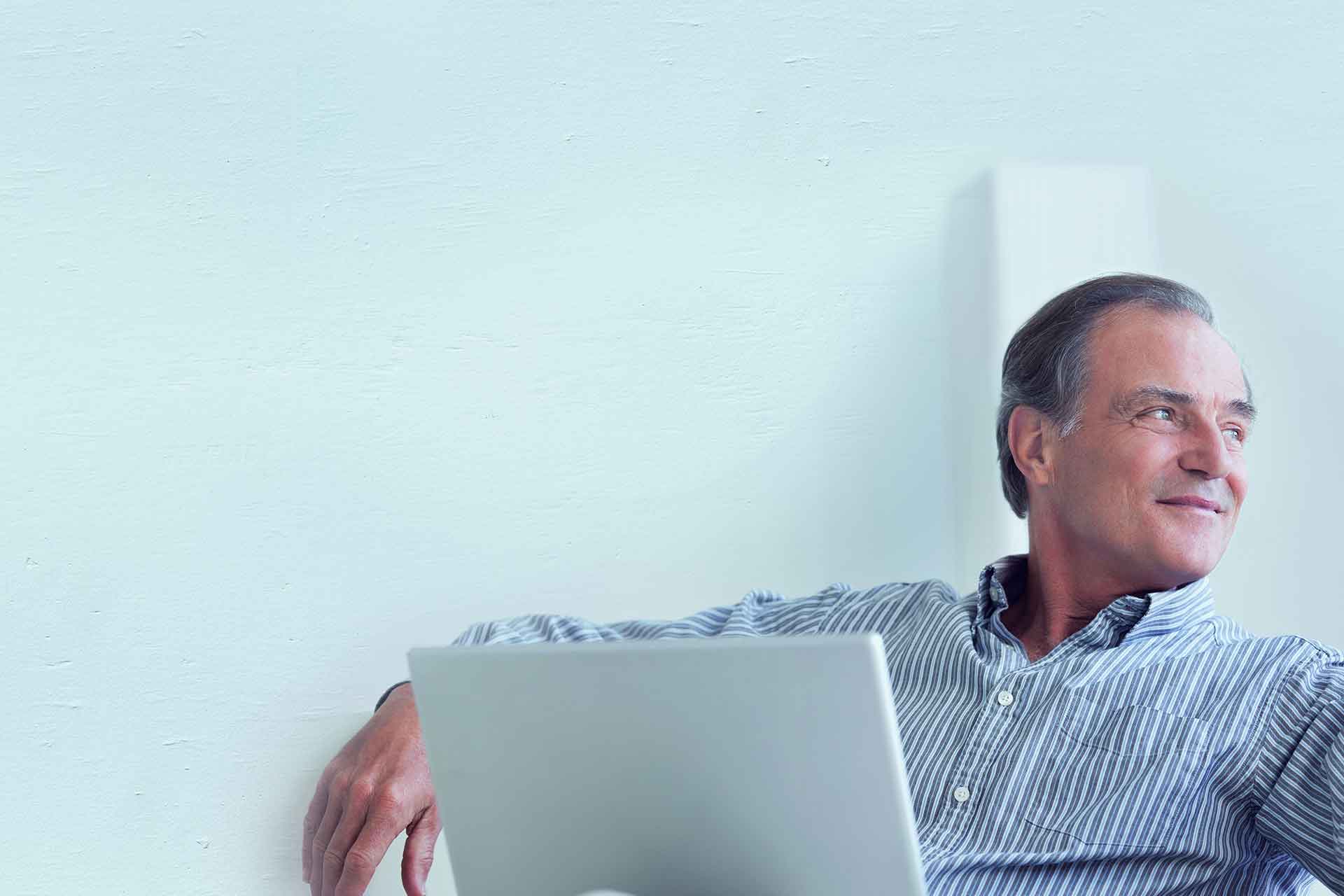 Nasdaq DW Global Momentum Q3 2021 commentary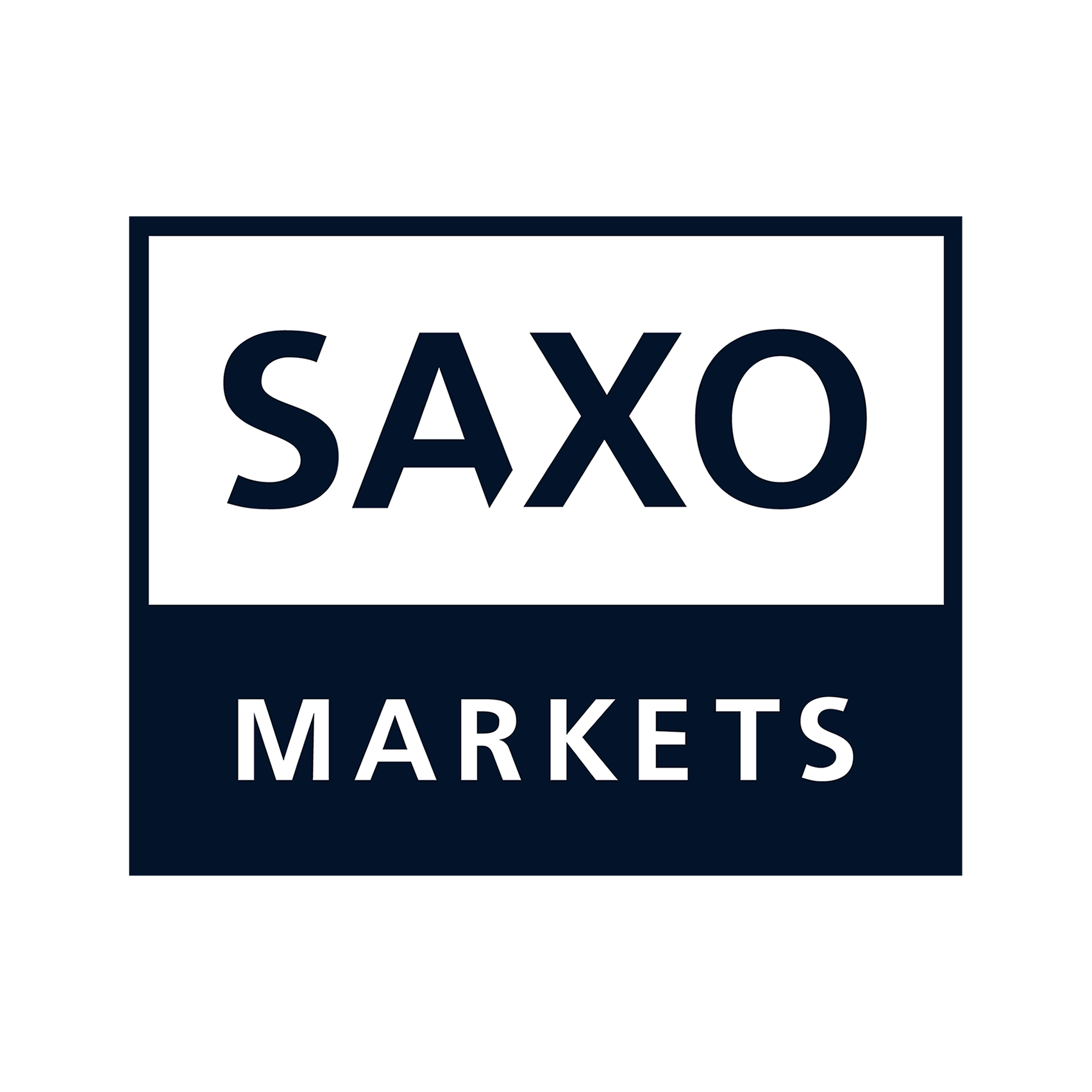 Saxo Markets
| | |
| --- | --- |
| Instruments traded | Stocks |
| Asset classes | Global equities (including emerging markets, excluding US companies) |
| Investment style | Systematic investing based on stocks' relative strength |
| Quarterly return | 2.25% (net of fees) |
| Annualised volatility (since inception) | 22.7% |
Market overview
Historically, September has been a weak month for stocks, and this year was no exception. Commodities led markets higher during the third quarter of this year. By the end of the quarter about 70% of the portfolio stocks were in developed markets and about 30% in emerging markets as developed markets have had better relative strength for quite some time.
Inflation continues to be very difficult to evaluate as the global economy continues to slowly re-open after COVID-19. There are also major shipping delays and semiconductor shortages (demand for these are far exceeding supply), thereby pushing prices higher. One silver lining is that there are many global companies that can benefit from a higher inflationary environment.
Equity markets have seen a lot of cross currents this year. On the surface, many of the broad market indexes have delivered solid returns. But beneath the surface there has been a lot of changing leadership. Small capitalization stocks shot higher during the beginning of the year, but have remained in a trading range since peaking in the spring. This trading range is somewhat optimistic heading into the end of the year. If prices can move higher and break out of the range, there is tremendous potential for prices to move higher after building such a large base.
Sector leadership has also been volatile this year. Energy, for example, has moved from first to worst and is in the process of climbing the ranks again as the quarter ends. These types of moves highlight the importance to remember that markets don't always move in a straight line. New leadership will emerge from this choppy environment, and relative strength strategies are very good at identifying the new themes as they emerge.
Portfolio performance (net of fees)
| | |
| --- | --- |
| Jul | 0.8% |
| Aug | 0.8% |
| Sep | -5.9% |
| Since inception (November 2017) | 18% |
Top 10 portfolio holdings (as of 30/09/21)
36.08 %of total portfolio
| | |
| --- | --- |
| Holding | Weight (%) |
| ASML Holding NV ADR | 5.97% |
| Danaos Corporation | 4.75% |
| LVMH Moet Hennessy Louis Vuitton SE Unsponsored ADR | 3.81% |
| Embraer S.A. Sponsored ADR | 3.53% |
| BioNTech SE Sponsored ADR | 3.28% |
| Ternium S.A. Sponsored ADR | 3.18% |
| Bicycle Therapeutics Plc Sponsored ADR | 2.94% |
| Sasol Limited Sponsored ADR | 2.89% |
| ICICI Bank Limited Sponsored ADR | 2.88% |
| Cemex SAB de CV Sponsored ADR | 2.85% |
Best-performing positions (note performance shown for the quarter reflects the performance of the security during the part of the quarter Nasdaq owned it, not necessarily the performance of the security itself for the full quarter)
(36.99) Bicycle Therapeutics PLC operates as a biotechnology company. The Company offers a platform that combines small molecules and biopharmaceuticals to create drugs. Bicycle Therapeutics serves patients in the United Kingdom and the United States.


(22.9) Sasol Limited produces oil and chemical products. The Company offers products such as automotive lubricants, greases, cleansers, fuels, polymers, and specialty gases. Sasol markets its products worldwide.


(21.94) BioNTech SE provides biotechnological solutions. The Company develops various types of treatments for cancer patients' tumors. BioNTech serves customers worldwide.


(12.29) Embraer SA manufactures and markets commercial, corporate, and defense aircraft. The Company also provides maintenance and repair services and markets spare parts for its jets. Embraer markets its aircraft to commercial airlines mainly in the United States and Europe and to governments in Europe and Latin America.


(10.68) ICICI Bank Limited operates as a bank. The Bank offers saving accounts, loans, debit, credit cards, insurance, investments, mortgages, and online banking services. ICICI Bank serves customers worldwide.
Worst-performing positions (note performance shown for the quarter reflects the performance of the security during the part of the quarter Nasdaq owned it, not necessarily the performance of the security itself for the full quarter)
(-26.38) Logitech International S.A. manufactures personal computer input devices. The Company produces computer mice which help the user move the cursor around the computer screen quickly, trackballs, game controllers, keyboards, PC video cameras, and multimedia speakers. The Company sells its products worldwide.


(-27.97) Core Laboratories NV provides reservoir description and production enhancement services. The Company offers data management, reservoir fluids, analytical, blending, and diagnostic services. Core Laboratories serves petroleum industry worldwide.


(-35.95) Himax Technologies, Inc. designs and manufactures integrated circuits. The Company produces liquid crystal displays (LCD).


(-38.33) Companhia Siderurgica Nacional S.A. (CSN)

manufactures iron and steel in Brazil. The Company operates mines, an integrated steel mill, service centers, ports, and railroads. CSN manufactures and distributes hot-rolled, cold-rolled, and galvanized steel products to the automobile, auto parts, civil construction, electrical equipment, and packaging industries.




(-39.54) Cia Brasileira de Distribuicao operates in the food and non-food retail businesses. The Group's structure comprises of supermarkets, hypermarkets, electronics/household appliance stores, convenience stores, cash & carry (wholesale/retail), e-commerce operations and a wide distribution network.
Outlook
All the uncertainty and choppiness has resulted in the strategy having higher than normal turnover so far this year. It appears as if this will continue throughout the summer as well. The Nasdaq DW Global Momentum team's methodology is designed to look for strength, and right now that strength has not been sustainable. The Team has held up well considering the headwinds in the market. These periods of choppy action eventually resolve themselves one way or another and turn into trending markets. The strategy is designed to find and capitalize on those trends.
The Nasdaq DW Global Momentum team utilizes a momentum spread indicator, which measures the performance of leading vs. lagging stocks (Lagging indicators use past price data to provide entry and exit signals, while leading indicators provide with an indication of future price movements, while also using past price data). This indicator has moved sideways in a tight range for seven months. That is a very long time for that indicator to move in such a tight, sideways range. Signs are pointing to that indicator finally being able to move higher. If an acceleration in the performance of the leading momentum stocks can be seen, then that will be a very positive sign for the strategy across the board heading into the end of the year.
Access both platforms from your single Saxo account.