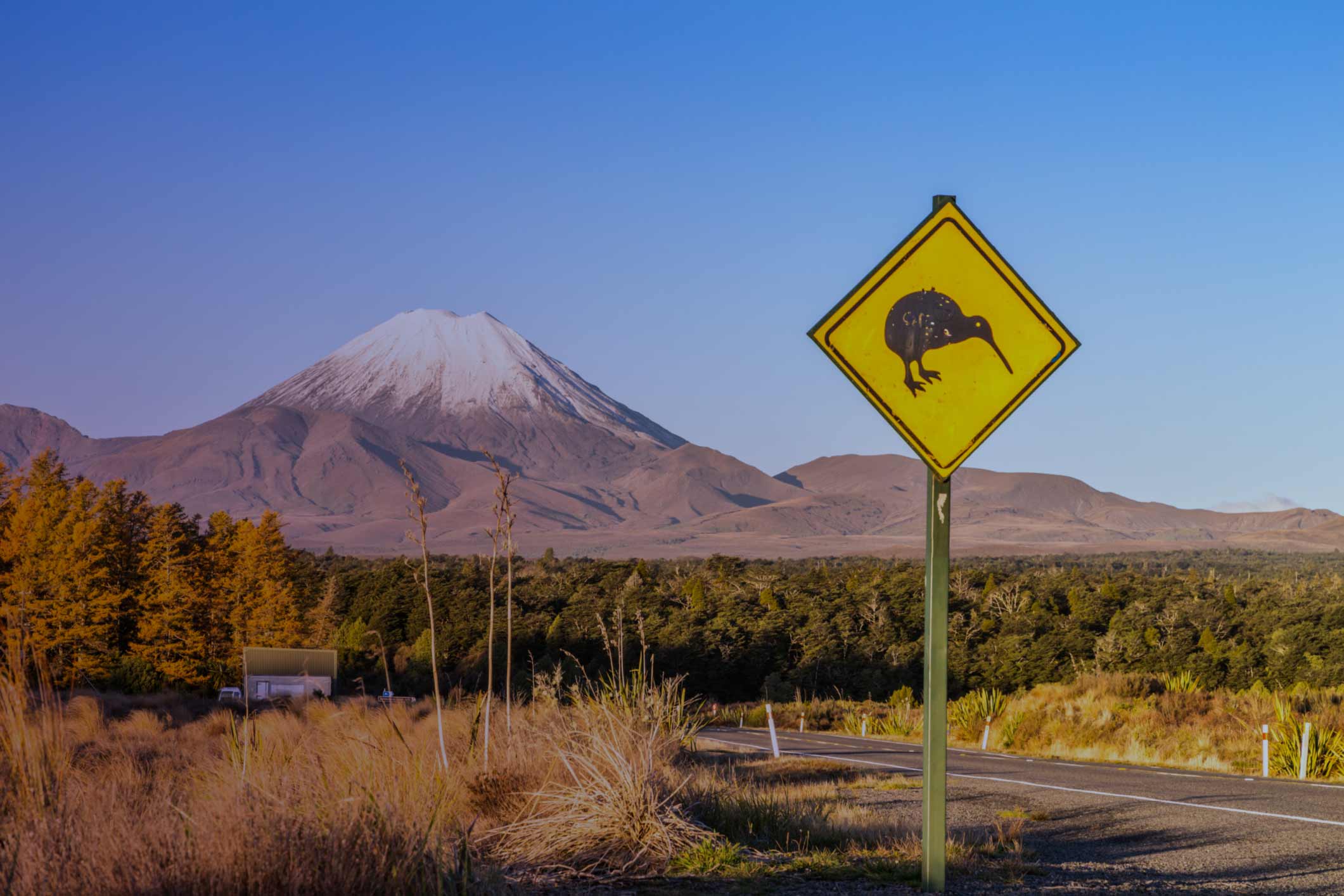 Global Macro APAC Morning Brief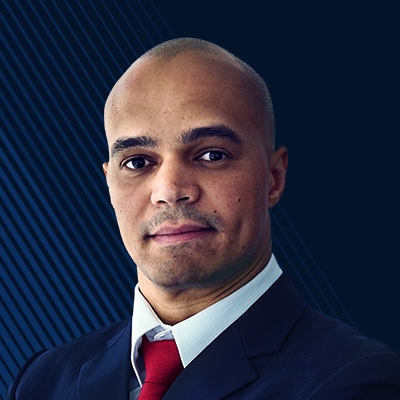 Kay Van-Petersen
Global Macro Strategist, Saxo Bank Group
Summary: Morning APAC Global Macro & Cross-Asset Snapshot
---
Happy Impeachment Wed 25 Sep 2019


APAC Global Macro Morning Brief


O/N, Levels & Thoughts:
So apart from Trump's UN speech which was about patriotic interests over global relations, Trump also took aim at the likes of China, Iran & Venezuela

The key focus today will stem from the announcement just hours ago that the Democrat's Nancy Pelosi has formally announced an Impeachment Inquiry of Trump – all tied to the latest sequence of events surrounding the president, in this case in regards to phone calls with the New Ukrainian President Zelensky - and whether Trump was leaning in, to instigate an investigation into the Biden Family, in particular Hunter Biden who sits on the board of a Ukrainian energy company.
Its worth noting that Zelensky won a landslide election in May of this year – as an actor, comedian & definitely not a politician – predominantly due to corruption being so rampant in the Ukraine, which led voters to being so fed up with the establishment.

Trump has flagged that he will release the recordings of the tapes. At the same time the whistle-blower behind all this (an intelligence employee) is looking to testify before intelligence committees from the House & Senate.

So key thing here is what are the initial implications?

Hard to gauge so early on & with Nov 2020 elections being so far away.

Plus we also have to see what else comes out of the transcript, is there something else we did not know?

And what if there is evidence of Hunter Biden & corruption?


KVP's current initial thoughts to consider with the formal impeachment announcement:
No clear near-term market impact (to me at least), yes it creates more noise & uncertainty… yet just don't see anyone being surprised here… its been one thing after another with the Donald… this almost feels natural.
Increased probability that Trump will get more erratic (more pressure on him) & volatile – this likely increases the probability of…
Trump running his 2020 re-election strategy on a Tariffs Campaign (i.e. he will not seek a lasting deal with China, with tariffs & a 'strong patriotic USA image' he will control more of the political airwaves & headlines).
There will be an increased likelihood of military conflict abroad… again it depends how under pressure he gets & how much focus he needs to divert from the domestic & election agenda, as well as how the underlying US economy is doing in 1H 2020.
The impeachment investigation, whilst potentially catapulting Joe Biden back to the top of the democratic candidates, it will suck the air out of the room overall on their 2020 campaign (i.e. one more big distraction & Trump gets way more clicks than "sleepy joe").

This could be a plus for equity markets as the probability of a Bernie or even what was more likely prior to this announcement, a Warren win have done down.

This likely averts what would have been a potential -20% to -30% pullback in US Equities if there was a chance of Warren or Sanders sitting in the White House.

Biden is considered way more pro-business than MMT advocates Sander & Warren.
This new "witch hunt" as Trump calls it, is only going to motivate & empower his base more. At the end of the day, it's the most motivated electoral base that gets out there to vote. And this likely ups the ante on the motivation behind Trumps voters.
An impeachment investigation & proceedings will take months if not quarters, also even if Trump is found guilty of impeachment, the republicans control the senate – so they could sweep it under the rug & choose to do nothing. This is a big part of the reason why a lot of the democrats have been so reluctant to go down this path.

You need 2/3 majority in the Senate to be convicted on the grounds of impeachment. Just to give you context of how rare this is, I believe have only been three previous instances of US presidents coming under impeachment proceedings: Andrew Johnson who was impeached in 1868, Richard Nixon who resigned during the process & Bill Clinton (the original Teflon Don) in 1998 who was acquitted by the Senate.
News flows from this will be Trump, Trump, Trump, Biden… Trump, Trump, Trump, Biden…
Still a long way to the Mid Jul 2020, democratic nomination for their presidential candidate.
Today:
NZ: RBNZ due out today, estimates are for them to leave rates unchanged at 1.0%
JP: BoJ Mins, BoJ Core CPI
EZ: Bund auction, GER Gfk Consumer Climate survey
US: New Home Sales, Crude Inventory Figures, FOMC members Evans 20:00 & George 22:00 speaking

Other:
Access both platforms from your single Saxo account.
Disclaimer
The Saxo Bank Group entities each provide execution-only service and access to Analysis permitting a person to view and/or use content available on or via the website. This content is not intended to and does not change or expand on the execution-only service. Such access and use are at all times subject to (i) The Terms of Use; (ii) Full Disclaimer; (iii) The Risk Warning; (iv) the Rules of Engagement and (v) Notices applying to Saxo News & Research and/or its content in addition (where relevant) to the terms governing the use of hyperlinks on the website of a member of the Saxo Bank Group by which access to Saxo News & Research is gained. Such content is therefore provided as no more than information. In particular no advice is intended to be provided or to be relied on as provided nor endorsed by any Saxo Bank Group entity; nor is it to be construed as solicitation or an incentive provided to subscribe for or sell or purchase any financial instrument. All trading or investments you make must be pursuant to your own unprompted and informed self-directed decision. As such no Saxo Bank Group entity will have or be liable for any losses that you may sustain as a result of any investment decision made in reliance on information which is available on Saxo News & Research or as a result of the use of the Saxo News & Research. Orders given and trades effected are deemed intended to be given or effected for the account of the customer with the Saxo Bank Group entity operating in the jurisdiction in which the customer resides and/or with whom the customer opened and maintains his/her trading account. Saxo News & Research does not contain (and should not be construed as containing) financial, investment, tax or trading advice or advice of any sort offered, recommended or endorsed by Saxo Bank Group and should not be construed as a record of our trading prices, or as an offer, incentive or solicitation for the subscription, sale or purchase in any financial instrument. To the extent that any content is construed as investment research, you must note and accept that the content was not intended to and has not been prepared in accordance with legal requirements designed to promote the independence of investment research and as such, would be considered as a marketing communication under relevant laws.
Please read our disclaimers:
- Notification on Non-Independent Investment Research (https://www.home.saxo/legal/niird/notification)
- Full disclaimer (https://www.home.saxo/en-gb/legal/disclaimer/saxo-disclaimer)