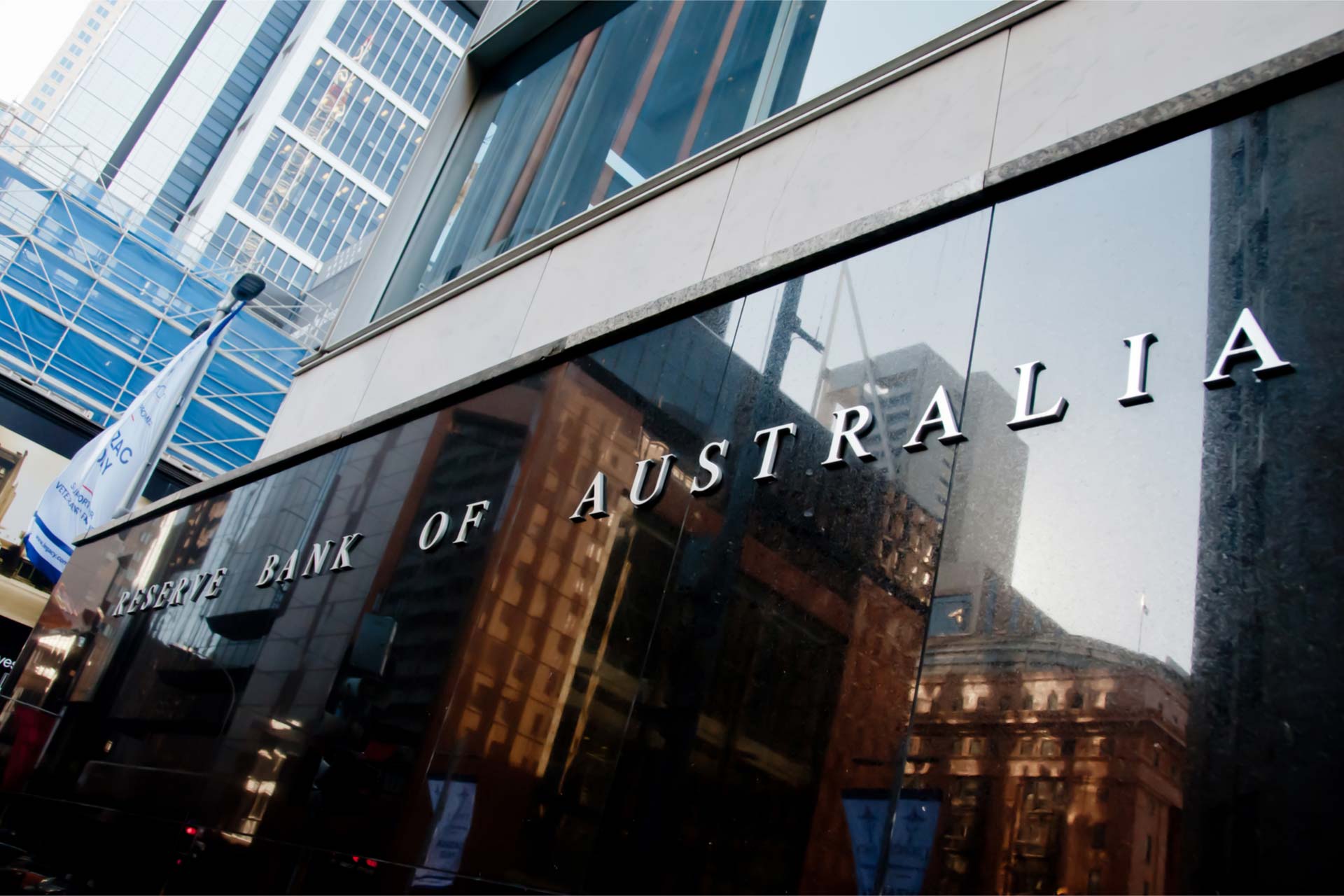 Help wanted – why Oz job adverts hold the key
Summary: Although Australia's housing market is under severe pressure, the country's central bank expects employment growth and an uptick in consumer spending to mitigate the ill effects. This is why it's a good idea to monitor employment patterns, especially via job advertisments.
---
The Reserve Bank of Australia has pinned the future path of its monetary policy to strength in the labour market, which has so far remained a bright spot in the domestic economy. The RBA is banking on employment strengthening and subsequent wage growth pressures offsetting the negative wealth effect and consequent hit to consumption due to the slump in property prices.

Australian households are under pressure to maintain spending habits as the property market continues to deteriorate given that most are significantly overleveraged and have whittled down their savings down to around decade lows. In our view, the central bank is too optimistic and will need to cut the cash rate, but until there is evidence of labour market strength tapering off, the RBA will be less inclined to cut rates.

Whilst the economy is vulnerable, and growth continues to lose momentum given that the labour market strength holds the key to the RBA's next policy move and likely Australia's economic trajectory, we are watching the labour market leading indicators closely.

This week, ANZ job advertisements, which are typically a leading indicator of labour market conditions (unlike unemployment, which is lagging), recorded their steepest year on year loss in five years. Total job advertisements for the month of March sunk 1.7%, the 5th consecutive month of declines. This continued decline indicates a slowdown in hiring ahead and potential uptick in unemployment.
The job ads data is compiled by ANZ from the number of jobs advertised in the major daily newspapers and Internet sites covering the capital cities each month.

But, this job ads data is at odds with another labour market leading indicator. ABS job vacancies data which tracks the number of specific job openings in the economy as reported by Australian employers. Job vacancies include both newly created and unoccupied positions (or those that are about to become vacant) where an employer is taking actions to fill these vacant positions.

According to the ABS job vacancies are at record highs, signalling the labour market may remain robust despite advertisements falling. The divergence between the 2 indicators could reflect a change in the way businesses are looking for new employees, with more reliance on LinkedIn or other mediums not included in the ANZ job advertisements survey. If this is the case, this would render the ANZ job advertisements a less useful leading indicator of future labour market vigour.
Another leading indicator of labour market strength can be found within the NAB business survey, namely capacity utilisation.

Capacity utilisation is essentially a measure of firm's productive efficiency. Average production costs usually to fall as output rises therefore increased utilisation can reduce unit costs, making a business more competitive. When demand is high, firms will use an increased proportion of their labour and capital and invest more to up their output and meet this increased demand.

There is a fairly close relationship between capacity utilisation and unemployment, as firms then scale back hiring when output is pulled back.

Capacity utilisation as reported in the NAB Business Survey is below the long-term average of 81.1%, which could signal unemployment may rise in the months ahead.
To date, the labour market so far remains resilient, unemployment is now sitting at an 8-year low of 4.9%, but unemployment is a lagging indicator, so the data only give us a rear-mirror view on the health of the economy. Given that strength in the labour market is crucial in determining the RBA's next policy move, it is vital to watch these leading indicators for clues on the path for monetary policy.

We don't necessarily need to see unemployment move up in a big way, given that it has remained the RBA's pillar of strength in the domestic economy. If this were to crumble, there is probably a relatively low threshold for moving to a cut, given that the option has been opened for a potential downwards move in the cash rate. In our view, the RBA will move to cut the cash rate in the second half of this year, but so long as employment remains at a cycle low, the RBA will not fully capitulate on policy guidance.
Access both platforms from your single Saxo account.
Disclaimer
The Saxo Bank Group entities each provide execution-only service and access to Analysis permitting a person to view and/or use content available on or via the website. This content is not intended to and does not change or expand on the execution-only service. Such access and use are at all times subject to (i) The Terms of Use; (ii) Full Disclaimer; (iii) The Risk Warning; (iv) the Rules of Engagement and (v) Notices applying to Saxo News & Research and/or its content in addition (where relevant) to the terms governing the use of hyperlinks on the website of a member of the Saxo Bank Group by which access to Saxo News & Research is gained. Such content is therefore provided as no more than information. In particular no advice is intended to be provided or to be relied on as provided nor endorsed by any Saxo Bank Group entity; nor is it to be construed as solicitation or an incentive provided to subscribe for or sell or purchase any financial instrument. All trading or investments you make must be pursuant to your own unprompted and informed self-directed decision. As such no Saxo Bank Group entity will have or be liable for any losses that you may sustain as a result of any investment decision made in reliance on information which is available on Saxo News & Research or as a result of the use of the Saxo News & Research. Orders given and trades effected are deemed intended to be given or effected for the account of the customer with the Saxo Bank Group entity operating in the jurisdiction in which the customer resides and/or with whom the customer opened and maintains his/her trading account. Saxo News & Research does not contain (and should not be construed as containing) financial, investment, tax or trading advice or advice of any sort offered, recommended or endorsed by Saxo Bank Group and should not be construed as a record of our trading prices, or as an offer, incentive or solicitation for the subscription, sale or purchase in any financial instrument. To the extent that any content is construed as investment research, you must note and accept that the content was not intended to and has not been prepared in accordance with legal requirements designed to promote the independence of investment research and as such, would be considered as a marketing communication under relevant laws.
Please read our disclaimers:
- Notification on Non-Independent Investment Research (https://www.home.saxo/legal/niird/notification)
- Full disclaimer (https://www.home.saxo/en-gb/legal/disclaimer/saxo-disclaimer)