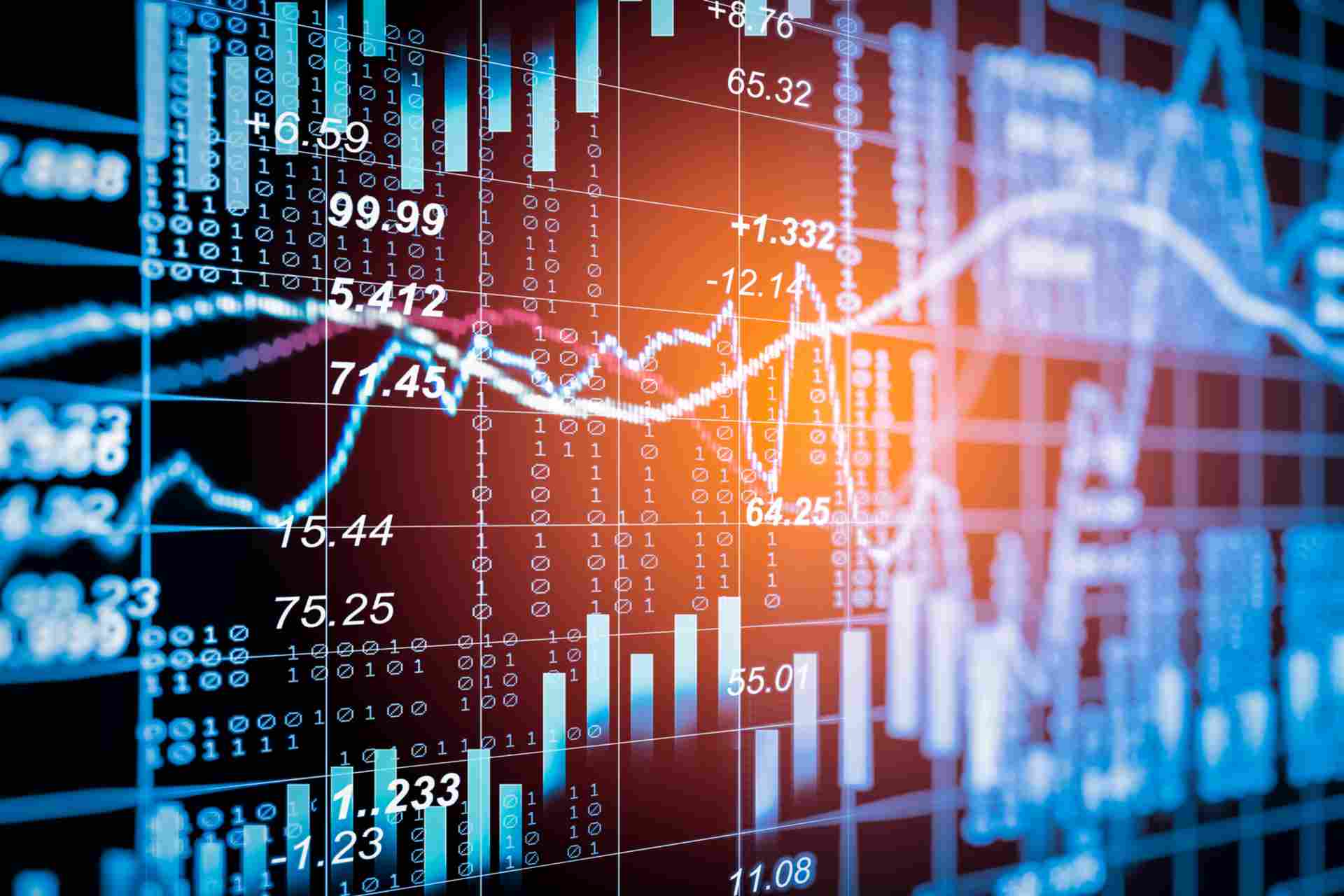 FXO Market Update - Sep 24
ContentHub.Articles.Summary: USDNOK spot is up 4.5% this week and NOK volatility trades bid, 1 month USDNOK volatility is up 3%.
---
Saxo Bank publishes two weekly FX Options Market Update reports covering changes and updates on the FX Options and FX Volatility market. They describe changes in FX volatility levels, risk premium and ideas how to trade based on these.
---
XAGUSD and XAUUSD front-end risk reversals up to 1 month now trades favoring downside.
---
The risk-off mode and USD buying has continued through the week and the USD index is up 1.5% so far this week. EM and high beta G10 have suffered the most on back of this move. Long NOK has been one of the favorite risk-on trades over the last months and we have seen a lot of unwinds of the long NOK positions over the last days, this has made NOK the worst performer in G10. USDNOK is up 4.5% this week, in line with the move we seen in USDZAR and just shy of the worst performer USDMXN, which is up 6%.
Vols have been marked higher all week with 1 month USDNOK up from 11.25 to 14.25 and 1 month risk reversal is up from 1.25 to 3.00.
Below are a couple of strategies to take advantage of the higher volatility:
Buy 1 month 9.70 USDNOK call in 1 mio
Sell 1 month 10.00 USDNOK call in 1.5 mio
Cost 420 pips
Ratio call spreads take advantage of both the higher vol and risk reversal. The 9.70 option trades at 15.0 vol and the 10.00 trades at 16.70 vol (mid rates), i.e. you get paid 1.70 vol buying the call spread. You will be net short 0.5 mio above 10.00 which gives a break-even at 10.5580.
Alternative sell short dated covered call against long spot or sell short dated put as spot entry trades.
Sell 1 week 9.7000 USDNOK call
Receive 380 pips
Keep a long spot position and use the sold call as a take profit level.
Sell 1 week 9.5000 USDNOK put
Receive 425 pips
If you like to buy USDNOK on dips sell USDNOK puts and receive a premium. You will buy USDNOK at the strike level at the expiry if spot trades below the strike.
Spot ref. for the above examples: 9.5800
The Top/Bottom charts shows the top 5 and bottom 5 values/changes for at-the-money vol, risk reversal (RR) and risk premium of the 45 currency pairs we are tracking.

Risk premium: Implied (Imp) minus realized volatility. A positive risk premium means implied volatility trades above realized volatility, i.e. the implied volatility can be seen as "rich".

Change: The difference between current price/volatility and where it closed 1w ago.
FX Options Trading:
You should be aware that in purchasing Foreign Exchange Options, your potential loss will be the amount of the premium paid for the option, plus any fees or transaction charges that are applicable, should the option not achieve its strike price on the expiry date
If you write an option, the risk involved is considerably higher than buying an option. You may be liable for margin to maintain your position and a loss may be sustained well in excess of the premium received.
By writing an option, you accept a legal obligation to purchase or sell the underlying asset if the option is exercised against you; however far the market price has moved away from the strike. If you already own the underlying asset that you have contracted to sell, your risk will be limited.
If you do not own the underlying asset the risk can be unlimited. Only experienced persons should contemplate writing uncovered options, then only after securing full detail of the applicable conditions and potential risk exposure.
Learn more about FX Options:
Forex Options – An introduction
Forex Options – Exotic options
Forex Options - Webinars
Access both platforms from your single Saxo account.
Disclaimer
The Saxo Bank Group entities each provide execution-only service and access to Analysis permitting a person to view and/or use content available on or via the website. This content is not intended to and does not change or expand on the execution-only service. Such access and use are at all times subject to (i) The Terms of Use; (ii) Full Disclaimer; (iii) The Risk Warning; (iv) the Rules of Engagement and (v) Notices applying to Saxo News & Research and/or its content in addition (where relevant) to the terms governing the use of hyperlinks on the website of a member of the Saxo Bank Group by which access to Saxo News & Research is gained. Such content is therefore provided as no more than information. In particular no advice is intended to be provided or to be relied on as provided nor endorsed by any Saxo Bank Group entity; nor is it to be construed as solicitation or an incentive provided to subscribe for or sell or purchase any financial instrument. All trading or investments you make must be pursuant to your own unprompted and informed self-directed decision. As such no Saxo Bank Group entity will have or be liable for any losses that you may sustain as a result of any investment decision made in reliance on information which is available on Saxo News & Research or as a result of the use of the Saxo News & Research. Orders given and trades effected are deemed intended to be given or effected for the account of the customer with the Saxo Bank Group entity operating in the jurisdiction in which the customer resides and/or with whom the customer opened and maintains his/her trading account. Saxo News & Research does not contain (and should not be construed as containing) financial, investment, tax or trading advice or advice of any sort offered, recommended or endorsed by Saxo Bank Group and should not be construed as a record of our trading prices, or as an offer, incentive or solicitation for the subscription, sale or purchase in any financial instrument. To the extent that any content is construed as investment research, you must note and accept that the content was not intended to and has not been prepared in accordance with legal requirements designed to promote the independence of investment research and as such, would be considered as a marketing communication under relevant laws.
Please read our disclaimers:
- Notification on Non-Independent Investment Research (https://www.home.saxo/legal/niird/notification)
- Full disclaimer (https://www.home.saxo/en-gb/legal/disclaimer/saxo-disclaimer)