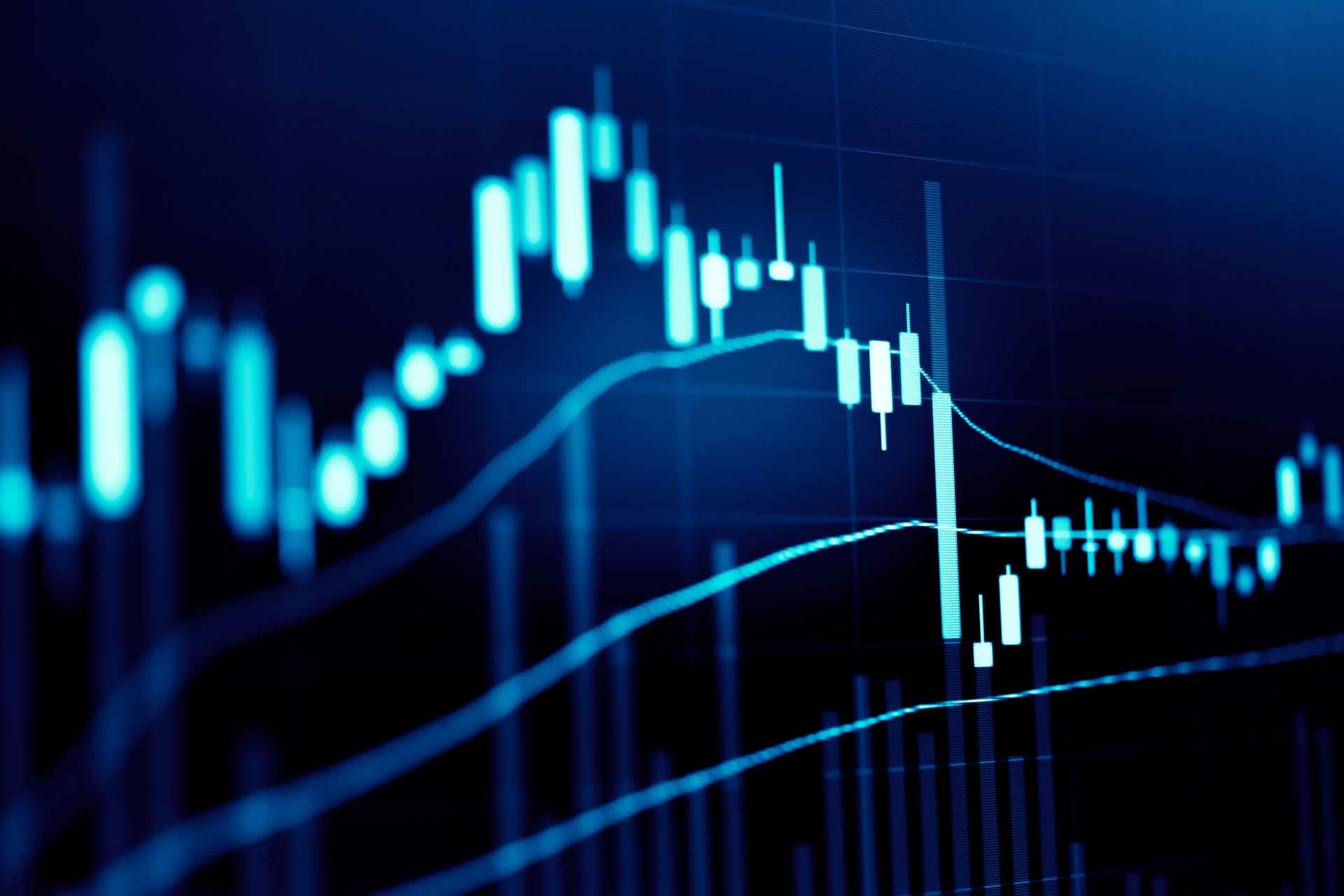 Technical Update - DAX, S&P 500 and OMXC25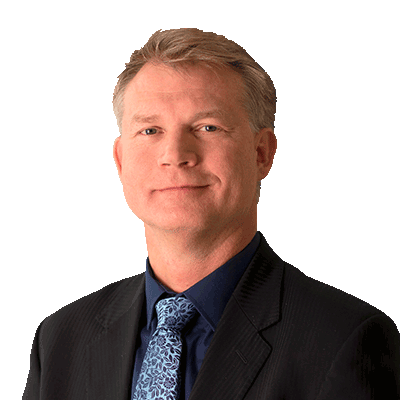 Kim Cramer Larsson
Technical Analyst, Saxo Bank Group
Summary: As a follow up to Steen's mention of Elliott Wave (EW), let's have a look at where we could be in today's markets.
---
Link to Steen's mention of Elliott Wave (EW)
First some (EW) principles – in short:
Wave 1 and 2 are often not easy recognizable. Wave 1 is where there is not much positive or negative news. Elliott waves can be both bullish and bearish trends.

Wave 2 is a minor correction of wave one. It cannot go beyond wave one.
Volume is usually light.

Wave 3 is usually the largest of the five EW's. Powerful and often extends wave 1 by a Fibonacci ratio 1.618. Volume is usually heavy.

Wave 4 is a corrective wave. It usually retrace 0.382 of Wave 3 but can extend further. Wave 4 often consists of three minor waves called ABC. Other combinations also apply. Volume is fair.

Wave 5 is the exhaustive wave (in commodities wave 5 can sometimes be the longest). Volume less than in wave 3 particularly at the end.
DAX (cash) Index opened above the 0.382 retracement, more or less in the middle of the body gap between 10,438 and 9,864. A close of the gap would signal further upside. However, it could also be the completion of the ABC correction in wave 4 we have seen.
Wave 4 was initiated by divergence on RSI indicated the down trend was weakening and a rebound was in the cards.
On the DAX future/GER30 we can see the fourth wave has hit 0.382 retracement.
OMX C25: Technical picture is identical DAX. Within few points of the 0.382 retracement
For S&P 500 the waves seem to be easy to recognize. We can see that wave 3 extended further than 1.618 of wave 1. It extended 1.764.
If the waves are as I have indicated on the chart, we are in a corrective wave 4 which should take the Index up to at least 2,553. However, there is room up to around 2,775
Access both platforms from your single Saxo account.
Disclaimer
The Saxo Bank Group entities each provide execution-only service and access to Analysis permitting a person to view and/or use content available on or via the website. This content is not intended to and does not change or expand on the execution-only service. Such access and use are at all times subject to (i) The Terms of Use; (ii) Full Disclaimer; (iii) The Risk Warning; (iv) the Rules of Engagement and (v) Notices applying to Saxo News & Research and/or its content in addition (where relevant) to the terms governing the use of hyperlinks on the website of a member of the Saxo Bank Group by which access to Saxo News & Research is gained. Such content is therefore provided as no more than information. In particular no advice is intended to be provided or to be relied on as provided nor endorsed by any Saxo Bank Group entity; nor is it to be construed as solicitation or an incentive provided to subscribe for or sell or purchase any financial instrument. All trading or investments you make must be pursuant to your own unprompted and informed self-directed decision. As such no Saxo Bank Group entity will have or be liable for any losses that you may sustain as a result of any investment decision made in reliance on information which is available on Saxo News & Research or as a result of the use of the Saxo News & Research. Orders given and trades effected are deemed intended to be given or effected for the account of the customer with the Saxo Bank Group entity operating in the jurisdiction in which the customer resides and/or with whom the customer opened and maintains his/her trading account. Saxo News & Research does not contain (and should not be construed as containing) financial, investment, tax or trading advice or advice of any sort offered, recommended or endorsed by Saxo Bank Group and should not be construed as a record of our trading prices, or as an offer, incentive or solicitation for the subscription, sale or purchase in any financial instrument. To the extent that any content is construed as investment research, you must note and accept that the content was not intended to and has not been prepared in accordance with legal requirements designed to promote the independence of investment research and as such, would be considered as a marketing communication under relevant laws.
Please read our disclaimers:
- Notification on Non-Independent Investment Research (https://www.home.saxo/legal/niird/notification)
- Full disclaimer (https://www.home.saxo/en-gb/legal/disclaimer/saxo-disclaimer)