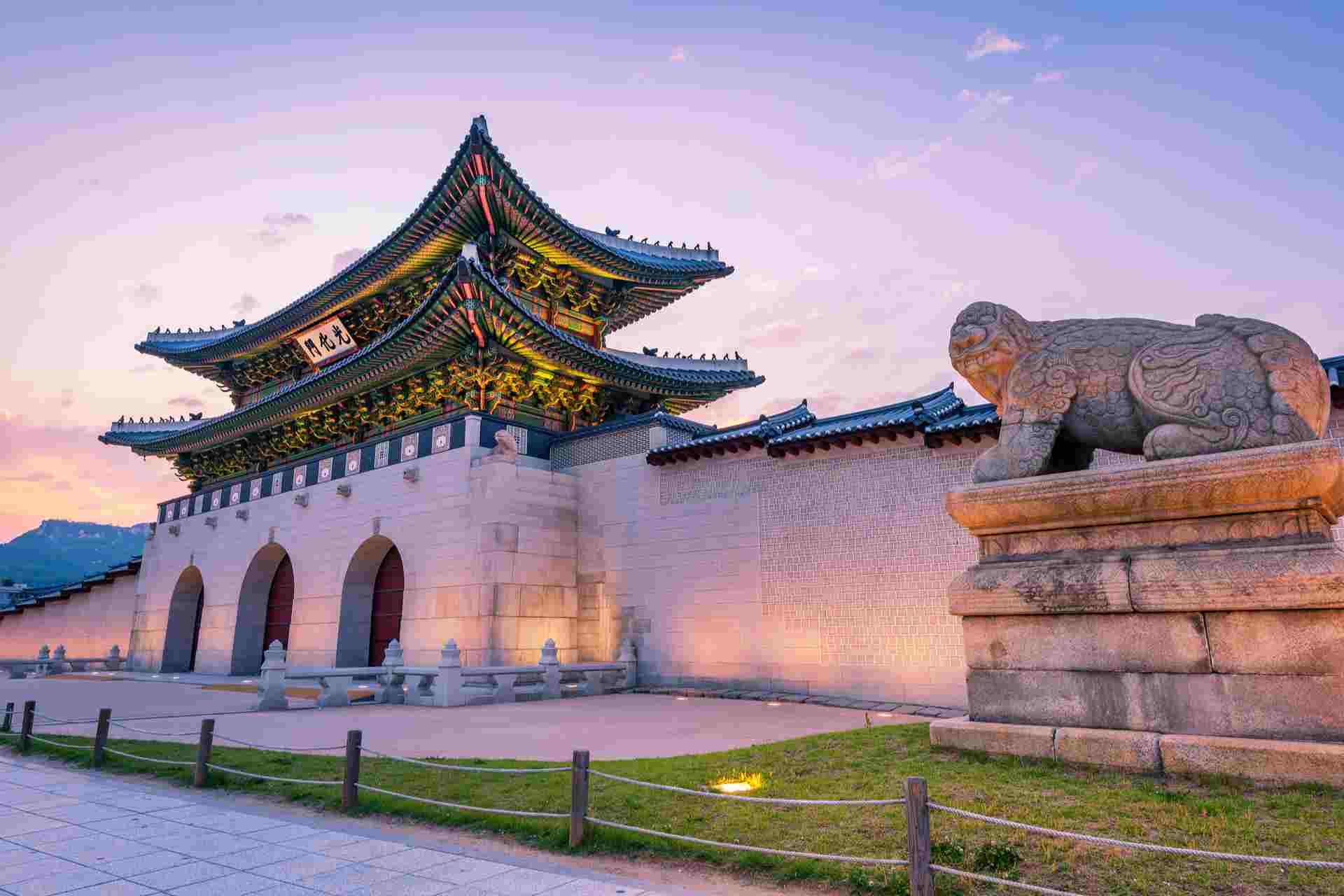 Why South Korean equities are important for the business cycle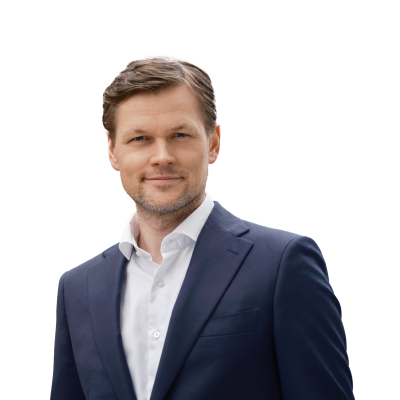 Peter Garnry
Head of Equity Strategy
Summary: It is well known that South Korea is often used as an indicator of future developments in the global economy because its industrial composition simply puts it ahead of the curve. What's less often recognised is that South Korean equities play exactly the same 'canary in the coalmine' role.
---
Last Friday's Equity Monthly looked at where the global economy is in terms of the business cycle and how that translates into positioning within equity sectors. Basically, the global economic activity is below trend growth and still contracting, which is the critical phase for policy makers because it is in this phase of the business cycle that the economy can slip into recession. The current business cycle phase indicates that investors should be cautious on equities and tilted towards defensive sectors such Communication Services, Healthcare, Consumer Staples but also the cyclical Information Technology sector.
South Korea is the lighthouse to watch
Extending the analysis, we follow up with a study of equity returns related to broader equity markets against the four phases of the business cycle. Our equity market universe consists of 18 developed equity markets and six emerging markets. The table below shows the average monthly return in USD across these 24 equity markets across the four different phases of the business cycle using data from 1995-2019. As with our sector breakdown it is not surprising to average negative returns when growth is easing/contracting compared to expanding. However, diving into the numbers the natural picture of defensive and cyclical equity markets related to the business cycle becomes obvious. We will cover that shortly.
But there is one equity market that stands out completely from the rest and that is South Korea. It is the only market that has a negative return in the above trend and expanding business cycle phase, also called the booming phase. Why is that? Well, it is a well-known fact that South Korean macro indicators are often used in global composite leading indicator models (because of its very cyclical industries such as autos and semiconductors), but this data also highlights that the South Korean equity market is ahead of everyone else.
The negative return in the booming phase shows that South Korean equities turns lower before everyone else. Likewise, in the below trend and contracting business cycle phase, also called the recessionary phase, South Korea stands out with high positive returns where other equity markets are declining. Again South Korean equities turn before the upswing. The conclusion is that South Korean equities are very important to monitor in terms of gauging where global equities are headed next.
What does South Korea tells us about global equities?

South Korean equities are still down 19.4% from the peak measured in USD but the recent 12% rebound raises the possibility that we have turned in the business cycle. Next week we will get updated figures on the OECD's leading indicators for December and this will guide us in relation to whether the global economy is stabilising or still slowing. But for now South Korean equities are telling global investors that sentiment and growth dynamics might have turned a corner.
The index is a key resistance level going back to around mid-October. If South Korean equities can push through that and also take out the heavy resistance level from the August-October 2018 period then it's risk-on across the board for global equities. Until then there is significant risk of equity markets turning down again as the negative economic dynamics are still in play.
MSCI South Korea Index in USD the past five years
Cyclical and defensive equity markets

Based on the table we can infer that the following five equity markets have done well in the past in the current business cycle environment.
1.
South Korea
2. Hong Kong
3. Australia
4.
Canada
5. United States
These equity markets should not be a big surprise as these are cyclical in nature and turn higher just as the current business cycle phase comes to an end. Equity markets are a leading indicator, after all.
In the following business cycle phase (upswing) when economic activity begins to expand again but is still below recent trends, the following five equity markets have done well in the past.
1. China
2. Taiwan
3.
Singapore
4. United States
5. Sweden
Access both platforms from your single Saxo account.
Disclaimer
The Saxo Bank Group entities each provide execution-only service and access to Analysis permitting a person to view and/or use content available on or via the website. This content is not intended to and does not change or expand on the execution-only service. Such access and use are at all times subject to (i) The Terms of Use; (ii) Full Disclaimer; (iii) The Risk Warning; (iv) the Rules of Engagement and (v) Notices applying to Saxo News & Research and/or its content in addition (where relevant) to the terms governing the use of hyperlinks on the website of a member of the Saxo Bank Group by which access to Saxo News & Research is gained. Such content is therefore provided as no more than information. In particular no advice is intended to be provided or to be relied on as provided nor endorsed by any Saxo Bank Group entity; nor is it to be construed as solicitation or an incentive provided to subscribe for or sell or purchase any financial instrument. All trading or investments you make must be pursuant to your own unprompted and informed self-directed decision. As such no Saxo Bank Group entity will have or be liable for any losses that you may sustain as a result of any investment decision made in reliance on information which is available on Saxo News & Research or as a result of the use of the Saxo News & Research. Orders given and trades effected are deemed intended to be given or effected for the account of the customer with the Saxo Bank Group entity operating in the jurisdiction in which the customer resides and/or with whom the customer opened and maintains his/her trading account. Saxo News & Research does not contain (and should not be construed as containing) financial, investment, tax or trading advice or advice of any sort offered, recommended or endorsed by Saxo Bank Group and should not be construed as a record of our trading prices, or as an offer, incentive or solicitation for the subscription, sale or purchase in any financial instrument. To the extent that any content is construed as investment research, you must note and accept that the content was not intended to and has not been prepared in accordance with legal requirements designed to promote the independence of investment research and as such, would be considered as a marketing communication under relevant laws.
Please read our disclaimers:
- Notification on Non-Independent Investment Research (https://www.home.saxo/legal/niird/notification)
- Full disclaimer (https://www.home.saxo/en-gb/legal/disclaimer/saxo-disclaimer)