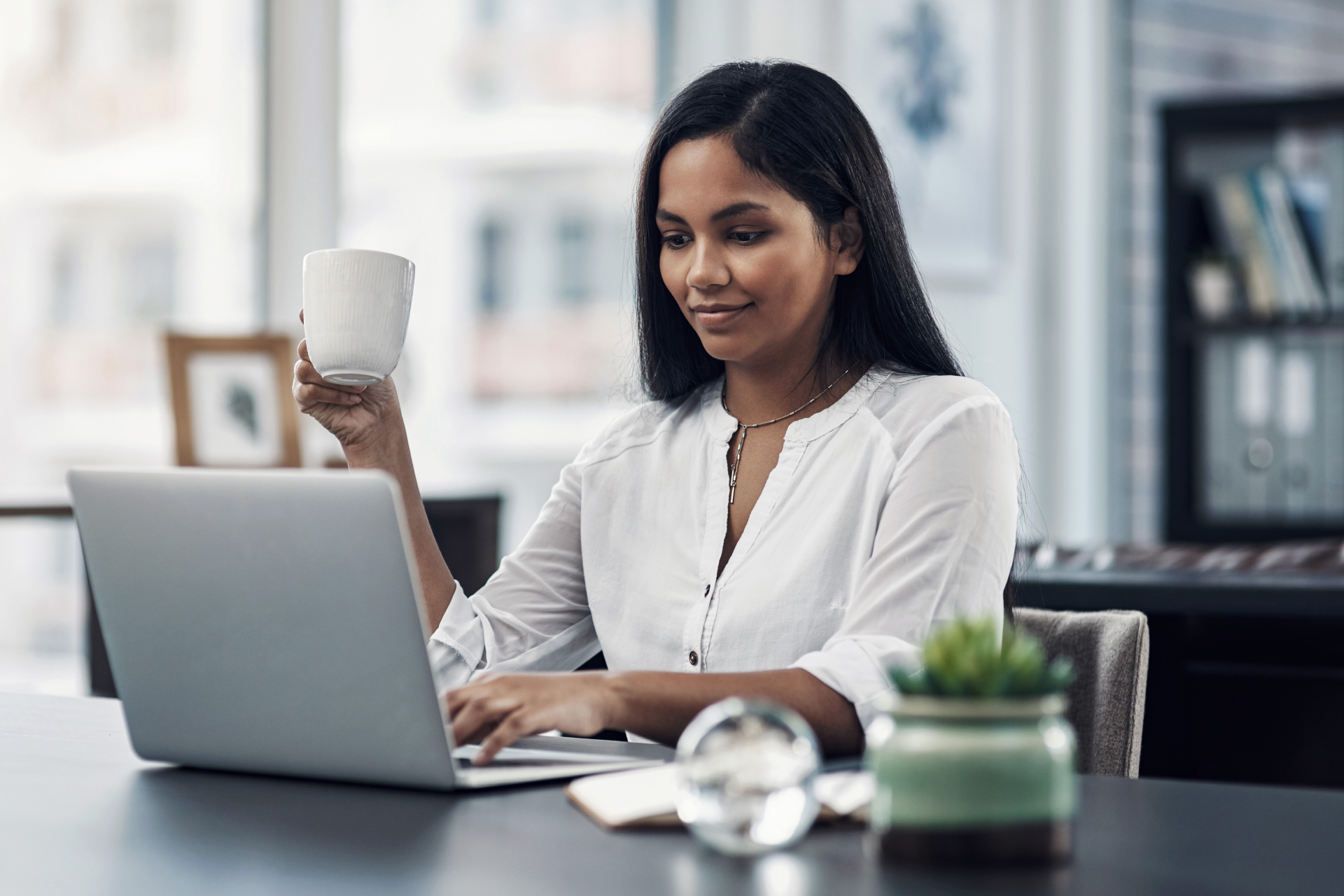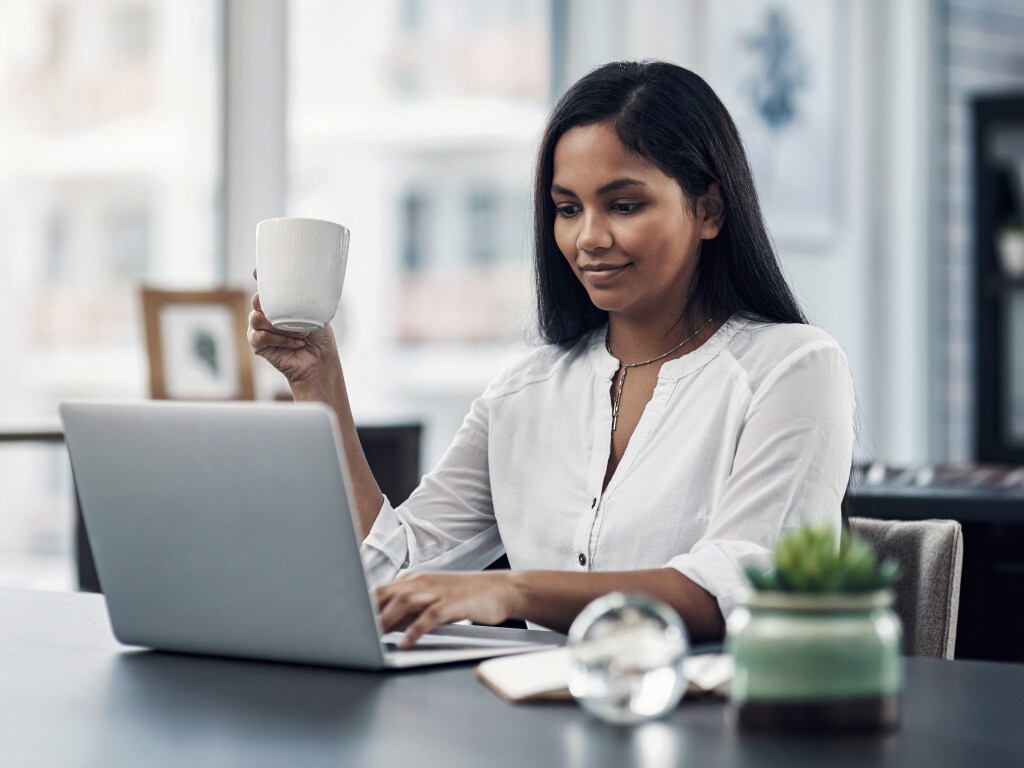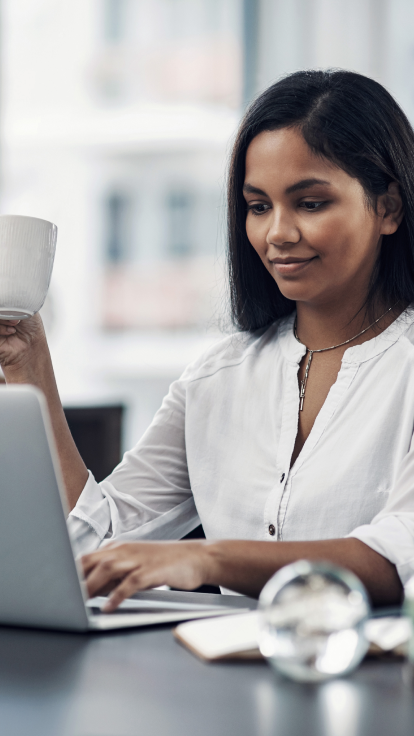 Why you should choose a stocks and shares ISA over a cash ISA?

Summary: Unsure whether a stocks and shares ISA or a cash ISA would suit your investment needs best? Read on for the pros and cons of each individual savings account.
---
What is a stocks and shares ISA and how does it differ from a cash ISA? Aren't they both used to invest money?
What is a stocks and shares ISA?
A stocks and shares ISA is a product that invests your money rather than storing it as cash. Most stocks and shares ISAs allow you to select your investments, which include a range of stocks, commodities, as well as mutual funds, investment trusts and government bonds.
You don't need to be a city trader or a hedge fund manager to open a stocks and shares ISA. In fact, there are only two requirements:
You need to be aged 18 or over

UK resident for tax purposes
It's entirely up to you what to do with any income generated from a stocks and shares ISA. It can be reinvested and kept in your account, withdrawn as a profit or held and moved into a cash ISA. However, you may incur a transfer out fee for moving your stocks and shares ISA gains to an account with another provider.
Pros and cons of stocks and shares ISAs
Pros
Cons
No guarantee of profits


Stocks and shares ISAs are not without risk. In fact, they are significantly riskier than cash ISAs. Your investments can fall as quickly as they can rise. However, if you take a long-term view of your investments, it is possible to ride out the downswings and market turbulence.



Account charges can eat into your gains


If you choose a stocks and shares ISA where your provider actively manages your funds and any subsequent investment decisions, you will incur management fees.. This can eat into your profits, depending on how much your investments have returned through the year.
What is a cash ISA?
A cash ISA operates in similar vein to a basic savings account, with one key exception – you do not incur tax on the interest earned.
Cash ISA tax allowance
Cash ISAs are widely available with most high-street banks and building societies, as well as major online-only and supermarket banks.There are different types of cash ISAs to choose from. For example, there are 'easy access' cash ISAs, which offer the lowest rates of interest to enable you to access your funds almost instantly at no cost. There are also fixed-rate cash ISAs, which pay a fixed rate of interest for a predetermined period. For example, you might be offered a rate of 2% for an initial two years.
It's only possible to open one cash ISA per tax year. However, you can open a stocks and shares ISA in the same tax year, but you can only invest a maximum of £20,000 across both accounts in the tax year. It's safe to deposit funds into a cash ISA, providing you choose an account provider that's authorised and regulated by the Financial Conduct Authority (FCA). This will ensure your funds are guaranteed and protected up to £85,000 as per the terms of the Financial Services Compensation Scheme (FSCS).
Cash ISAs are open to anyone aged 16 or older.
Pros and cons of cash ISAs
Pros
Low-risk savings


Cash ISAs are considered less risky than stocks and shares ISAs because there is no danger of you losing money. You continue to accrue interest, although in recent decades interest rates have historically been much lower than the rates of return from the stock markets.


Instant access accounts are available


It's possible to use a cash ISA as a 'rainy day' fund. If you want to ring-fence some cash away from your current account and ensure you have enough money saved to cover your next major purchase, this could work well. You can choose an easy access cash ISA that gives you same-day access to your funds. Although the immediacy of access means that most banks will give you a reduced interest rate for the privilege.


Fully transferrable


If you find a provider offering a more competitive interest rate, it is possible to transfer your initial cash ISA to a new provider. However, you must request to transfer the funds to ensure your savings remain tax-free. If you withdraw the funds yourself and move them into a separate cash ISA, your tax-free status is lost.
Cons
Can struggle to keep pace with inflation


If you opt for an easy access cash ISA with relatively low rates of interest offered, you could find that your savings are unable to keep up with inflation. If your interest rate is below the current rate of inflation, your savings are worth less in real terms, as living costs rise.

Modest returns likely


Although cash ISAs are popular as a low-risk way to save for a rainy day, they typically guarantee only modest returns. With interest rates at historic lows, it's hard for cash ISAs to even come close to outperforming the stock markets at present.


Teaser interest rates can be deceiving


Be mindful that some cash ISA providers may promote attractive introductory interest rates to entice you to sign up. However, these introductory rates only last for a short period before falling to a base level.
When is a stocks and shares ISA a better option than a cash ISA?
The decision to choose a stocks and shares ISA over a cash ISA depends on the answer to one key question - how long do you intend to save for? If you consider yourself a long-term investor of five years or more, it's prudent to invest using a stocks and shares ISA.
Investing your savings rather than holding it as cash and accepting the interest is proven to yield stronger returns over time. Historically, stock markets have outpaced inflation and the subsequent interest rates of cash ISAs.
Between 1926 and 2017, the S&P 500 Index reveals an annualised return of 10.22% - that's almost a four-fold improvement on the 2.89% average inflation rate during the same period. The other danger for cash ISA investors are interest rates sitting significantly below inflation. eroding the broad-based spending power of cash ISA savings.
Although inflation surging above interest rates has certainly eroded the value of money of cash ISA savers in real terms, it's no indication of future performance. Although we can use past data to compare returns and how stocks and shares ISAs have outperformed interest rates long term, we cannot predict how the financial markets will fare in ten years' time. The very nature of investing in the stock market means that investments can fall as well as rise.
If you are genuinely saving for the long-term - such as your retirement - a stocks and shares ISA is likely to be the sensible choice if you can afford to ring-fence funds for several years.
Of course, once you are ready to open an ISA account, nothing is stopping you from opening both a cash ISA and a stocks and shares ISA simultaneously. This allows you to take your short- and long-term finances into account.
Remember, there is a maximum ISA allowance per annum of £20,000, which can be spread across both accounts or within one ISA account if you wish.
Access both platforms from your single Saxo account.
Disclaimer
The Saxo Bank Group entities each provide execution-only service and access to Analysis permitting a person to view and/or use content available on or via the website. This content is not intended to and does not change or expand on the execution-only service. Such access and use are at all times subject to (i) The Terms of Use; (ii) Full Disclaimer; (iii) The Risk Warning; (iv) the Rules of Engagement and (v) Notices applying to Saxo News & Research and/or its content in addition (where relevant) to the terms governing the use of hyperlinks on the website of a member of the Saxo Bank Group by which access to Saxo News & Research is gained. Such content is therefore provided as no more than information. In particular no advice is intended to be provided or to be relied on as provided nor endorsed by any Saxo Bank Group entity; nor is it to be construed as solicitation or an incentive provided to subscribe for or sell or purchase any financial instrument. All trading or investments you make must be pursuant to your own unprompted and informed self-directed decision. As such no Saxo Bank Group entity will have or be liable for any losses that you may sustain as a result of any investment decision made in reliance on information which is available on Saxo News & Research or as a result of the use of the Saxo News & Research. Orders given and trades effected are deemed intended to be given or effected for the account of the customer with the Saxo Bank Group entity operating in the jurisdiction in which the customer resides and/or with whom the customer opened and maintains his/her trading account. Saxo News & Research does not contain (and should not be construed as containing) financial, investment, tax or trading advice or advice of any sort offered, recommended or endorsed by Saxo Bank Group and should not be construed as a record of our trading prices, or as an offer, incentive or solicitation for the subscription, sale or purchase in any financial instrument. To the extent that any content is construed as investment research, you must note and accept that the content was not intended to and has not been prepared in accordance with legal requirements designed to promote the independence of investment research and as such, would be considered as a marketing communication under relevant laws.
Please read our disclaimers:
- Notification on Non-Independent Investment Research (https://www.home.saxo/legal/niird/notification)
- Full disclaimer (https://www.home.saxo/en-gb/legal/disclaimer/saxo-disclaimer)