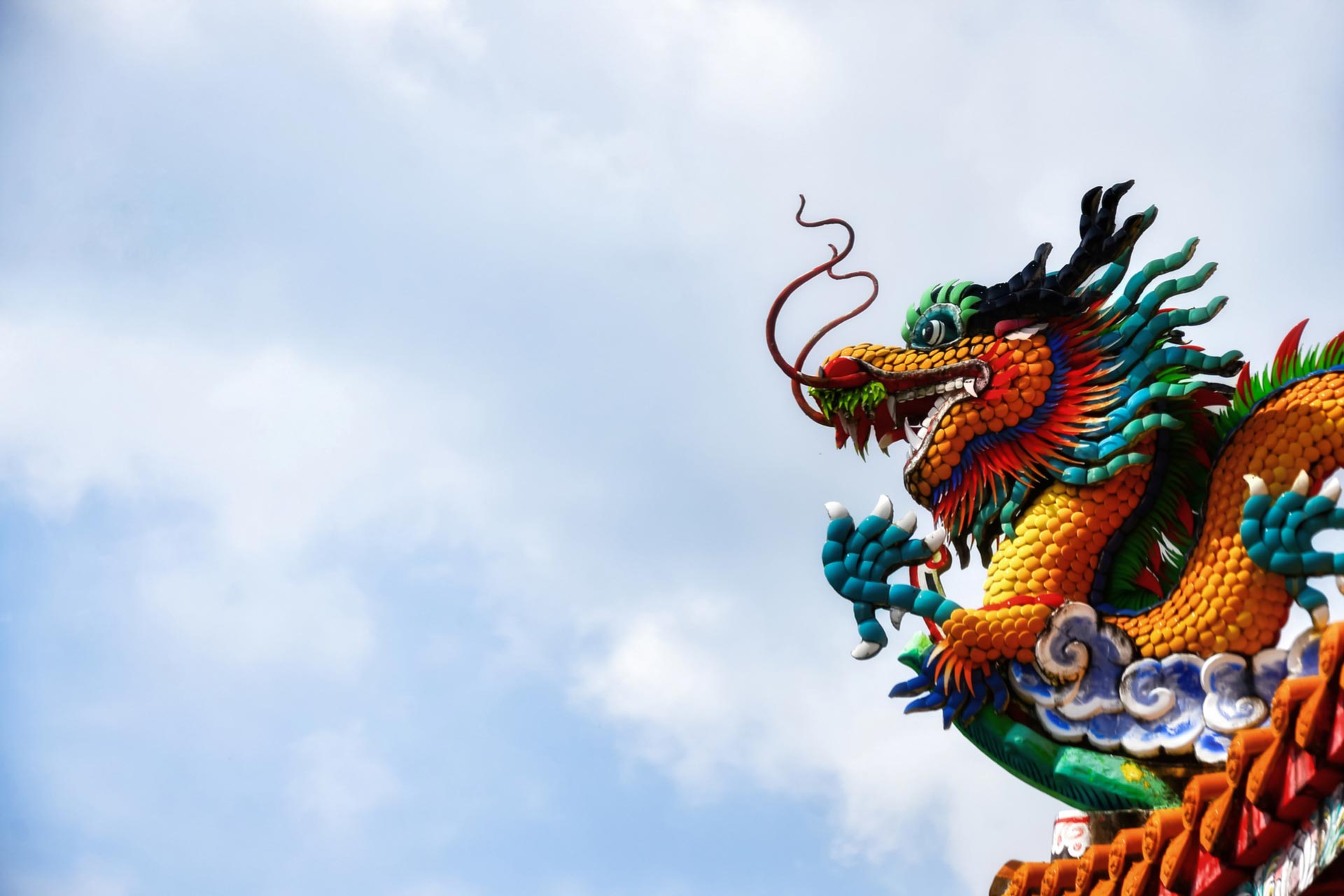 Macro Dragon: Talent, Leviathan, Inflation Must Reads & FOMC Mins...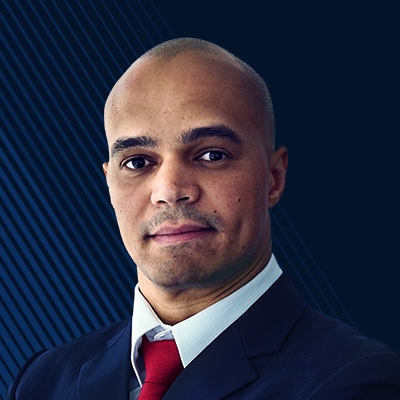 Kay Van-Petersen
Global Macro Strategist
Summary: Macro Dragon = Cross-Asset Daily Views that could cover anything from tactical positioning, to long-term thematic investments, key events & inflection points in the markets, all with the objective of consistent wealth creation overtime.

---
(These are solely the views & opinions of KVP, & do not constitute any trade or investment recommendations. By the time you synthesize this, things may have changed.)
Macro Dragon: Talent, Leviathan, Inflation Must Reads & FOMC Mins...
Talent…
The Talent divergence

:

KVP could not sleep last night, until he got a big rant off of his chest. Have you ever felt passed over, or seen/been super deserving of a particular opportunity, seen the most talented & driven individuals somehow keep struggling to get the traction & exposure that they fully deserve?


Think we have all been there in one form or another & some of us are there right now. Are you trading at you proper valuation, which is function of not just compensation yet also all the other works (perks & cons) that come with a career, job, calling, your craft, etc.?


Would love to get your thoughts & war stories, both positive & negative in the comments on the article – the finance industry, is missing the biggest arbitrage opportunity in its history, just fully taking care of its people & backing them all the way. Instead of the mentality of cost centers, it should be why are we investing in this candidate & how can we get a sustainable long-term value add where everybody thrives.


Check it out here: Everyone says they want talent, but do people really appreciate talent?


One thing KVP will share that was a huge epiphany at the time (& still continues to ripple out today), in taking his craft to that next level, was along these lines.



If you are as good as you think you are, then you will find a way to do it yourself.
Or just

Be So Good They Can't Ignore You

. Thats pretty much what Bitcoin & Crypto has done, KVP used to get laughed out the room when talking about Bitcoin in 2014 & 2015... "get out of here with that funny money" with folks not realizing Bitcoin is actually hard currency as

opposed

to fiat currency.



Be +80x in sub 3yrs… This is the way.
Leviathan… Dec 2022
Be +80x in sub 3yrs… This is the way.


Have had this idea of a Dragon piece that KVP will try to put out tmr before going NK for two wks… lets see if tmr is the day for The Leviathan… Idea is a think piece that covers big macro strategic trends, seen from the vantage point of 2022.


Yes, yes, because trying to forecast what will happen next wk, is just so damn easy & boring.


If anyone has crazy and/or high conviction thoughts in regards to the lay of the land in Dec 2022 – be it asset classes, economics, geopolitics, central banks, etc – please feel free to ping 'em across. They may potentially make the cut.

FOMC Mins + Must Reads

…
Summary:
No theme is more important in the macroeconomic space than inflation right now. All the clients we are talking to share their worries about inflation risk and are looking for investment strategies to hedge against inflation. In recent weeks, we have seen a series of upside surprises in inflation data, that mostly reflect the big imbalances in the economy following the COVID recession and some data noise. However, we cannot rule out that we will experience in the recovery phase a prolonged period of high inflation due to a sudden change in regime shift characterized by rising protectionism and more re-distributive policies to fight against inequalities. If I could give only one piece of advice to investors, read everything you can about inflation and especially stagflation.
Keep on the radar
Plus watch out for our Currency Options Master Class that will be run on Thu 12:30 SGT (UTC +8), by our APAC head of Global Sales Trading, the always sharp Mahesh Sethuraman – who background is very much SITG (Skin in the game), given his buyside background & pragmatic approach. And even if you don't trade currencies, there is always something to take away from a good masterclass. In fact he takes optionality so seriously, KVP just found out there is an additional class even earlier on Wed 12:30 SGT (UTC +8).



There will be a more advanced course later in Sep & depending on traction, we can continue to enhance the content & strategies discussed – please feel free to ping across constructive feedback, what parts were helpful, where could we improve, is there something we should take out, etc.
-
To Keep In Mind Today
UK

:

Inflation & PPI data due

EZ: Current Account & Final CPIs figs, 30yr bond auction

CA: Inflation & wholesale slaes

US:

Crude Oil Inventories, FOMC Mins @ 02:00 SGT
-
Start-to-End = Gratitude + Integrity + Vision + Tenacity. Process > Outcome. Sizing > Idea.
This is the way
KVP
You can access both of our platforms from a single Saxo account.