Equity markets offer salvation as FX volatility dies out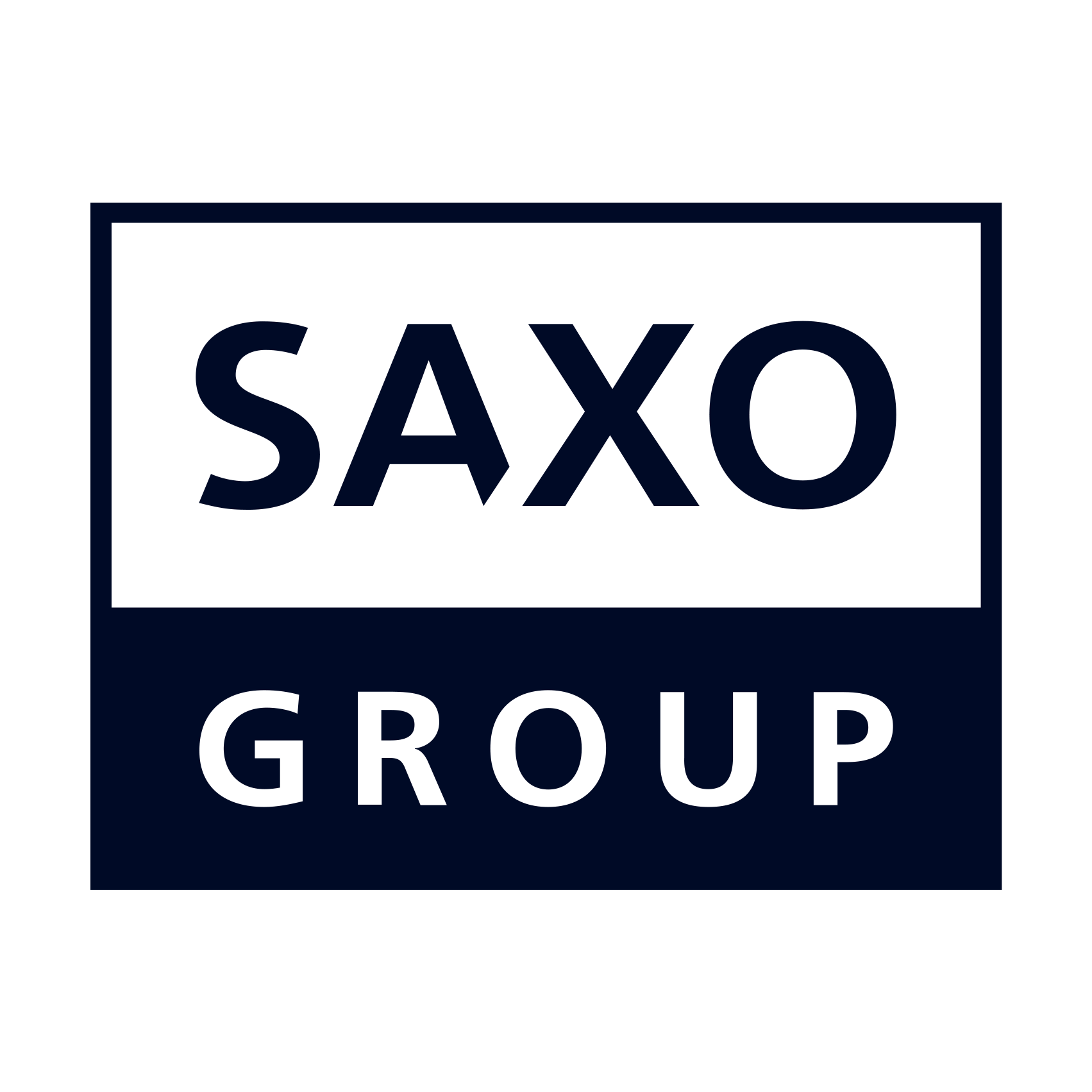 Summary: With FX markets falling flat and trading opportunities drying up, find out how equity index CFDs could help get your portfolio back on track.
---
Hope dying out for FX volatility
Volatility in FX markets has fallen sharply in recent years. The sustained lack of volatility is as discouraging for FX traders as the fact that current and expected volatility are also at record lows in major currencies. The very low policy rates and fairly sluggish growth everywhere means a lack of the policy divergence that is a traditional driver of FX volatility. Another contributing factor is China's steady management of its exchange rate versus the US dollar since the gyrations of 2015-16. There is no strong indication that the situation will improve in the near term – though volatility could post a comeback on any destabilising move in equity and other markets if the US and China détente on trade yields to a fresh round of tension. Or perhaps if the market increasingly fears that Trump will not be re-elected in the US presidential election in early November.

Historically low volatility is making life difficult for FX traders. EURUSD, the most traded currency pair, has recently posted record lows for medium and longer-term implied volatility – a measure of how much EURUSD options traders gauge the exchange rate will move in coming months. At an implied volatility for the one-month time frame below 4%, the level is at around half of the 200-week moving average that prevailed during almost all of 2015-2018 and well below its current 200-week moving average of 6.9% at the time of writing. This sheds light on why many have abandoned hope in larger trading opportunities.
Equities leave FX feeling flat

While the FX market is largely flat, equities are showing steady volatility development. For example, the
S&P 500
was about three times more volatile than EURUSD in 2019, indicating that the equity index space can offer significantly more trading opportunities than FX.
Not only are equity markets offering high volatility, but also strong performance. Driven by low interest rates and stimulus by the Federal Reserve, the S&P 500 surged by 29% in 2019, its best performance since 2013.
Historical figures. Past performance is not a reliable indicator of future results.


Equities offer logical step for FX traders
With equities displaying higher volatility and strong performance in recent years, you could conclude that they offer a more attractive trading environment than FX. And while switching from pure FX trading to incorporate equities may seem like a sea change, it's actually not as cumbersome as you might think.

In fact, an easy transition for any FX trader would be to start trading equity index CFDs.

What are equity index CFDs?
An equity index CFD is a derivative product that enables you to speculate on the performance of an entire stock market index, rather than buying individual shares. For example, with just one CFD trade, you can gain exposure to the performance of the whole S&P 500, or any other index of your choice.

When you trade an index CFD, you're essentially agreeing to exchange the difference in price of an index from one time period to another. And as a CFD is a derivative, you can go both long and short – enabling you to profit from an index both rising and falling in value.

Learn more

Similarities between FX trading and index CFDs
Transitioning from FX to index CFDs with Saxo should be relatively straightforward, as the two products share many similarities. For example:
Both are traded on leverage
You're able to go long and short
The trading conditions are similar: low initial margins, over-the-counter execution, all-inclusive spreads and no expiration dates.
You can trade FX and CFDs via the same Saxo platform, using the same trading tools and charting analysis.
Beyond that, if you rely on technical analysis to trade FX, you should find it easy to trade index CFDs as well. This is because you'll be looking for similar chart patterns and be able to apply the same technical principles to find trade opportunities. More fundamental-focused traders will be pleased to hear that macroeconomic factors, such as interest rate moves, affect both products, which should help make the switch between the two relatively seamless.

Furthermore, you needn't worry about liquidity should you move away from FX. Saxo derives all its index-tracking CFDs from the volume in the futures market, meaning they're also highly liquid products. The table below provides a more detailed comparison of the two instruments when trading them with Saxo.
The value of equity index CFDs can go down as well as up. Losses can exceed deposits on margin products. Like with other complex products, including CFDs and FX, equity index CFDs come with a high risk of losing money rapidly due to leverage.


Start trading index CFDs today

If you're tired of low volatility restricting your opportunities in FX markets, consider trading index CFDs with Saxo. We offer 29 different index-tracking CFDs with tight, all-inclusive spreads and leverage up to 40x.
Try out trading
US 500 CFDs
now.
https://www.home.saxo/legal/niird/notification
You can access both of our platforms from a single Saxo account.