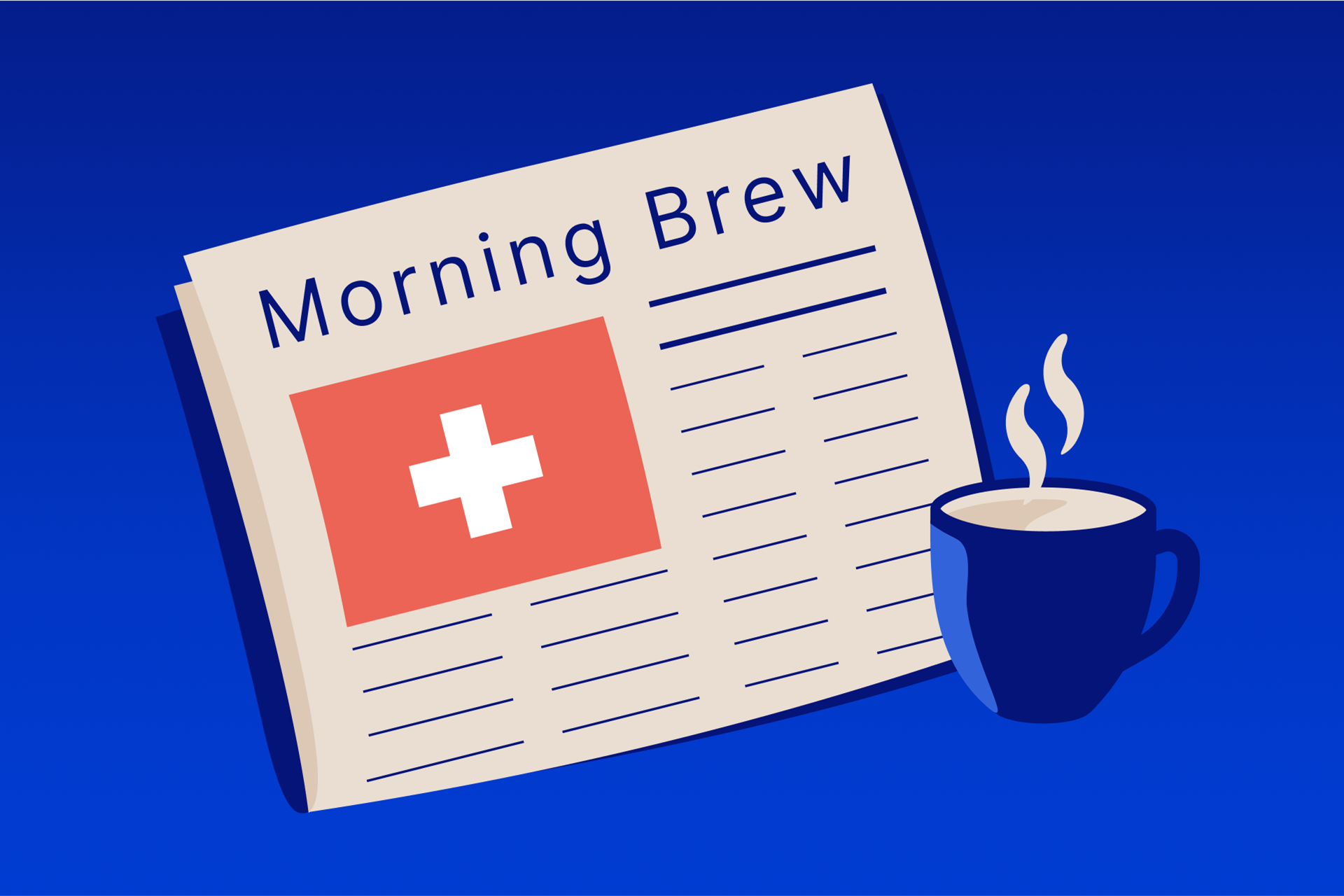 Morning Brew September 6 2021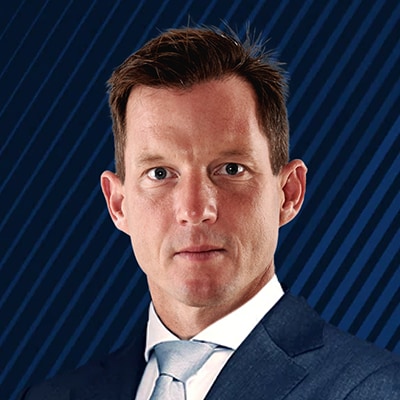 Erik Schafhauser
Senior Relationship Manager
Summary: Nonfarm so bad, markets are flabbergasted
---
Good Morning,
Pls bear in mind that due to Labor Day, it is a US Holiday.
A massively disappointing Nonfarm on Friday gave the Nasdaq another push higher, and also boosted gold and silver firmly off the lows. Only 235,000 were added in August against an estimate of 750,000 and a low widely missing economists' estimate of 750,000 and even the lowest estimate of 375,000. The Dow slipped 0.21%, the S&P 0.03% while the Nasdaq gained 0.21%. In Asia, the Nikkei gained 1.8%,
10 year yields traded a wide range from just below 1.27 to above 1.33, currently 1.3257, the USD index tested the 92 support only to revert back to 92.20 and crypto rises further, despite regulations in Singapore becoming tighter. Bitcoin trades at 51800 and Ethereum is testing the 4.000. EURUSD trades as far as 1.19 Gold needs to break the 1833 and Silver the 25 for further upside potential.
Deutsche Börse announced significant changes to the Dax Index, 10 new members are added to the Blue Chip Index Dax and the MDax members will be decreased from 60 to 50. The New Dax members are:
- Airbus SE
- Zalando SE
- Siemens Healthineers AG
- Symrise AG
- HelloFresh SE
- Sartorius AG Vz
- Porsche Automobil Holding
- Brenntag SE
- Puma SE
- Qiagen N.V.
We will update you with details on the calculation and how our products may be affected. The press release is available here
The only Economic release off note was the German Industrial Orders, released at 3.4% vs an expectation of -1%, the Dax index rises to 15830, still in mid-range.
Safe Trading in a likely slow day due tot he US Holiday.
You can access both of our platforms from a single Saxo account.