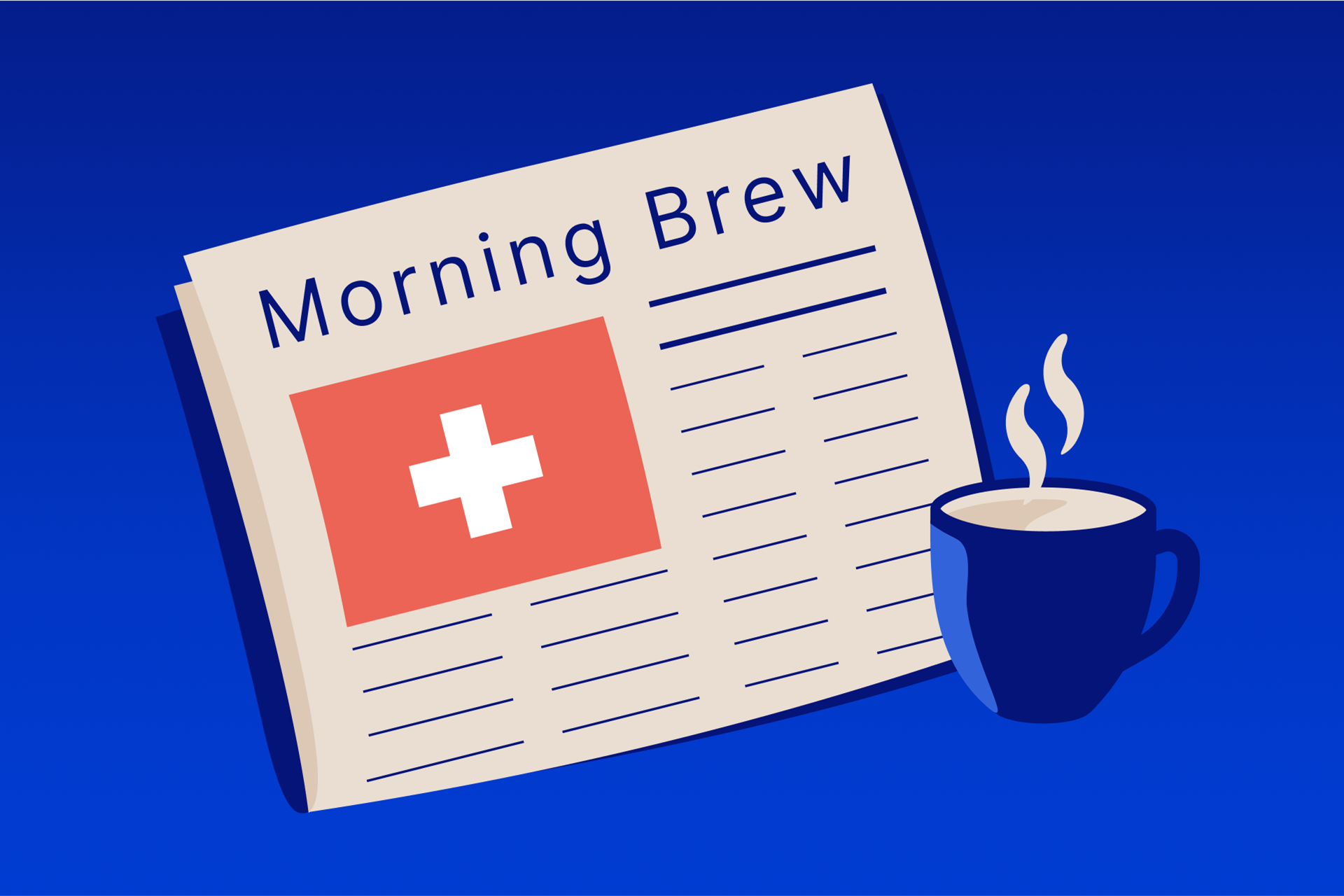 Morning Brew September 27 2021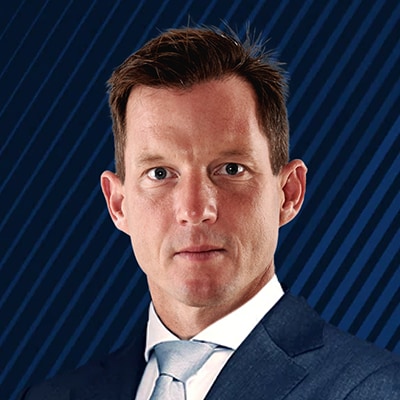 Erik Schafhauser
Senior Relationship Manager
Summary: Markets relatively calm despite news-heavy times
---
Good Morning,
I will keep quiet about expecting a quiet day after Friday turned out to be quite busy. China stated said overseas exchanges were barred from providing crypto-related services to mainland investors via the internet, pushing Bitcoin lower to near 40k before recovering to now 44k. The initial message was a bit confusing as large parts of the message had been in place before Friday but not enforced. Stocks traded quite calmly on Friday with the exception of Nike which fell after a bleak sales outlook and dropping 6.3%.
There are several subject to keep an eye on this week:
Debt ceiling – Nancy Pelosi scheduled the USD 1 Trillion Infrastructure Vote for Thursday and today is scheduled to vote on the debt ceiling to ensure funding through December 3rd.
German Election: After the German election there are different possible coalitions, Red Green Yellow, Jamaica as well as the current Red-Black would have sufficient votes to establish a government, that should make for interesting negotiations.
Oil: Brent is trading at 79.07, the highest since 2018.
Brexit: After reports that there was no shortage of fuel, Brits stocked up on fuel and several gas stations ren out of fuel, BO reports app. 20% are at least partially out of stock. The Government is looking to issue special visas for truck drivers to resolve the shortages in the supply chain.
The 10-year Treasury is at its highest since early July at 1.46%, EURUSD is little changed at 1.1715, Gold and silver trade friendly so far at 1756 and 22.55 the USD Index trades at 93.27, European stocks are looking very friendly with the Eurostoxx 50 up 1% at 4178 and the Dax at 15690.
Evergrande: Contagion fears seem to recede as several Projects of Evergrande have been placed under special supervision to ensure there are no irregularities, shares of its electric car unit fell as much as 26% on funding issues
US Durable Goods at 14:30 key event today expected at 0.7% and any politicscan have an impact at any point in time.
You can access both of our platforms from a single Saxo account.