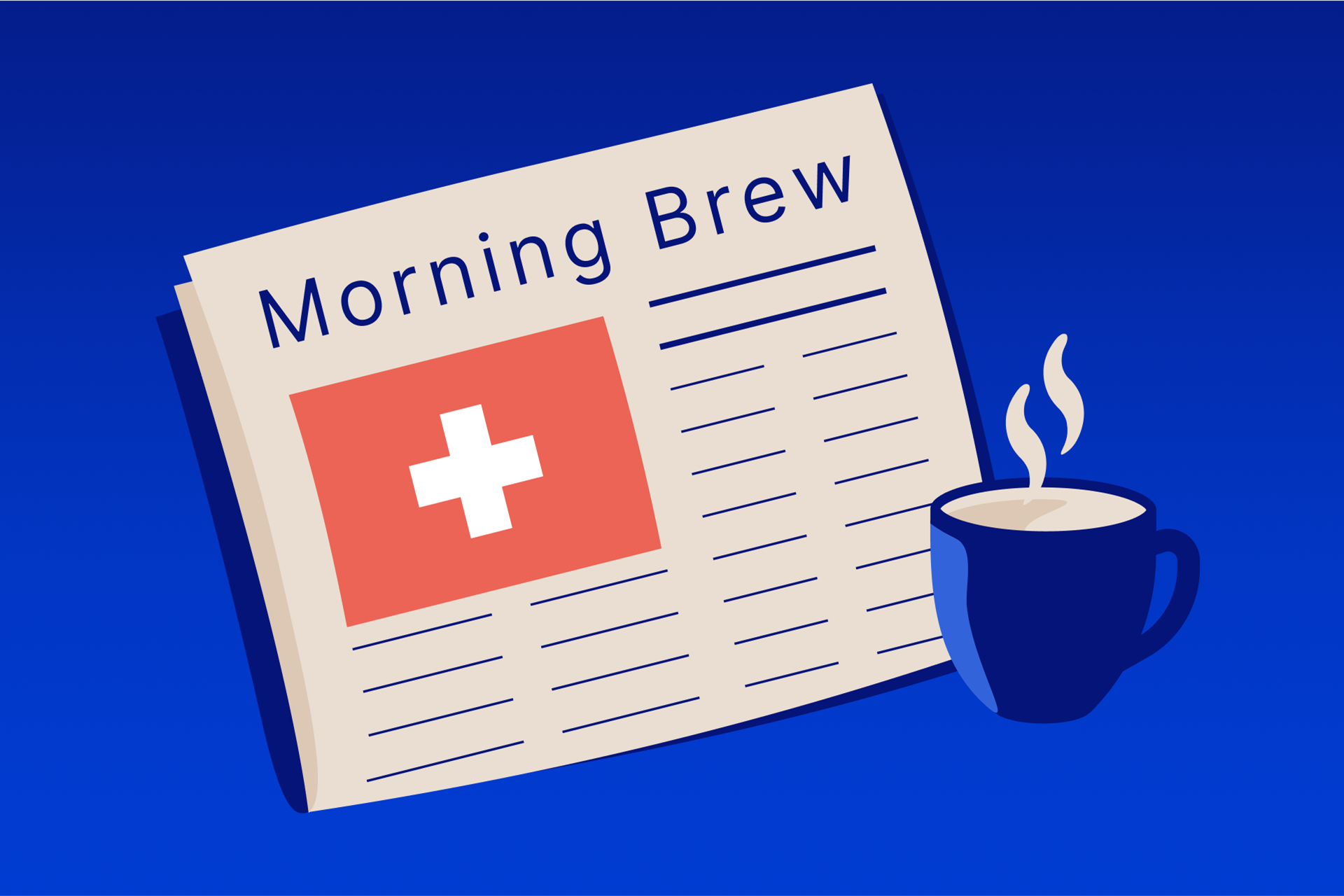 Morning Brew September 10 2021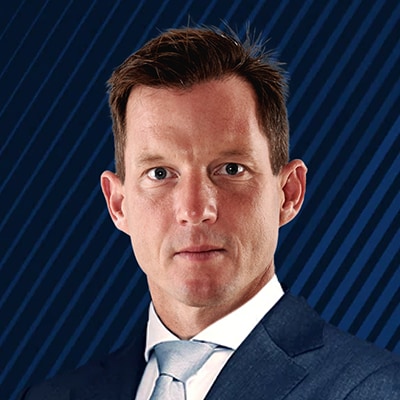 Erik Schafhauser
Senior Relationship Manager
Summary: Lagarde keeps the calm
---
Good Morning
Christine Lagarde managed to keeps markets astonishingly calm yesterday with equities and FX trading fairly small ranges considering we saw a change in QE even if expected on the one hand and secondly designed to actually keep the PEPP program within it`s limits. "The lady isn't tapering," ECB President Christine Lagarde told a news conference to explain the decision, using a turn of phrase reminiscent of former British Prime Minister Margaret Thatcher's famous declaration "the lady's not for turning".
"What we have done today ... unanimously, is to calibrate the pace of our purchases in order to deliver on our goal of favorable financing conditions. We have not discussed what comes next," she said.(Reuters)
In the US Indexes traded slightly lower on some hawkish fed speakers and solid job data, the Dow and the S&P500 fell 0.4% the Nasdaq 0.25. Over night risk sentiment rises to a certain extent due to a call between Biden and Xi on the future relations.
Corona and vaccination is driving the headlines today as internationally the pressure on the unvaccinated rises. In the US, the Biden administration is seeking to mandate federal employees to be vaccinated, Switzerland will widely exclude persons without a corona certificate from public life and Germany is trying to cut benefits to unvaccinated people needing to quarantine themselves.
The UK GDP was just released quite bad at 0.1% vs 0.6% expected. The Bank of England is expected to raise borrowing costs by end-2022 according to a poll of FX analysts.
Looking at the larger picture, most markets are rangebound with US indexed near but off the highs, Dax 15400/16000 currently at 15655 , EURUSD remains range bound between the August low at 1.1665 and 1.1910, currently at 1.1825, XAUUSD 1680/1830 (currently 1800) XAG 22.50/25 (24.20) . A larger push will be needed to break out, potentially this could happen with the next FOMC meeting where hawks are looking to make sure their voice is considered well in advance – will Powell listen?
Crypto has stabilized at 46600 (Bitcoin) and 3440 for Ethereum.
Key event today is the US PPI expected at 8.2 YoY and 0.6 MoM. The release will happen at 14:30.
Trade safely!
You can access both of our platforms from a single Saxo account.