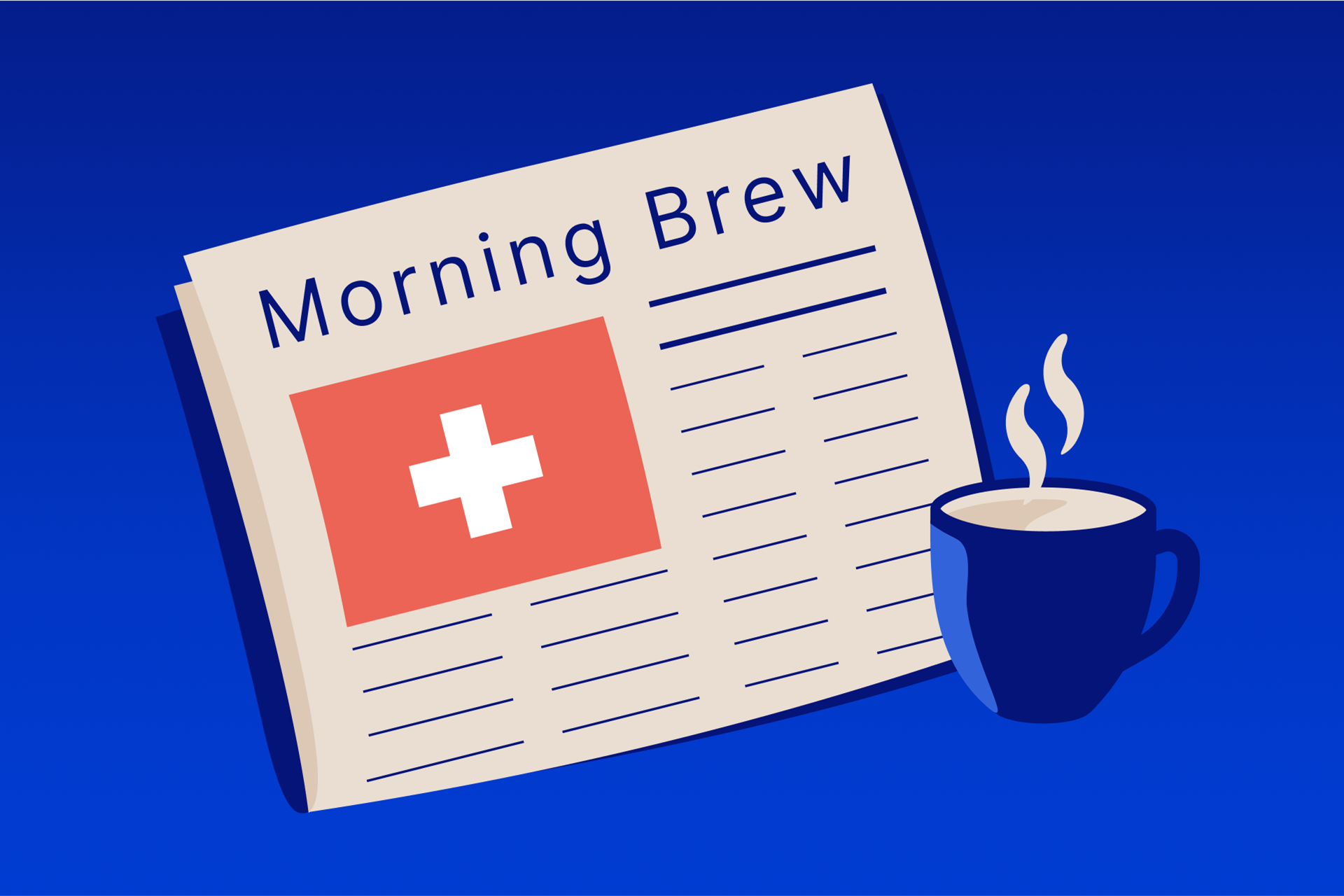 Morning Brew October 21 2021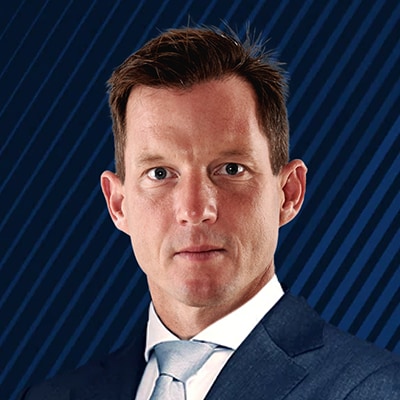 Erik Schafhauser
Senior Relationship Manager
Good Morning,
The Dow Jones and Bitcoin hit new highs, German Inflation soars, Weidman resigns – Everything Bubble calls are getting louder again.
US 10 year yields are trading at 1.65 and the USD Index at 93.60, the Vix fell to a two month low on less risk aversion.
The EURUSD rose to 1.1650, GBPUSD rose above 1.38 Gold and Silver can rise to 1785 and 24.55. Gold has significant levels at 1800 and 1810 ahead of the important 1835. Silver needs to break above the 25 level.
The ProShares Bitcoin Strategy it has become the fastest fund ever to reach $1 billion in AUM and new shouts for 100k levels and even higher for this year are getting louder again for Bitcoin. As the BITO does not supply a so called Key information document it is not available for distribution to retail clients in Europe, there are other instruments to trade bitcoin available such as the BTCUSD or ABTC:xswx. Bitcoin traded at 67000 for the first time yesterday and is slightly below that level now.
Tesla beat results yesterday but failed to excite investors, the stock fell slightly in the aftermarket but only by 14 USD, IBM missed expectations and fell by 5% after hours.
Evergrande's shares fell more than 10% after a real estate sale failed.
Barclays, Unilever and Jyske as well as Kühne and Nagel beat expectations today, ABB misses as supply chain issues hurst sales.
Jens Weidman, Head of the Bundesbank and strong hawk announces his resignation with effect at year end yesterday, that could be a dovish signal.
China indicated it may intervene to break the rise in coal prices sending futures loser, overall energy prices remain high and in a sign of market tightness, WTI futures contracts are currently in steep backwardation. Russia stated it`s storages were 97% full
Today the initial jobless claims out of the US, the Philly Fed Business Index, both at 14:30 CET and the EU Consumer confidence will be important releases, it will be interesting if Inflation is starting to weigh on the sentiment in the EU. Key company results are Intel and AT&T
Safe trading!
You can access both of our platforms from a single Saxo account.