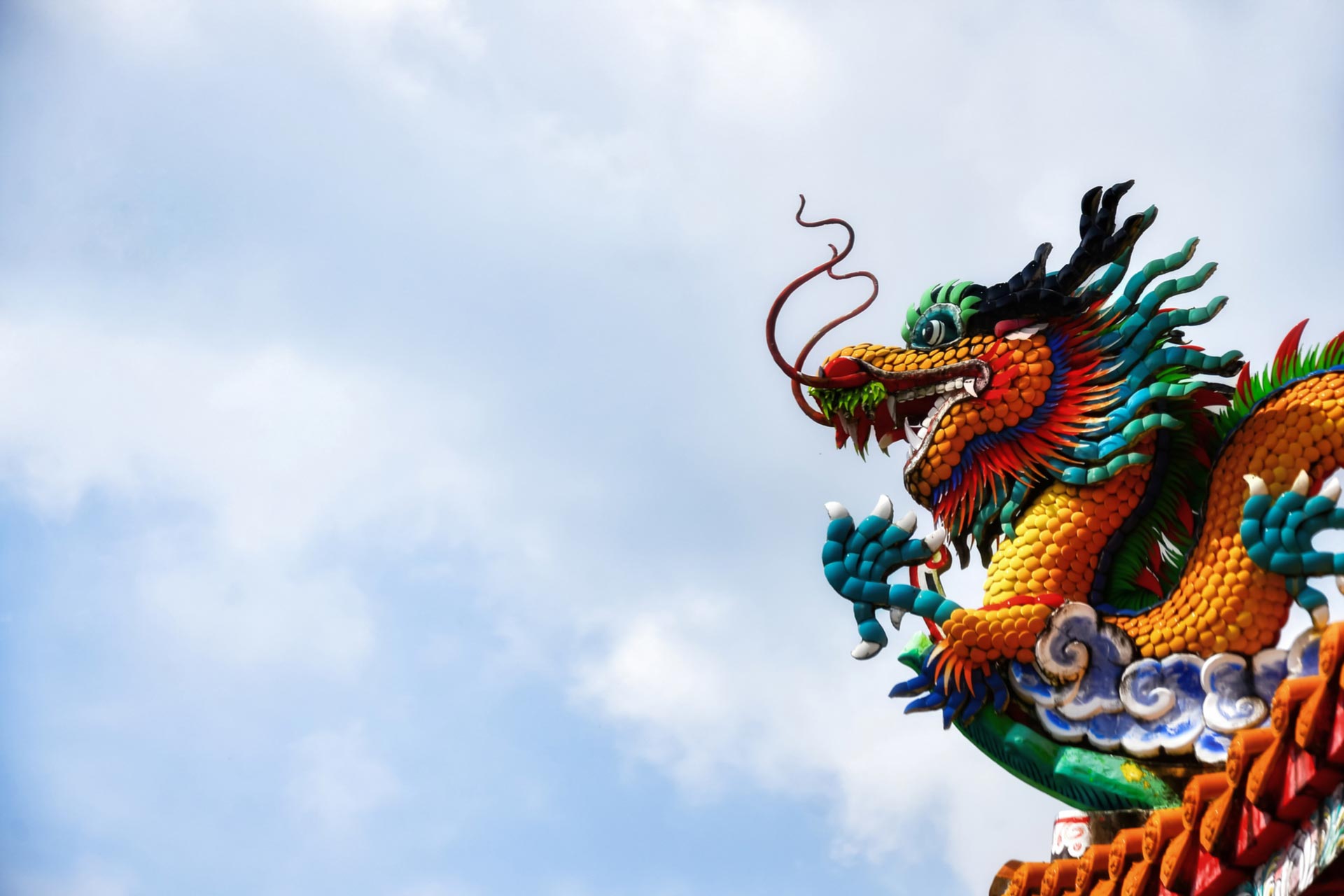 Macro Dragon: Phase One Deal Break Probability Rises...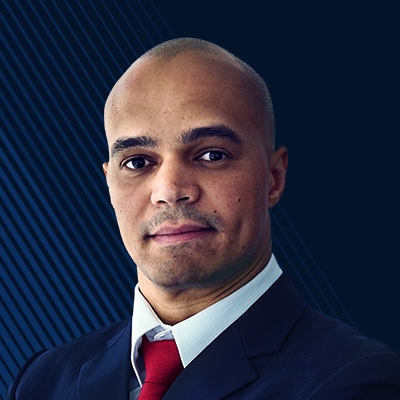 Kay Van-Petersen
Global Macro Strategist
Summary: Macro Dragon = Cross-Asset Daily Views that could cover anything from tactical positioning, to long-term thematic investments, key events & inflection points in the markets, all with the objective of consistent wealth creation overtime.

---
(These are solely the views & opinions of KVP, & do not constitute any trade or investment recommendations. By the time you synthesize this, things may have changed.)
Macro Dragon: Phase One Deal Break Probability Rises...
Top of Mind…
Back in the saddle, grateful for arbing the long election wkd here in Singapore
In regards to market views same-same but different…
Know you regime:

Regime continues to be one of liquidity being king & flowing freely from both the fiscal & monetary side, giving us ever escalating levels of debt, lower yields & more importantly ensuring the need for real negative rates – both in magnitude, as well as length of time. Regardless of who holds the presidency in the US post the Nov 3 elections, the spending spigots are here to stay.
This likely means the same environment of buy the dip – at best we get -5% to -10% pullbacks on the SPX, everything else being equal – equity prices higher, bond prices higher (YCC & neg. rates coming to the US… UK now neg. to 7yrs), USD structurally lower (great for Euro, EM FX in general), gold much higher (not even making new ATHs yet) & commodities-along with industrials, materials & construction – getting a hell of a bid when we eventually get a multi-trillion dollar infrastructure bill in the US… think the equivalent of what Germany is doing.
What countries should be asking themselves, if the historically thrifty Germans are putting a fiscal spend of +38%, how bad are things going to get/are things now… & should we do more than that, given we don't have that German productivity to fall back on?
… which would potentially entail a bearish tactical opportunity to make money on that risk off & a strategic opportunity to make that money on the bounce after… happy to speak through the scenarios here of what exposures KVP would be looking for on both a tactical & strategic basis. This could be the biggest event-driven profitable opportunity in macro before the actual US elections…. So watch the space… there is time decay on this potential contingency…. So should play out ideally before the final lap of the elections… so Aug or Sep… could be too late by Oct… lets see…
So what is WK #29 all about?
Economics:

Relatively light outside a bit of an inflation themes, as well as monthly growth figures out of China – including 2Q GDP 2.2%e vs the 1Q contraction of -6.8%. Its worth bearing in mind that recent China economic data has continues to beat to the upside, so KVP would not be surprised if we get a much stronger figure than 2.2% on Thu10:00 SGT/CST/HKT. Interestingly enough, we will also get NZ quarterly inflation that morning & AU jobs data – so the traders may wanna stick around their screens Early Thu Asia Morning.
Central Banks:

From G10 we got decisions out of Canada, Japan & the Euro-Zone. Outside of that we have decisions out of Chile, Indonesia (-25bp e to 4.00%) & South Korea. Apart from Indonesia, risk continues to be to the dovish side.
Fed Speak:

We had Williams o/n, we'll get Brainard, Harker & Williams once again over the next two days. Looks like Powell, Clarida & Mnuchin are taking a break this wk.
Holidays:

No major public holidays, yet worth noting in Europe folks start breaking out for summer holidays that could extend to the tail-end of Aug.
Later today its worth noting ZEW data out of Germany & the

Euro-Zone

block, as well as Euro-Zone IP, as well as inflation out of the US CPI +0.6%e +0.1%p, CORE 1.1%e 1.2%p
-
Start-to-End = Gratitude + Integrity + Vision + Tenacity. Process > Outcome. Sizing > Idea.
This is the way
KVP
You can access both of our platforms from a single Saxo account.