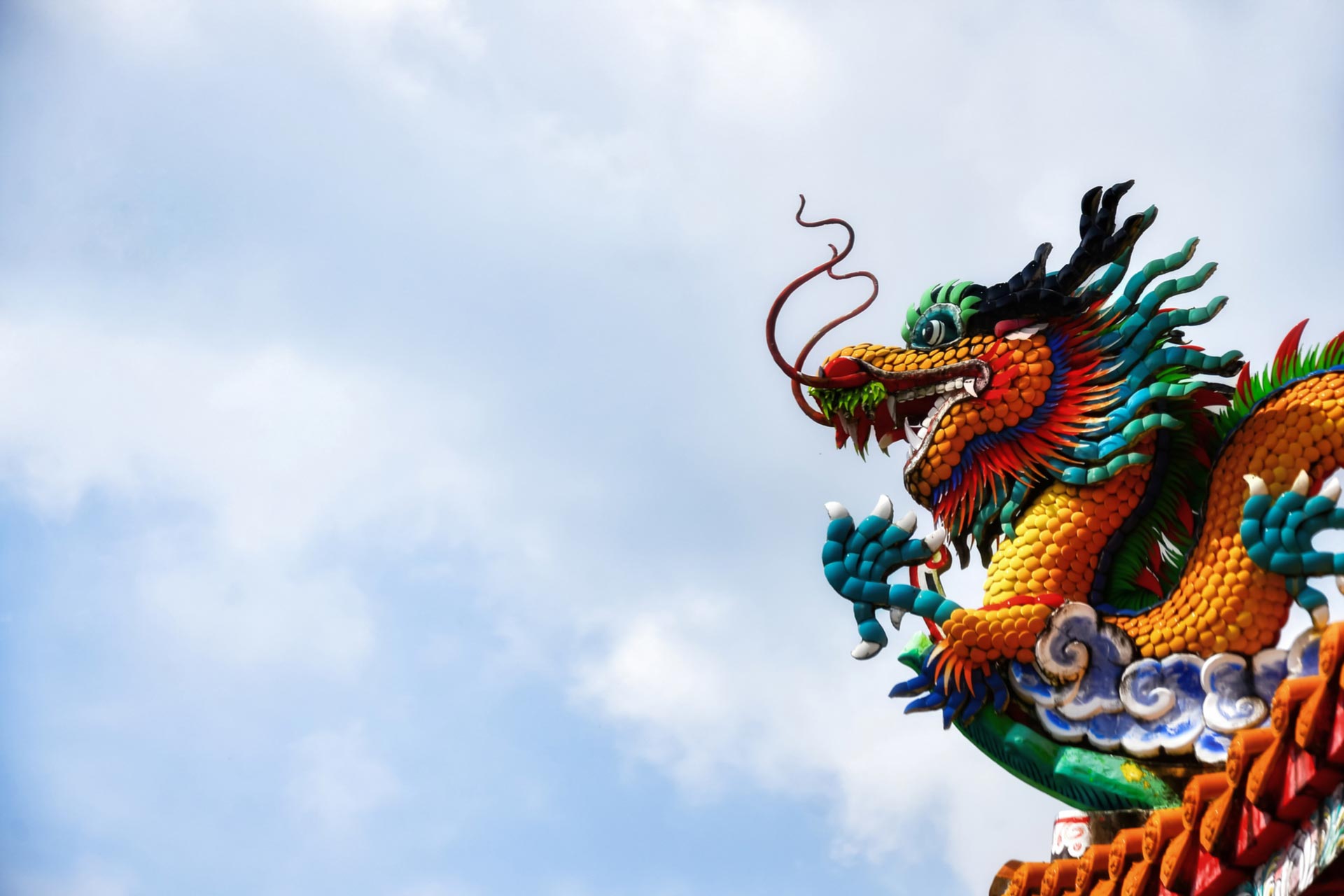 Macro Dragon: WK # 44 - The Trillionaire Week = MAGA [Microsoft, Apple, Google, Amazon]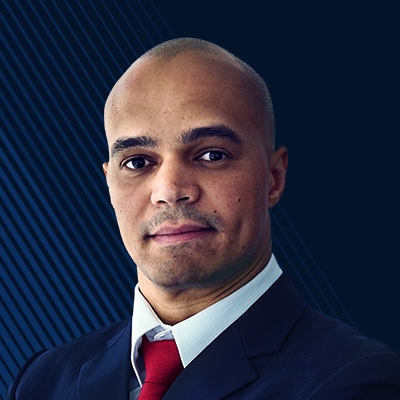 Kay Van-Petersen
Global Macro Strategist
Summary: Macro Dragon = Cross-Asset Daily Views that could cover anything from tactical positioning, to long-term thematic investments, key events & inflection points in the markets, all with the objective of consistent wealth creation overtime.

---
(These are solely the views & opinions of KVP, & do not constitute any trade or investment recommendations. By the time you synthesize this, things may have changed.)
Macro Dragon: WK # 44, The Trillionaire Week = MAGA [Microsoft, Apple, Google, Amazon]
Top of Mind…
Happy Monday Folks & Welcome to WK # 4

4

…



Hope everyone had a diversified, rewarding, restful & growth filled wk

d



What kind of

wk

are you trying to have up ahead

, as it's the wk before the Nov 3 elections

?



Focus

:

Likely four key parts, with really only the first two getting the lion's share of focus & attention.



One

: We are still wondering whether this soap opera on a US stimulus will pan out – timing gets even stranger given countdown – as despite Pelosi's 48hr timeline having long expired on Weds last wk, there still seems to be a corridor for discussion. How much is window dressing versus real intent from all parties – hard to know, however KVP will tell you one thing that is smart about this. It does make Mitch McConnell – who is up for re-election vs. a Amy McGrath a democratic ex-marine & mother – look even worse than usual.



Two

: WK 44 is a Trillionaire wk, as we will get results MAGA – Microsoft, Apple, Google & Amazon, all whom have market caps over one trillion & it Apple's case it rounds off to $2 Trillion. That's just an insane number, that's c. 10% of the US economy, c. 60% the value of Germany's economy, c. +5x the GDP of Singapore or close to 1.5x the GDP of Australia. These four plus other earnings are going to be watched this wk – again, same theme of bounce in 3Q underlying econ. data should be supportive & focus likely on outlook.



Three

: Brexit – discussions still ongoing with some choppiness being seen in sterling crosses. Once again the Dragon's view is the structural skew is to the upside, with the downside not only capped, yet likely in such a scenario short-lived… yet overall this remains contrarian & off people's radars. I.e. +4.5yrs, US election & WFH C19 lifestyle taking all the oxygen out of the investing/trading room.



Four: US election

, we finally got a debate – yay! Not much to say here that has not already been captured. With a touch over a wk to go for D-day & given the pivotal 2020 year, hard to see anything truly game changing coming through. KVP will look to put out a short piece on a potential Trump upset – as once again he is the clear underdog – & what would be some potential cross-asset trades from an event-driven knee jerk reaction.



Earnings

:

In addition to MAGA, there are a number of large pharma & biotech names reporting this wk in the US

.

As well as the major banks & insurance names in Hong Kong.



Mon

:

SAP



Tue

:

Ping An (2318

)

, Microsoft (MSFT), Novartis (NOVN), Pfizer (PFE), Merck & Co (MRK), Eli Lilly & Co (LLY)



Wed

:

China Life (2628), UPS, Visa (V), Mastercard (MA), Amgen (AMGN)



Thu

:

CCB (939), Sanofi (SAN), NTT Docomo (9437), Apple (AAPL), Amazon (AMZN), Alphabet/Google (GOOGL), Zuckbook (FB), Comcast (CMCSA), Shopify (SHOP)



Fri

:

Novo Nordisk (NOVOB), ABC (1288), BoC (3988), AbbVue (ABBV), Exxon (XOM), Chevron (CVX), Honeywell (HON)



Economics:

Whilst durable goods, personal income & personal spending are always key in regards to US data, the focus here this wk will be on the first reading of 3Q GDP expected at c. +32% vs. a c. -31% in 2Q [and no, that does not take us back to where we were, need at least +46%, yet all the growth we are getting now is likely to be K-Shaped, i.e. the distribution is very different from a pre-covid world].



The Euro-Zone will also see flash regional 3Q GDPs, as well as for the block as a whole.

China should have its PMIs coming through on Sat Oct 31, which could dictate the Start of Asia's sentiment, Monday Morning in WK #45. Remember China is the clear outperformer growth wise globally, something we highlighted would be a theme for 2020 in our 2Q Outlook.



Central Banks:

Canada

0

.

25

%e

/p

,

Brazil

2.00%e/p

, ECB -0.50%e/p, BoJ -0.10%e/p



Turkey Central Bank Inflation Report Wed 28 Oct @ 15:30 SGT



Fed Speak:

Kaplan

Thu 29 Oct @ 06:00 SGT – this is an odd one as technically they should be in black out, remember the Fed meet two days after the US election, next Thu Nov 5. Interestingly enough, looks like Kaplan is moderating a panel with the George Clooney of Central Banking, the man who has run the BoC & the BoE, Mark Carney.



Holidays:

NZ & HK bank holidays today – its worth noting JP should be out on Nov 3.



Other:

Note daylights savings shift across Europe.
-
Start-to-End = Gratitude + Integrity + Vision + Tenacity. Process > Outcome. Sizing > Idea.
This is the way
KVP
You can access both of our platforms from a single Saxo account.