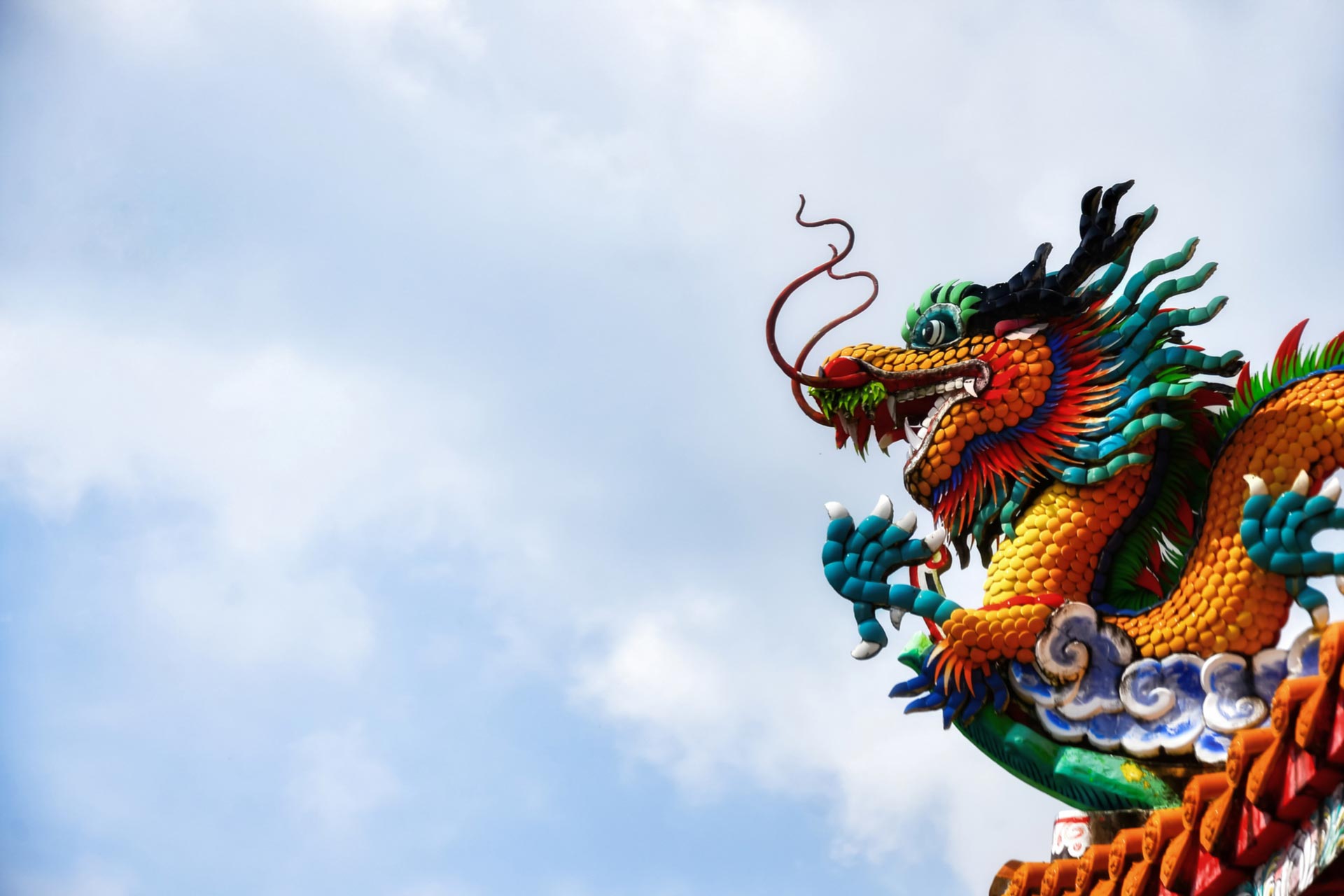 Macro Dragon: Welcome to WK # 22...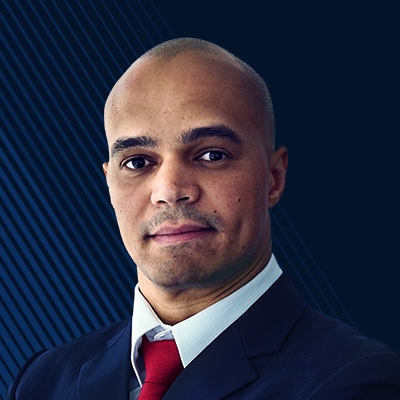 Kay Van-Petersen
Global Macro Strategist
Summary: Macro Dragon = Cross-Asset Daily Views that could cover anything from tactical positioning, to long-term thematic investments, key events & inflection points in the markets, all with the objective of consistent wealth creation overtime.

---
(These are solely the views & opinions of KVP, & do not constitute any trade or investment recommendations. By the time you synthesize this, things may have changed.)
Macro Dragon: Welcome to WK # 22...
Top of Mind…
So remember, US out today on Memorial day – it is the final wk for the month of May, one more month & that's 2Q/1H under wraps!
Would expect similar themes of May to carry onto Jun, especially in regards to how much of the world's economies are coming back on line (not just "opening up") & in the US, new focus will not be continuing claims & JOLTS, as it will be all about how many folks are getting their jobs back. Again, seems like too high a number (over 2/3) expect to get their jobs back… KVP would be impressed with 50% of those jobs returning by year end. 25%? Sure… 50% by close of 2020? Not so sure…
Still as we talked about in the monthly Macro Dragon exercise… on potential higher probability pathways... expect more fiscal expansion as it becomes beyond clear that this is not a V-shaped bounce for the underlying economies of the world. Another "fiscal stability plug" (it is not stimulus) to workers would be more of the same, yet upside risk would be a game changing infrastructure fund – as this could create actual real underlying economic demand for years – with downside risk being no further fiscal policy spend of any significance. To put it, in another way – have to keep serving the alcohol if you don't want people to come of the high of the party to face the consequences.
Could we have a better than expected economic bounce out of all this? Sure… again, so far dislocation between the underlying economy & listed asset classes continues to diverge… so May, could see some of the same. Remember the paths of least resistance, global tech higher, global banks lower (i.e. latter cannot hide).
Part of the themes this week is likely to continue on the geopolitical front - Keep watching US / CH, as well as AU / CH on further fall-out key risk… keep USDCNH on your dashboards, KVP would not be short this cross until its very clear that all we are going to get is bark & no bite from the US / trump.
Of course keep monitoring Covid-19… especially in parts of Asia where it seems to be pulling a 2nd wave. Have to admit, KVP is of the view that even if places around the world get a 2nd wave – i.e. assuming they have fully reopened – the bar to shut down again is going to be that much higher & not as convinced markets will react negatively on a sustainable basis.
In fact, it could be deemed great news for listed assets such as equities… as it could mean that the likes of Papa-Fed (& other central banks) are going to be back pushing on the liquidity button, like a monkey in the cage that gets rewarded (So far at least) for every push of the button. So again nothing is off the table, as we are all literally all on the table in this new financial repression & MMT world.
Economic data wise:

Standouts are likely to be 2nd reading on US GDP, as well as PCE & personal spending & Personal income data. There is a tentative date for the treasury currency report, could they perhaps mention the SNB & have an impact on CHF crosses? Not sure… We do have inflation figures out of the EZ & JP, GDP out of CA & capex out of AU.
Central Banks:

Rate decision wise we will hear from BoK where ar e25bp cut is expected to +0.50% - yep, yep… they are currently still +0.75% is a 0% to negative yielding bank world. BoC's Poloz will be talking, as will a few Fed members including Williams, Kashkari & Bullard. KVP would also put Norges Bank deputy Bache on the radar.
US:

House Prices & new Homes sales, PMIs from Richmond & Chicago, 2nd GDP reading on 1QGDP -4.8%e/p, Durable Goods, Core PCE, Personal Spending + Personal Income, UoM, tentative on Treasury currency Report
EZ:

GER final GDP -2.2%p, ECB financial stability review, M3 Money Supply, Private Loans, CPI Flash
JP:

All industries activity, BoJ + Tokyo Core CPI, Unemployment Rate, Retail Sales
UK:

House Prices, CBI realized sales, consumer Confidence
AU:

Construction Work, Private Capital Expenditure, Private Sector credit
NZ:

Trade Balance, RBNZ Financial Stability Report, ANZ Business Confidence
CA:

Current Account, GDP m/m, Corporate Profits
Please Make The Bandwidth For The Following…
May 14 Thu – Saxo Market Call, where we touched on bitcoin, gold, negative rates & banks – again keep reflagging this one, as there is a lot of shelf life in the themes discussed here
-
Start-End = Gratitude+Integrity+Vision. Create Luck. Process > Outcome. Sizing > Idea.


Namaste,

KVP
You can access both of our platforms from a single Saxo account.