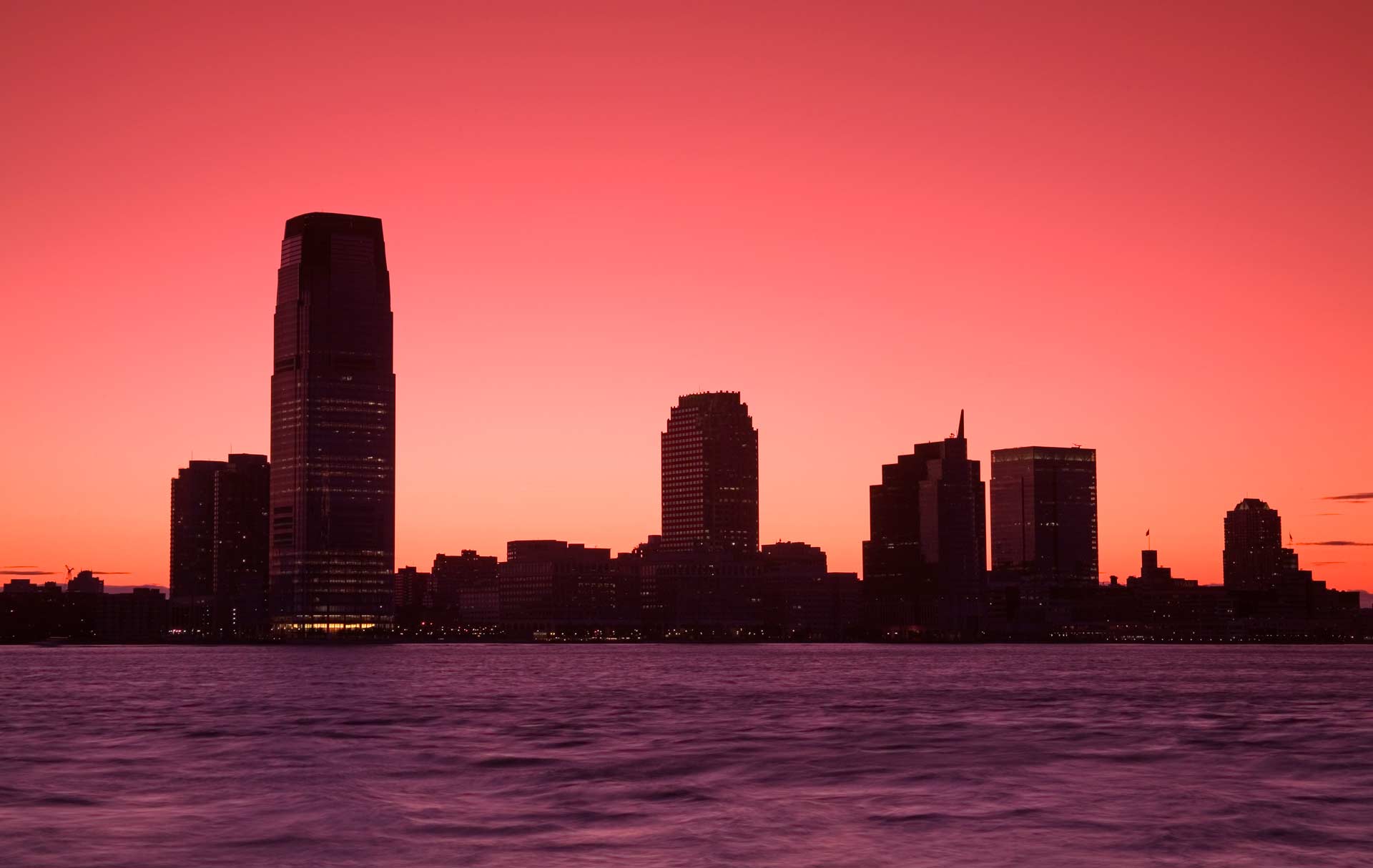 Is Wall Street warming to Trump's tariffs?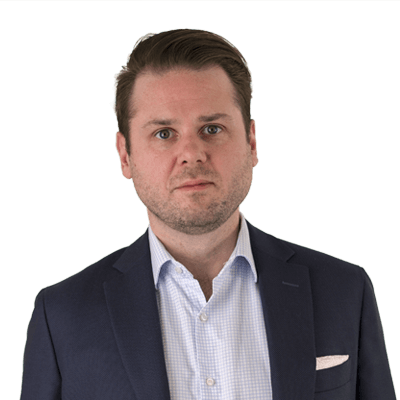 Michael McKenna
Head of Editorial Content, Saxo Bank
Summary: Former Goldman Sachs CEO Lloyd Blankfein waded into the trade war discussion yesterday with a pair of tweets asking whether Trump's tariffs might secure 'relative strength' for the US despite their many costs. The response revealed a key divide in how market watchers are discussing the controversial measures.
---
Consensus among economists has long held that tariffs are a net negative for the US economy or any other.
In a poll of 60 economists held by Reuters
in March of this year, nearly 80% said that President Trump's tariffs against China – now significantly expanded from their March level – would do more harm than good.
"[The] rest said it would do nothing or very little. Not one respondent said they would benefit the world's largest economy," stated Reuters.
The latest barrage of tariffs and threats has done nothing to change most economists' views. In the New York Times, 2008 Nobel Prize winner
Paul Krugman commented that President Trump
:
"...
isn't getting a single thing about trade policy right. He doesn't know how tariffs work, or who pays them. He doesn't understand what bilateral trade imbalances mean, or what causes them. He has a zero-sum view of trade that flies in the face of everything we've learned over the past two centuries.
"
Krugman has been a strident opponent of the Trump White House since the inauguration, but in his essential privileging of 2000s-style, "high globalisation" policies over Trump's transactional approach, he is joined by both the International Monetary Fund and World Bank, who have continually urged national leaders to return to the multilateralist status quo.
Yesterday, however, former Goldman Sachs CEO Lloyd Blankfein stepped in with an interesting re-framing of the discussion.
Critics of the US' trade salvos have traditionally covered the dispute from an idealistic perspective, asking which is better: a world of tariffs, or one of free trade? Blankfein's tweets, however, sidestep this issue of world-systems in favour of a simpler construction: who holds the bigger stick?
Implicit is the view that neither tariffs nor their absence need be celebrated as an ideal. Whereas Krugman prefers to characterise such measures as something like a style of governance, asking large questions about democracy and authoritarianism, Blankfein's tweets view them as a cudgel used to secure specific ends.
(Blankfein is not alone in US finance, either – while criticising tariffs as a specific measure, JP Morgan CEO Jamie Dimon told the Council for Foreign Relations that
the US 'absolutely' needed to spark the trade war with China
in an April 4 address.)
Blankfein's tweets were not without their critics, particularly in financial media; Markets Insider quoted National Institute of Economic and Social Research fellow Alex Bryson as stating that the former Goldman CEO's labour strike analogy was
"not a useful comparison"
while at CNBC, Standard Chartered Global macro head Eric Robertsen said the tweets contained
"an oversimplification"
.
In our view, the style of thought contained in Blankfein's tweets is as relevant as their tentative conclusion. The move away from considering which approaches might be seen in an ideal world, and toward which might be deployed in a given instance, is the same shift as the one underpinning the trade war itself.
It is not one that favours a simple solution.
On today's Morning Call
, our SaxoStrats team discussed the latest dent to risk appetite on the back of escalating trade tensions and the linked issue of Washington's blacklisting of Chinese tech giant Huawei.
Like
Saxo fixed income specialist Althea Spinozzi
, we believe the trade war will get worse before it gets better, and are keeping semiconductor shares in view as a key barometer of Sino-US tensions.
Apart from the VanEck Semiconductors ETF (which dropped 10% in the wake of Trump's May 5 trade tweets) we view Amsterdam-based ASML, the world's largest supplier of photolithography systems for the semiconductor industry, as an interesting European stock to watch as the conflict unfolds.
You can access both of our platforms from a single Saxo account.